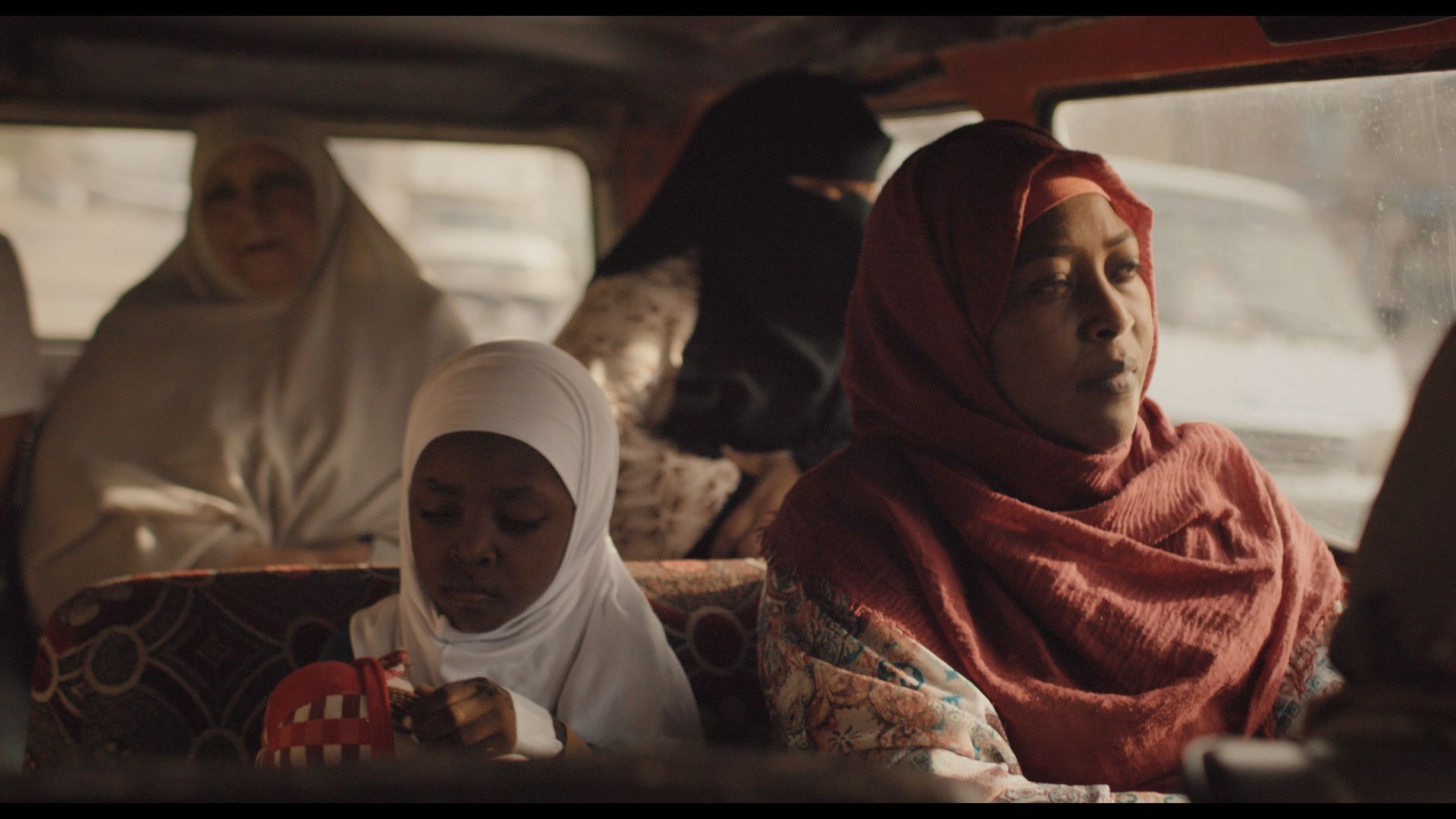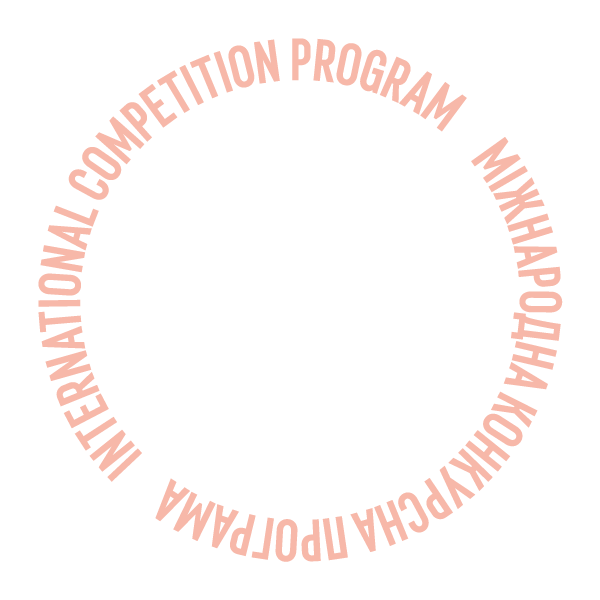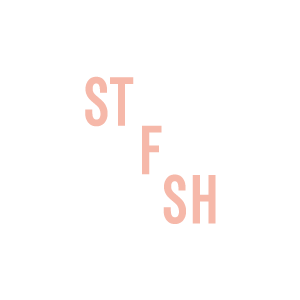 Henet Ward
Program:
International Competition
Halima, a Sudanese henna painter, and her seven-year-old daughter Ward get caught up in the craziness at a Giza home as they prepare a bride for her wedding.
Available online from: 24 August 2020 16:00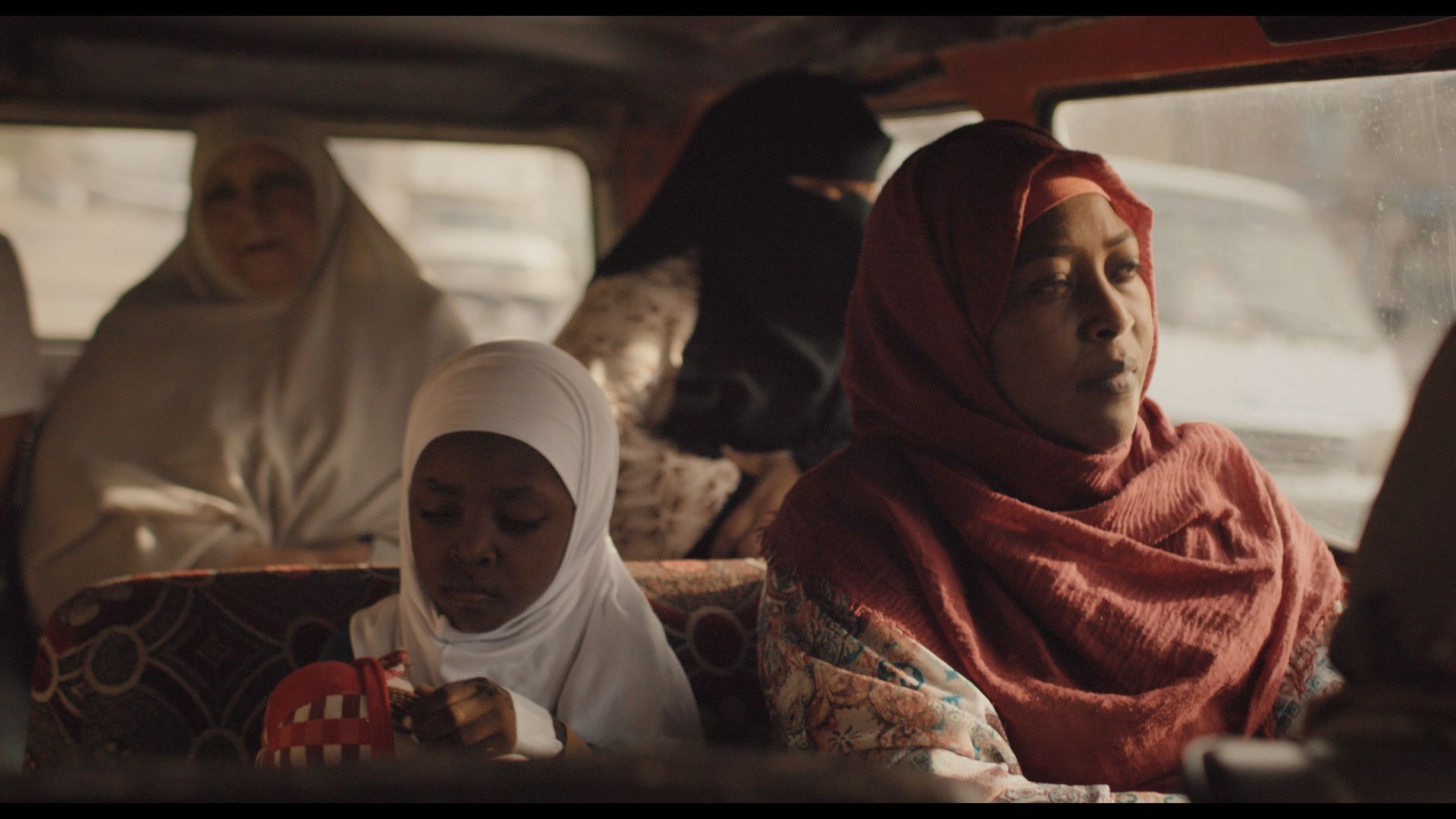 Watchthe movie trailer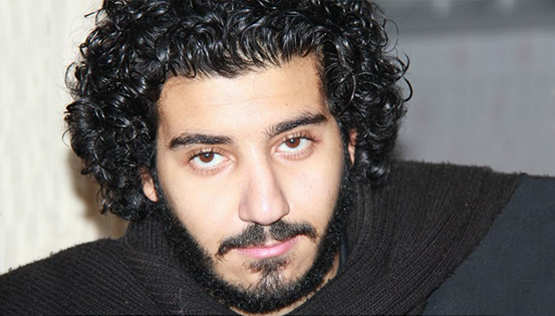 Morad Mostafa
Morad Mostafa was born in 1988 in Cairo. He has worked in the filmmaking industry since 2010 as an assistant director. His first short film HENET WARD has been selected for the Clermont-Ferrand International Short Film Festival.
Creative team
Screenplay
Morad Mostafa, Mohamed Ali Mansour
Producer
Morad Mostafa, Safei Eldin Mahmoud, Sherif Fathy
Cast
Halima, Ward, Emad Goniem, Hagar Mahmoud, Amal Salah, Marina Victor