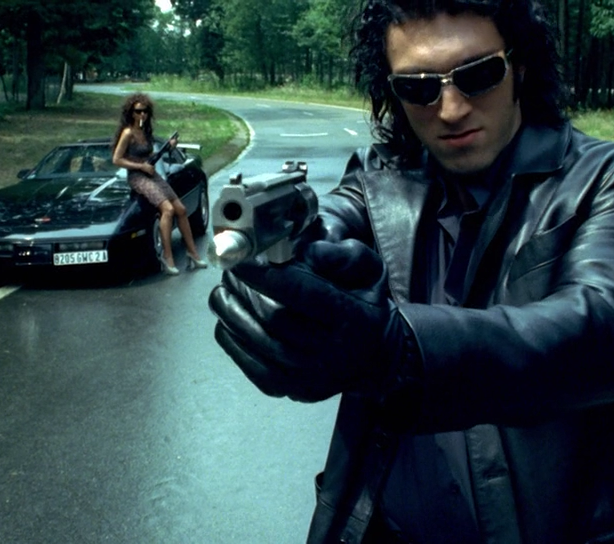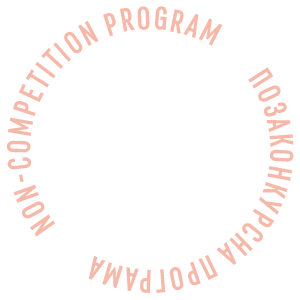 Doberman
Program:
50th anniversary
Dobermann is the world's most ruthless bank robber and with his gang rob bank after bank, now in Paris. What can the police do but to let the mad, morally bankrupt police commissioner loose on him?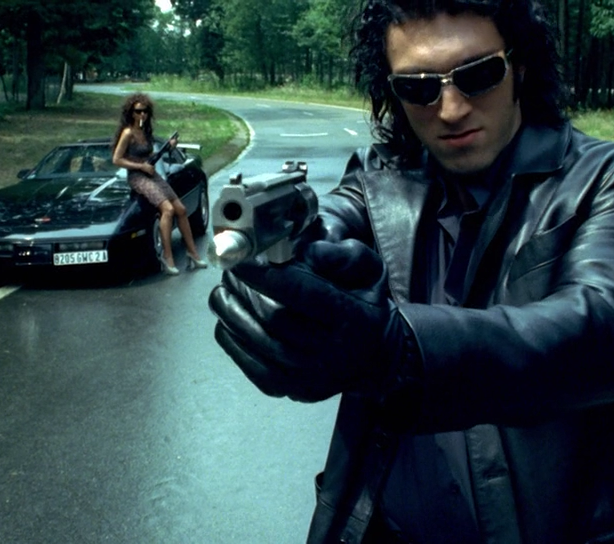 Watchthe movie trailer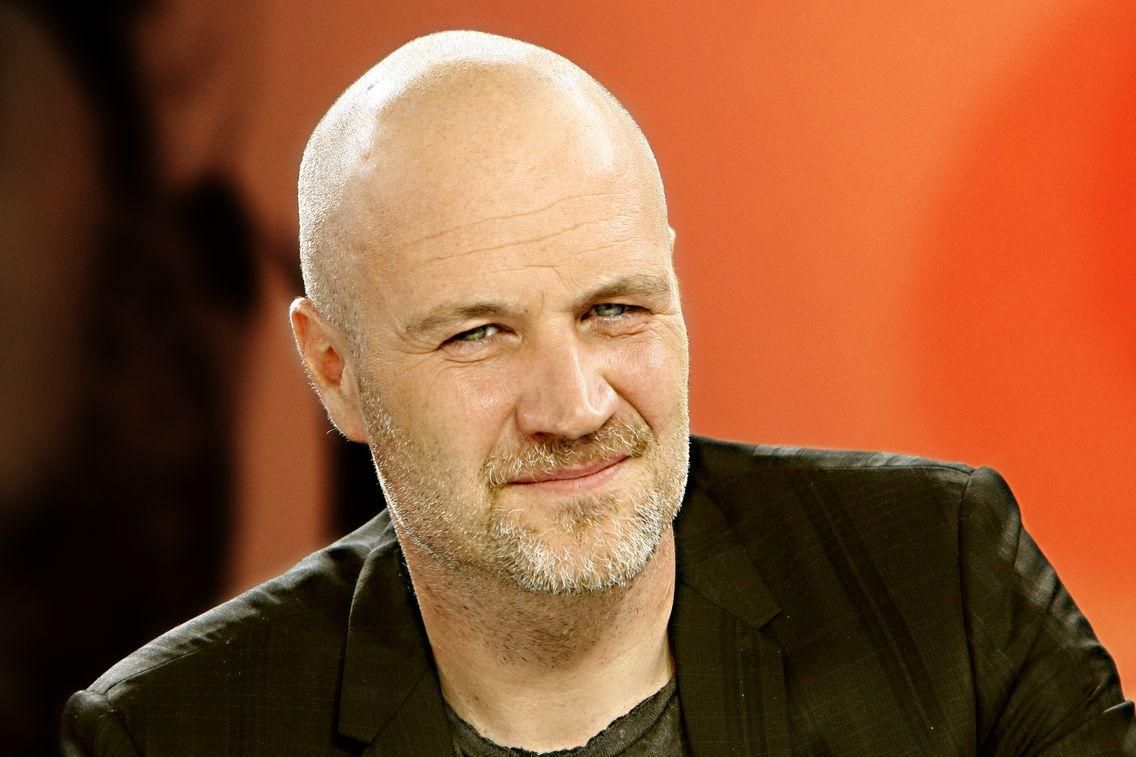 Jan Kounen
Jan Kounen is a Netherlands-born French film director and producer. After studying at the Ecole des Arts Décoratifs in Nice, where he directed his first short films, Jan Kounen began work as assistant operator and director of music videos and documentaries. He is better known as a director for his feature 99 Francs, based on a novel by Frédéric Beigbeder.
Filmography: Vape Wave (2015), 99 Francs (2007), Blueberry (2004) Vibroboy (1993)
Creative team
Production design
Michel Barthélémy
Producer
Marc Baschet, Frédérique Dumas-Zajdela, Éric Névé
Production
Noé Productions, La Chauve-Souris
World sales company
The Bureau Sales
Cast
Vincent Cassel, Tchéky Karyo, Monica Bellucci
Offline film schedule
29.05 | 21:15
Planeta kino (Blockbuster) | CINETECH+