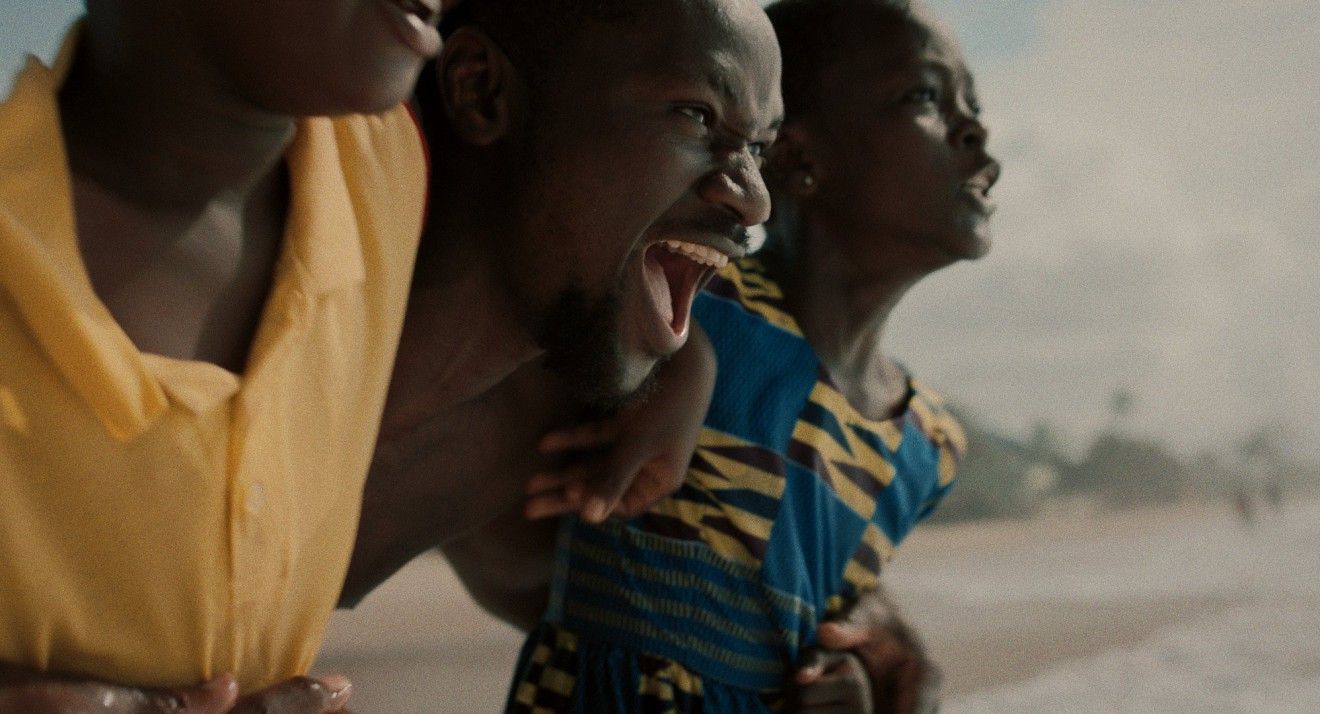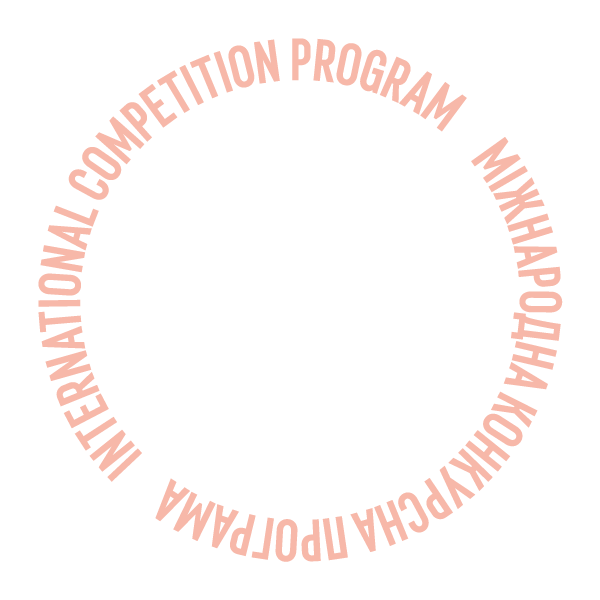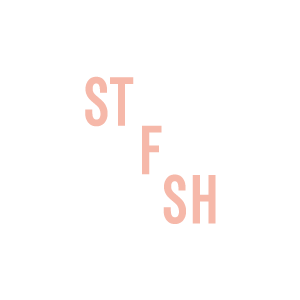 Good Night
A foreigner in Ghana gets an assignment from his gang to find kids for a risky job that will take place later that evening. While spending the day with two energetic children, Prince and Matilda, he starts to question his decision.
Available online from: 23 August 2020 13:00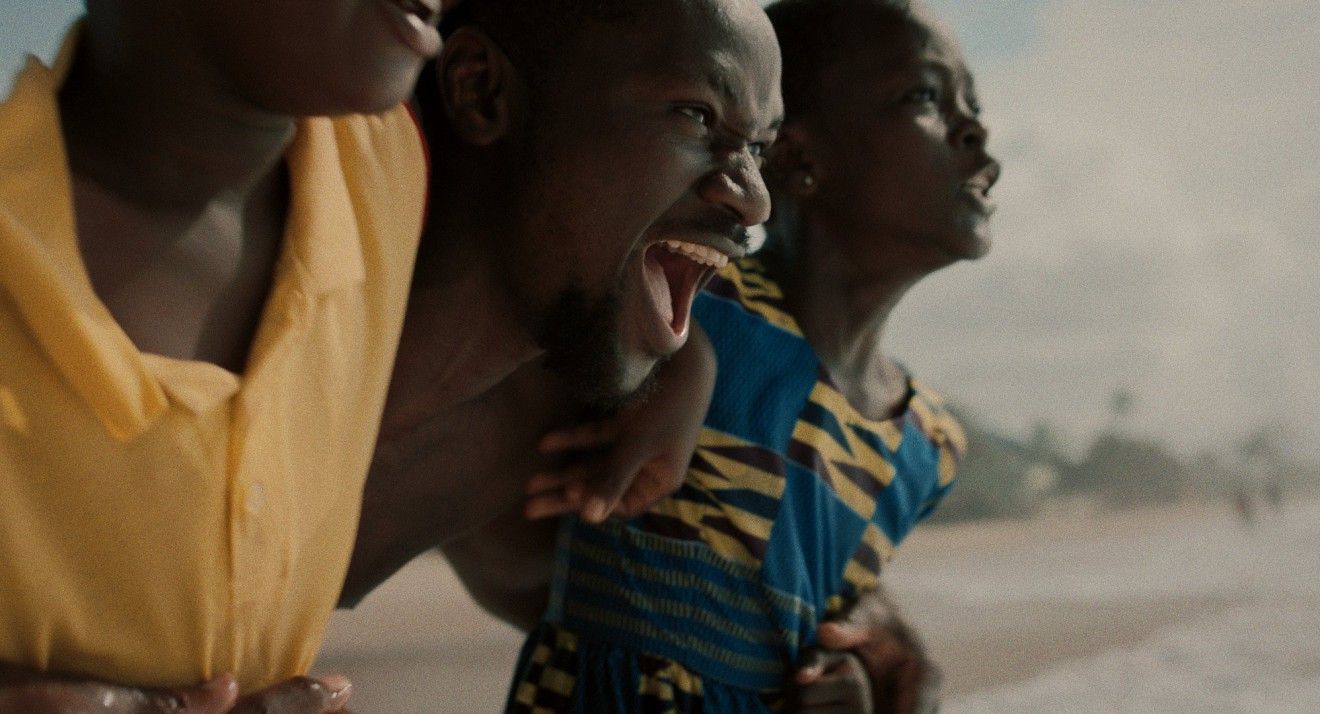 Watchthe movie trailer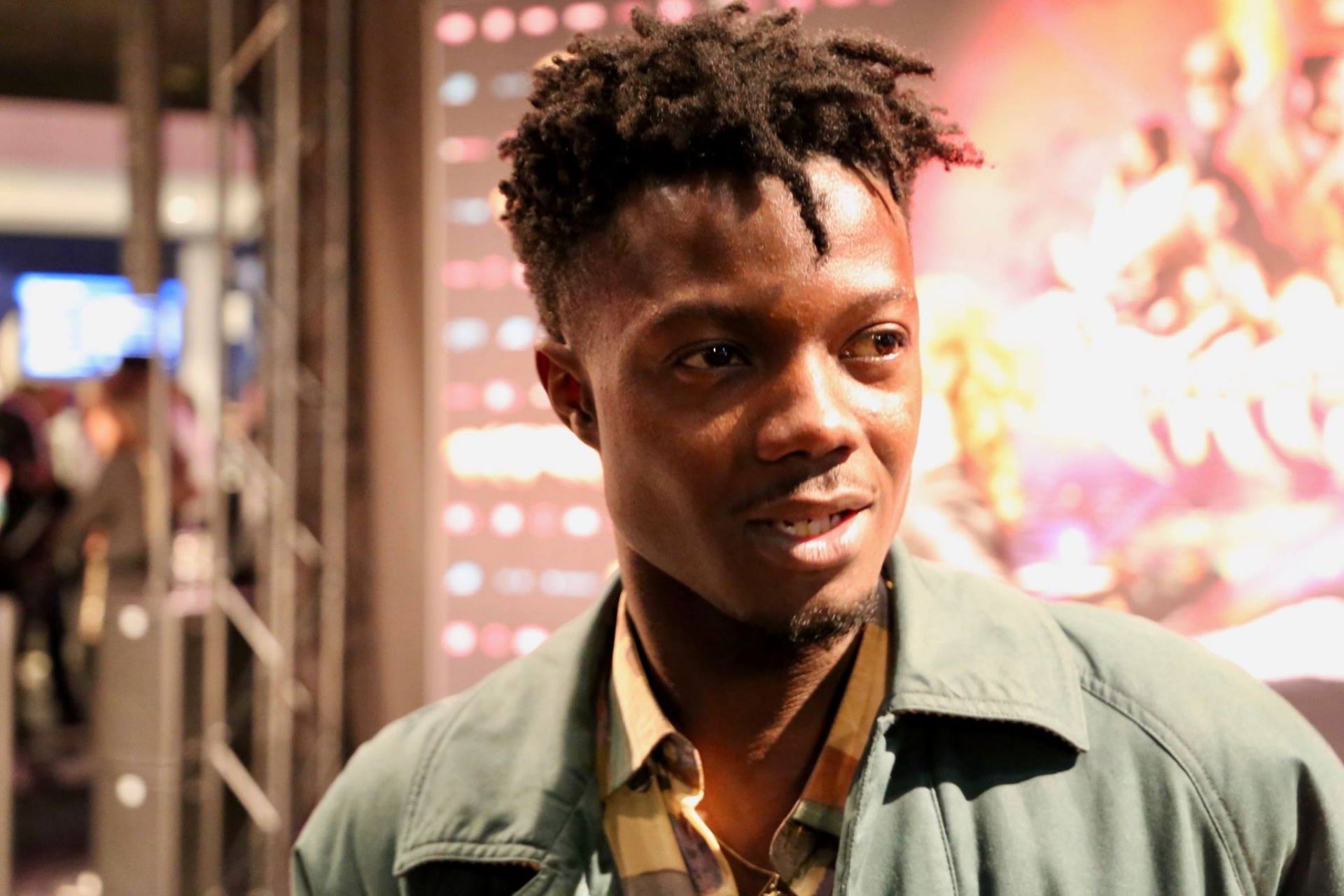 Anthony Nti
Anthony Nti is a Ghanaian-born Belgian director and writer. He studied film at the RITCS in Brussels and became part of a colorful art scene, doing commercials and music videos with a multitude of talented young artists. His video YUNG MAVU got over 20 million views. His short films KWAKU, ONLY US, and BOI were festival favorites.
Filmography: Hoodie (2020), Yung Mavu (2018), Boi (2016), Kwaku (2014), Only Us (2013)
Creative team
Screenplay
Anthony Nti, Chingiz Karibekov
Camera
Pieter-Jan Claessens
Editing
Frederik Vandewalle
Music
Maxime Hellincks, Milco Geryl
Producer
Anthony Nti, Chingiz Karibekov
Cast
Prince Agortey, Matilda Enchill, Goua Grovogui