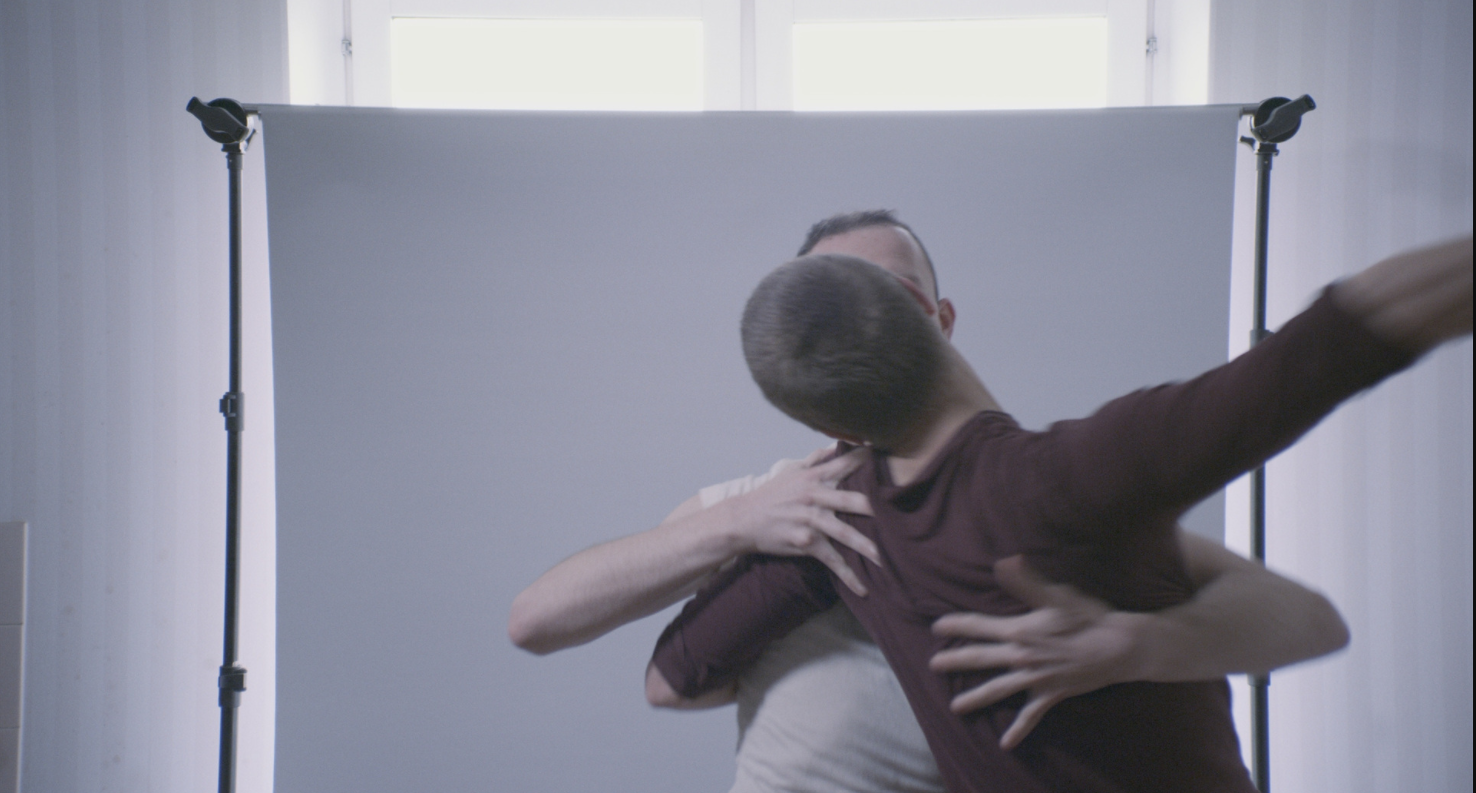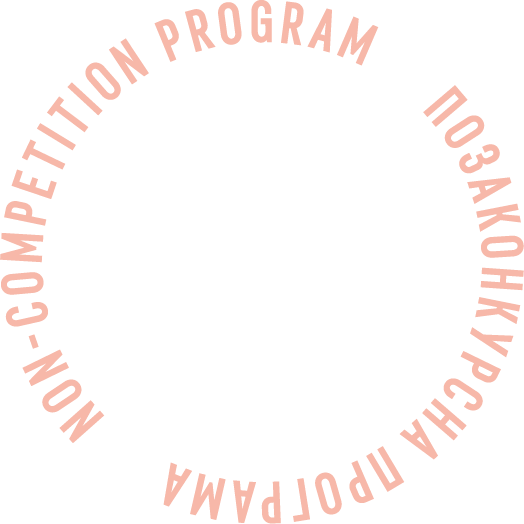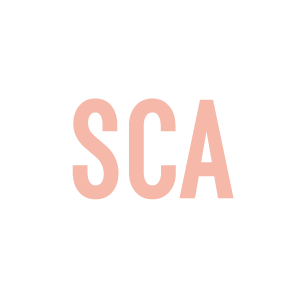 Don't, Kiss.mov
Program:
Scandinavian Panorama
A duet about the love between two people in its most simple and recognizable form.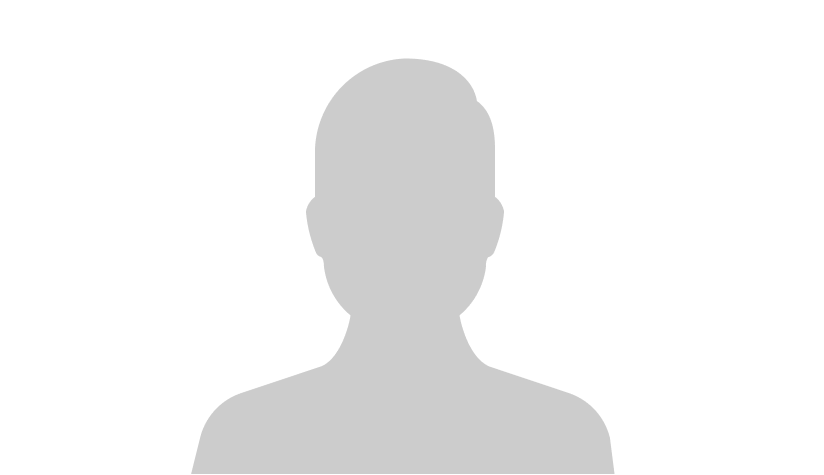 Fabio Liberti, Carl Olsson
Fabio Liberti
Fabio was born in 1981 in Italy. He's graduated from Codarts Rotterdam Dance Academy in 2004. Since, he has been engaged full time in dance companies in Holland, Germany, Switzerland, Italy and Denmark. As choreographer he received several prizes, including first prize at Rotterdam International Duet Choreography Competition.
Carl Olsson
Carl was born 1984 in Sweden. He is educated at The National Film School of Denmark in Copenhagen. His graduation film 'Blessed Be This Place' was nominated for the Robert Award at the Danish Academy Award in 2014, and has won several awards at festivals worldwide. His first feature documentary 'Patrimonium' premiered at Gothenburg Film Festival in 2019. His second feature, 'Meanwhile On Earth' premiered at International Film Festival Rotterdam.
Creative team
Director
Fabio Liberti, Carl Olsson