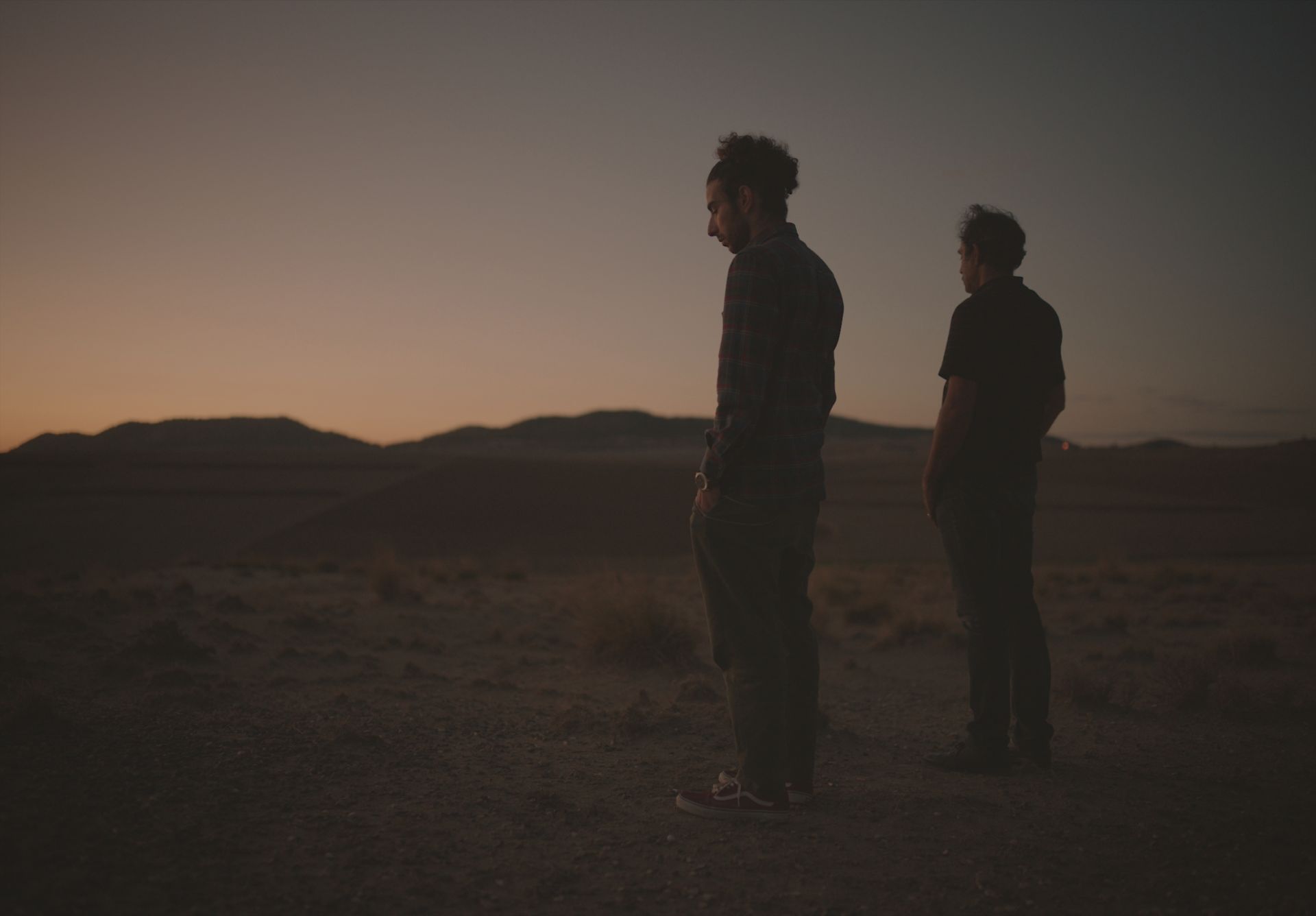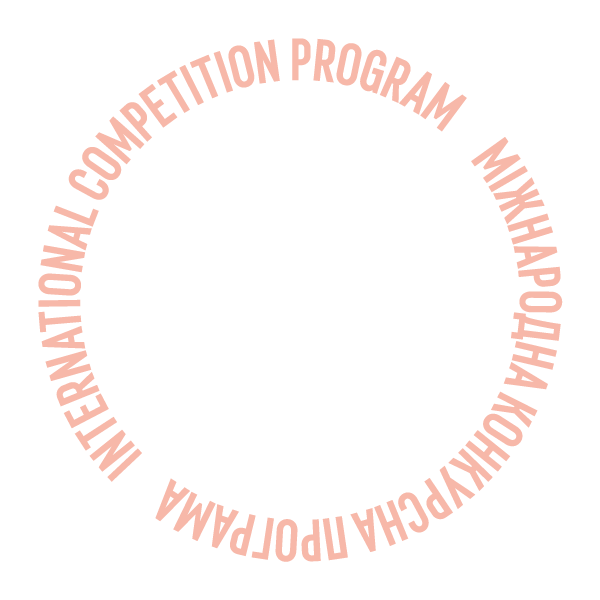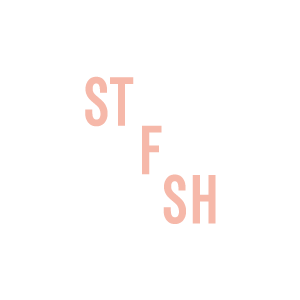 Road to El Kef
Program:
International Competition
With his mother and brother gone, a vulnerable teenager living in northern Tunisia charts a path that threatens to tear apart what remains of his family.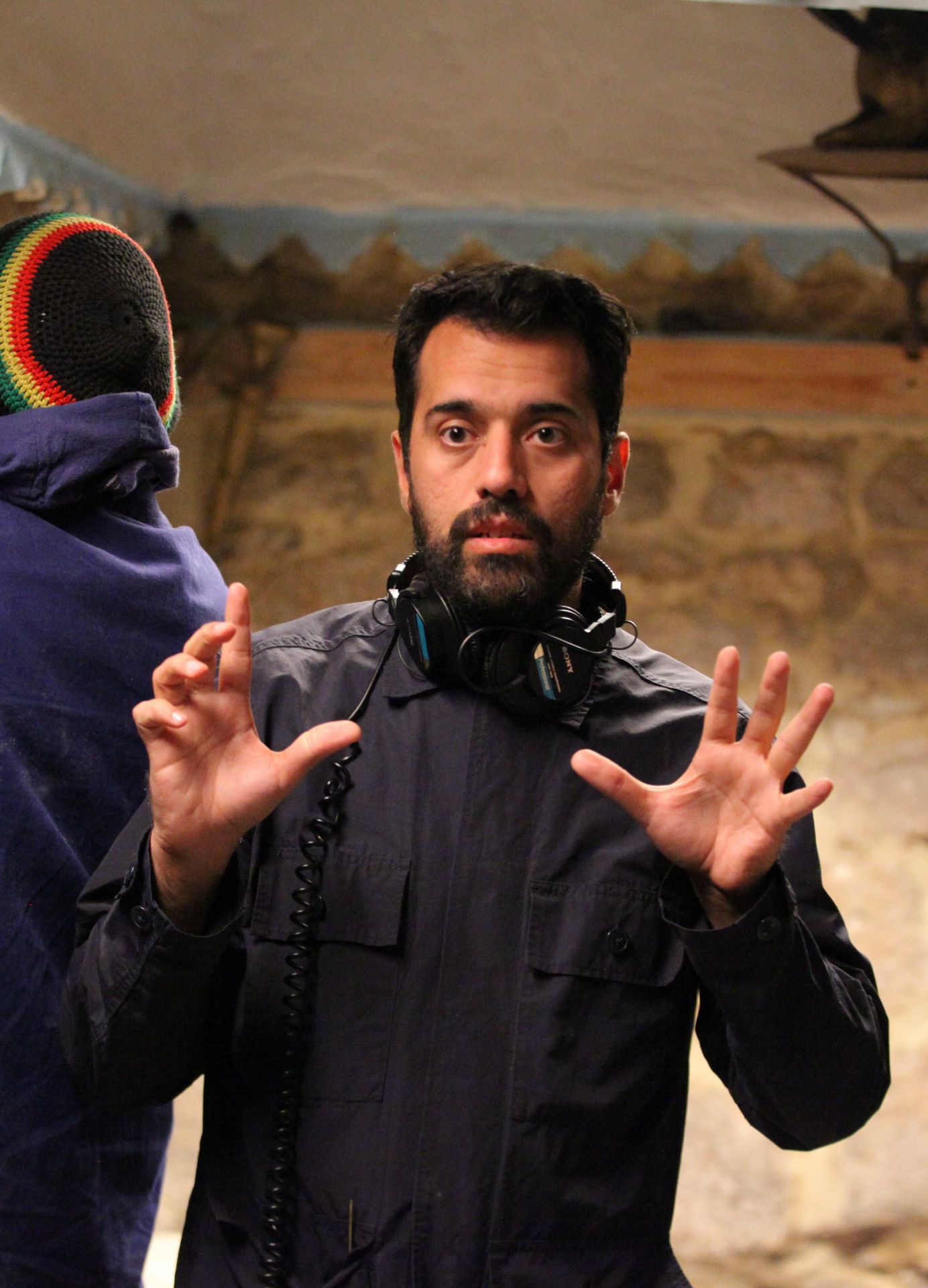 Ihsen Kammoun
Born On October 7, 1984 in Sfax, Tunisia, Ihsen Kammoun is a Tunisian American a producer, director and writer. He holds a Bachelor of Arts in English Literature and Linguistics. In 2009, he sparked a music video production trend in the independent Tunisian music scene. With life travels that allowed him to explore a richness of perspectives of human experiences, he founded the motion picture production company Eqlae Pictures in 2019. His work is a portrayal of stories that inspire discovering what is beneath differences and encourage people to exercise their humanity.
Creative team
Director of photography
Frida Marzouk
Production
Eqlae Pictures LLC Karabila Productions
World sales company
MAD Solutions
Cast
Ahmed Hafiane, Fares Landoulsi, Malek Ben Saad, Ala Edine Yacoubi