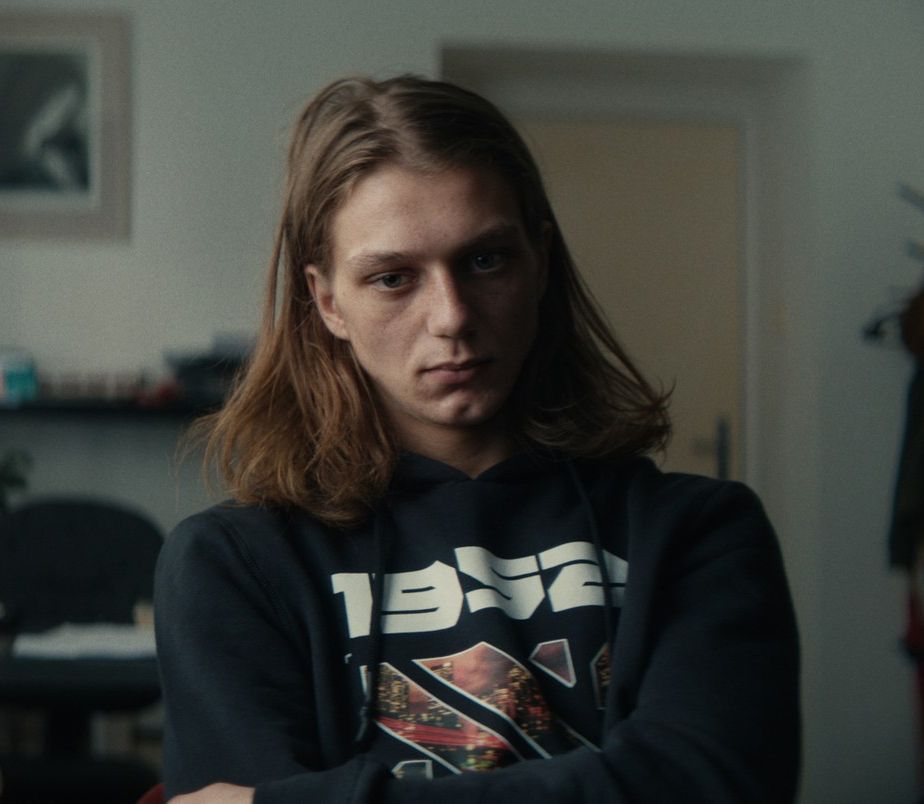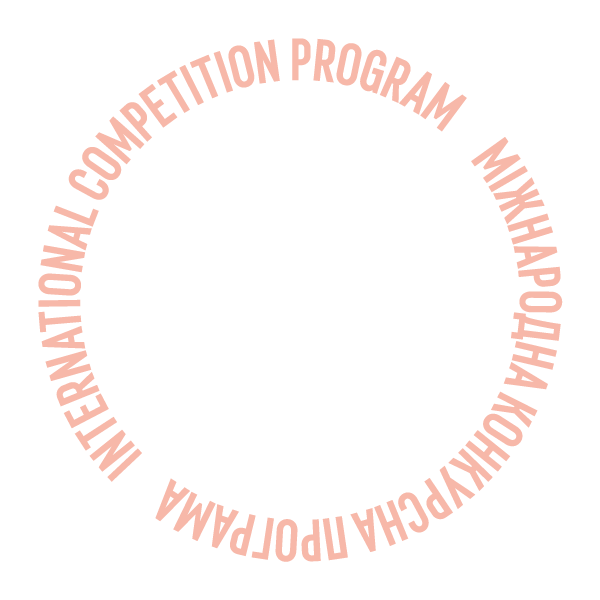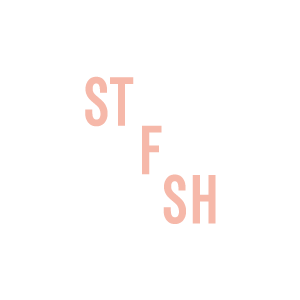 Parole
Program:
International Competition
Filip is released on parole from a youth detention center and returns home to his mother, who is being seemingly helpful with his integration back to life. However, in a familiar environment surrounded by people from his past, Filip's frustration starts to show.
Available online from: 30 May 2021 13:00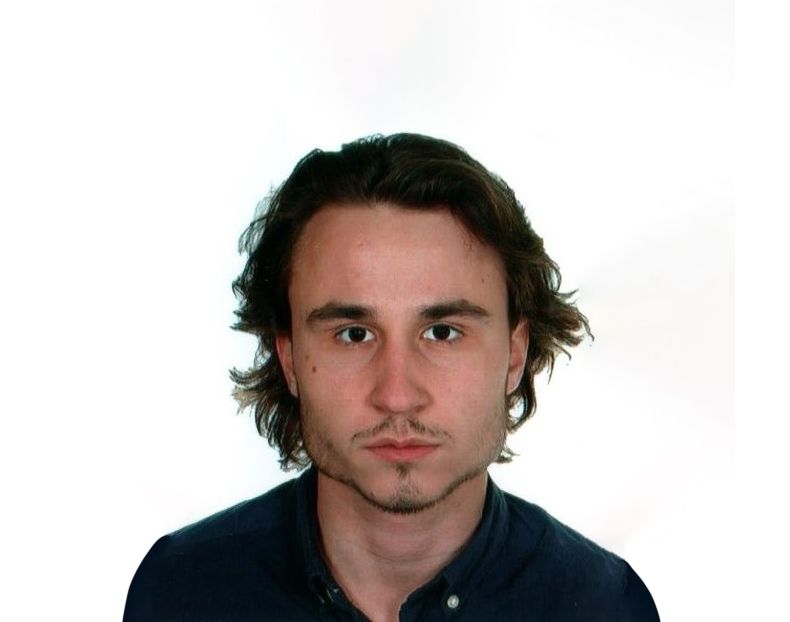 Vojtěch Novotný
Vojtěch Novotný was born in 1996 in Prague. His interest in films began to manifest in his early childhood. After spending a year at the Film Studies Department, Charles University, he had been accepted to FAMU, the Department of Directing, where he has been studying since October 2017.
Filmography: Za hranice (2018)
Creative team
Screenplay
Vojtěch Novotný
Production design
Mihailo Mosesku
Sound
Alexandra Strapková
Cast
Jakub Kalián, Anita Krausová