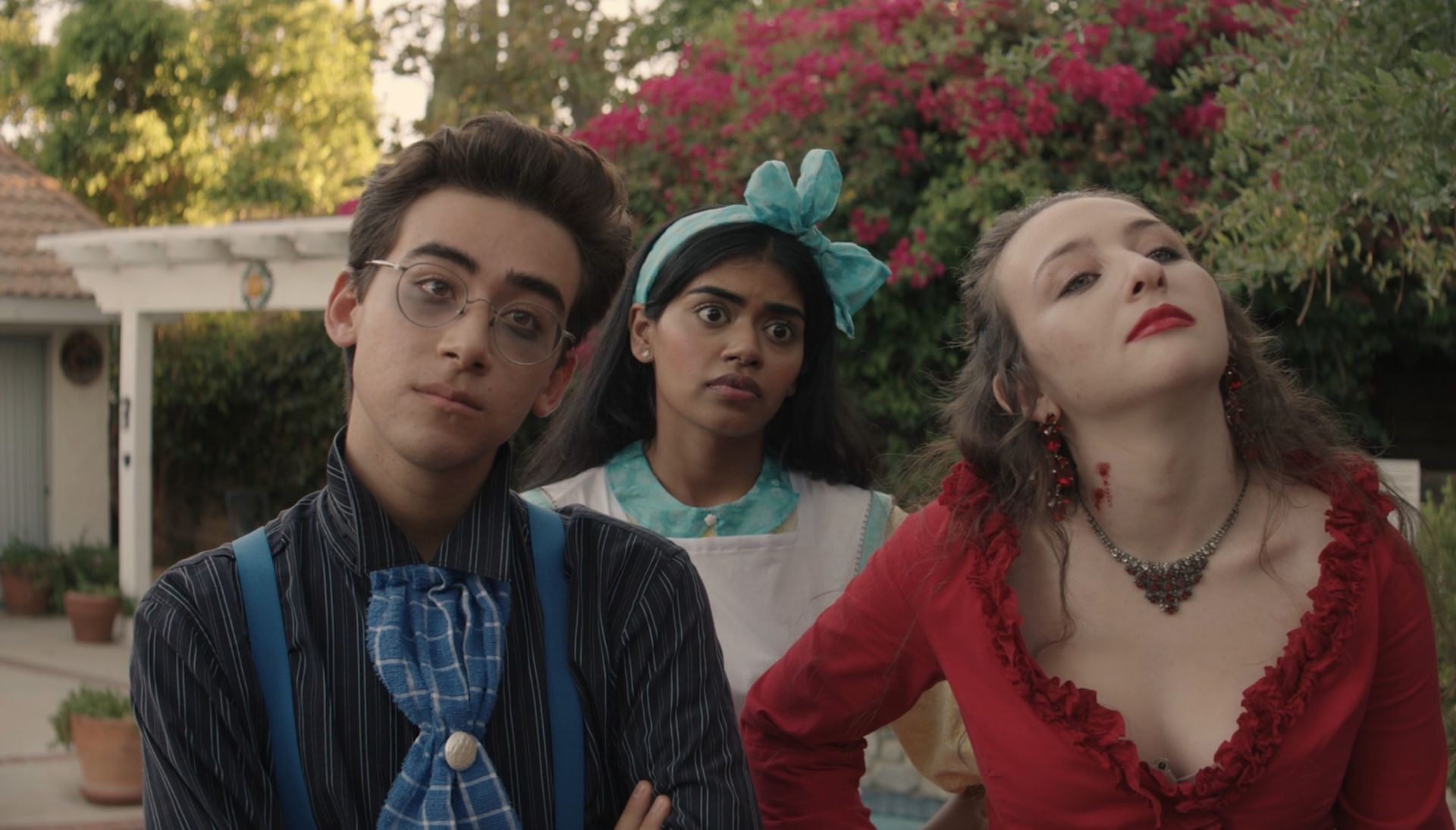 Dramarama
Program:
Sunny Bunny Competition
California, 1994. Gene is preparing for his high school drama friends' final murder mystery slumber party. The theatrical hostess, Rose, will fly off to start college the next morning, followed by earnest Claire, magnetic Oscar, and sarcastic Ally.
Available online from: 31 May 2021 21:45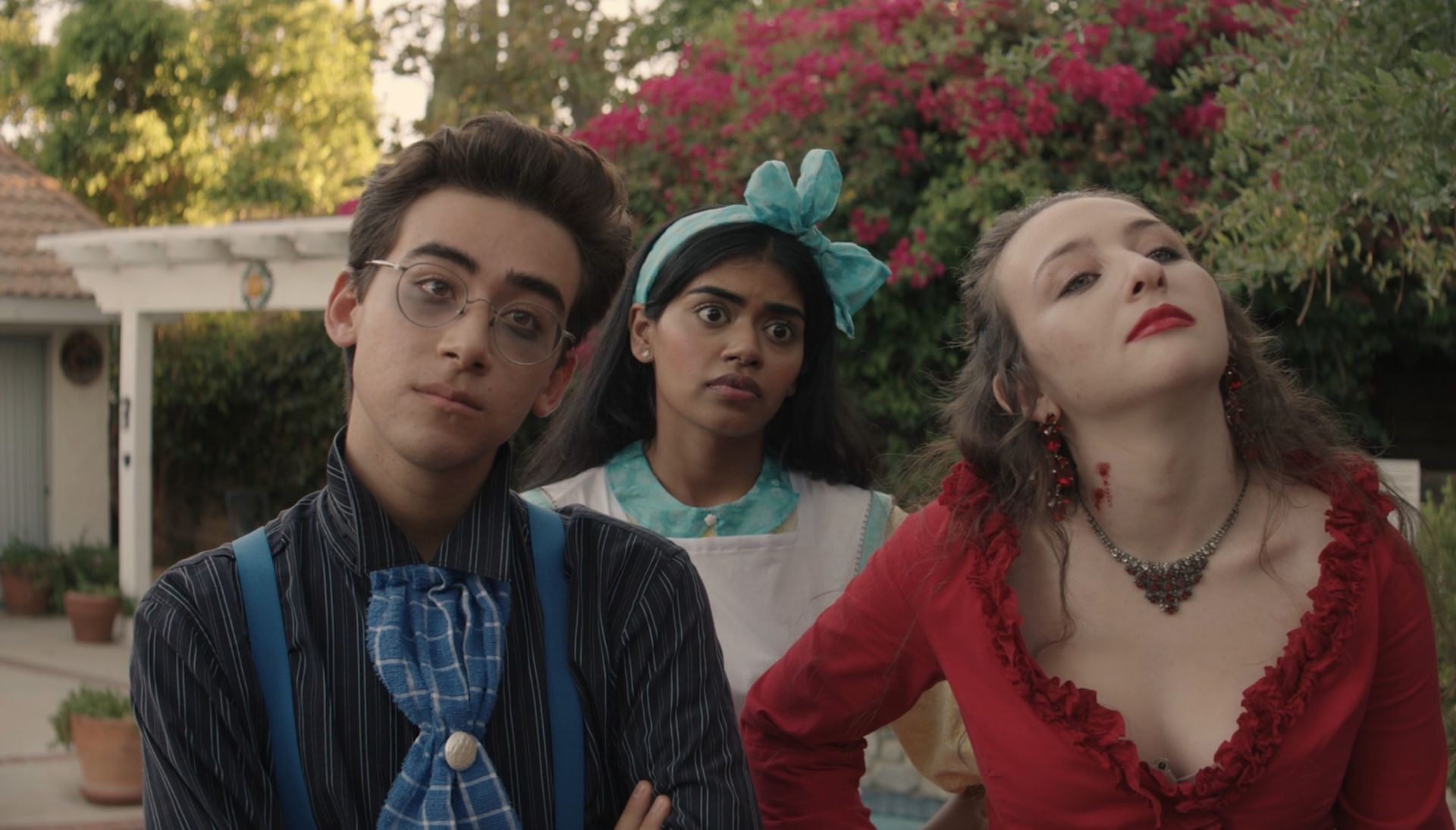 Watchthe movie trailer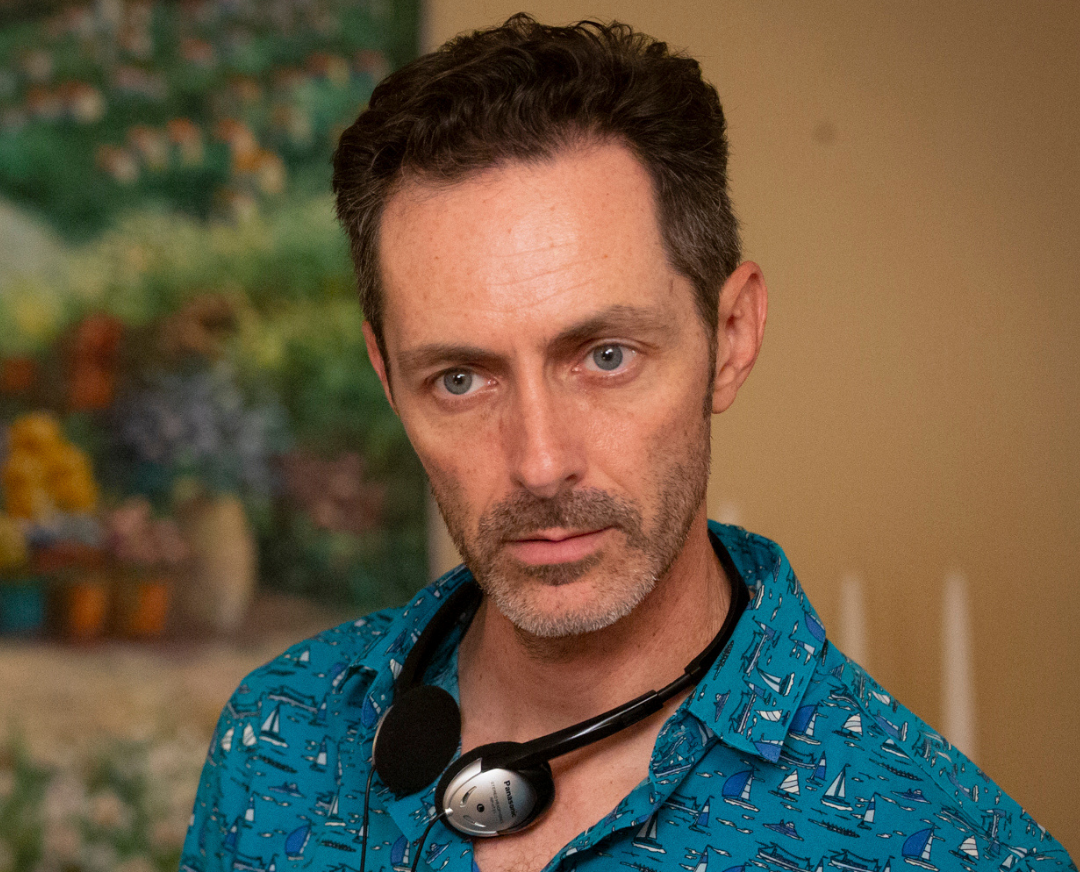 Jonathan Wysocki
Jonathan Wysocki is a Sundance Screenwriters and Directors Labs Fellow as well as an Advisor for Sundance Co//ab. He's made 5 award-winning short films. His latest, A DOLL'S EYES, screened at 50 festivals across 6 continents and was translated into 8 languages. Previously, Wysocki worked as a programmer for the LA Film Festival, as a producer on the indie features The Hammer and Thrasher Road, and for major studios such as MGM and ABC.
Creative team
Director
Jonathan Wysocki
Screenplay
Jonathan Wysocki
Production design
Vanessa Plaza Lazo
Producer
Yue Wang, Jonathan Wysocki
Production
Ambrosia Pictures Presents
World sales company
The Open Reel
Cast
Nick Pugliese, Anna Grace Barlow, Danielle Kay, Megan Suri