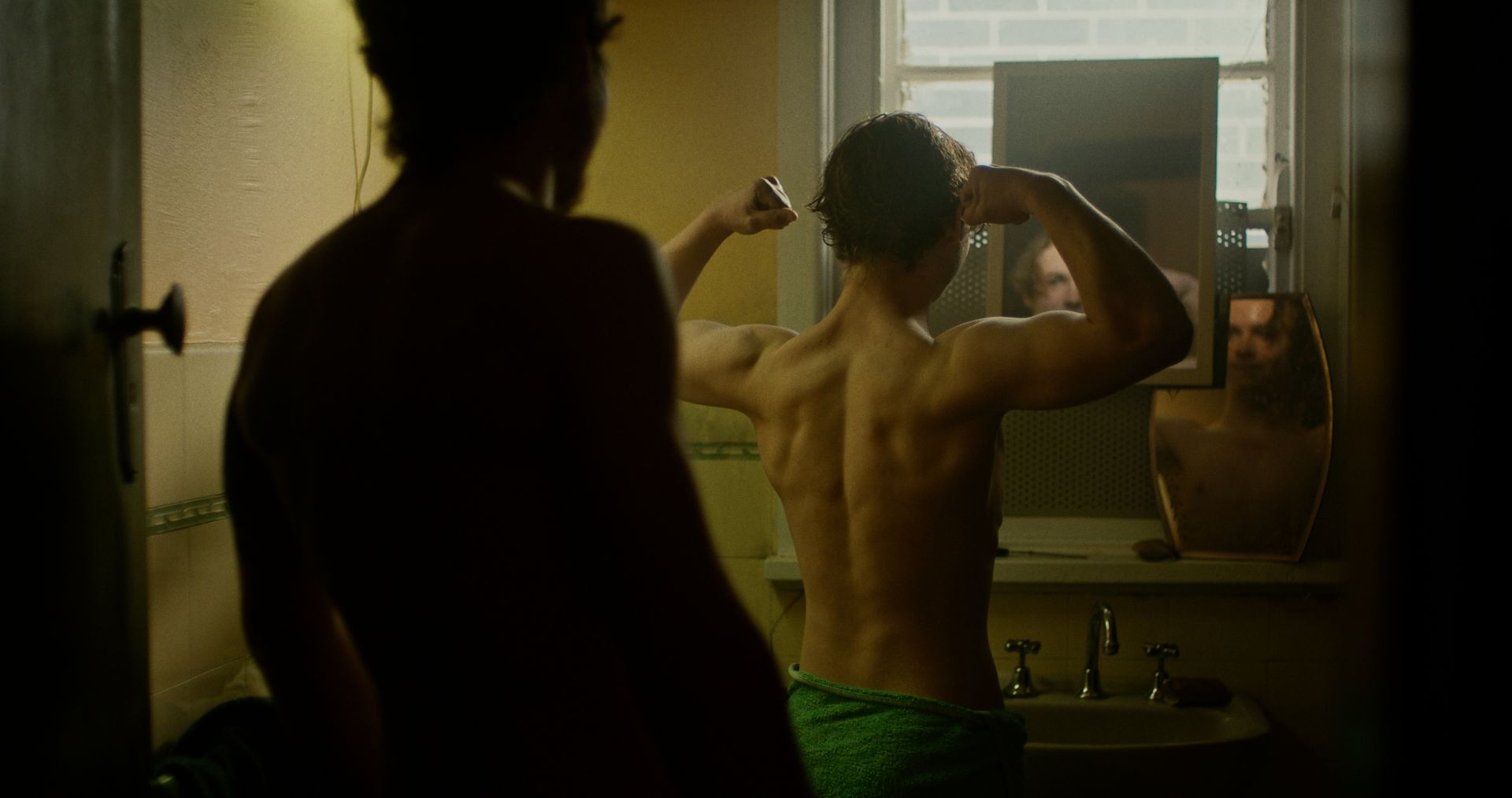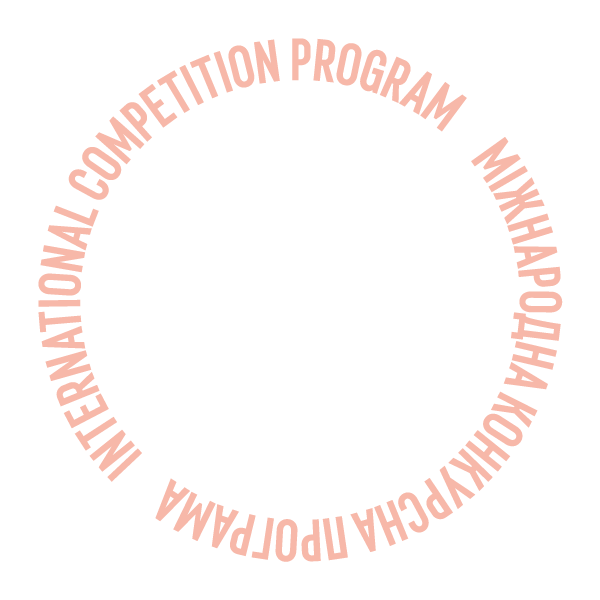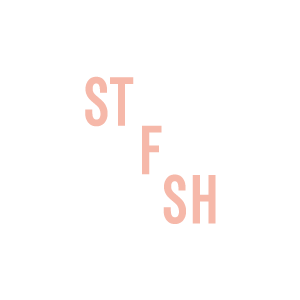 Mate
Program:
International Competition
After too long apart, local deadbeat John's attempt to reconnect with school-age Jack over a weekend on the outskirts of Sydney threatens to collapse into chaos and heartbreak.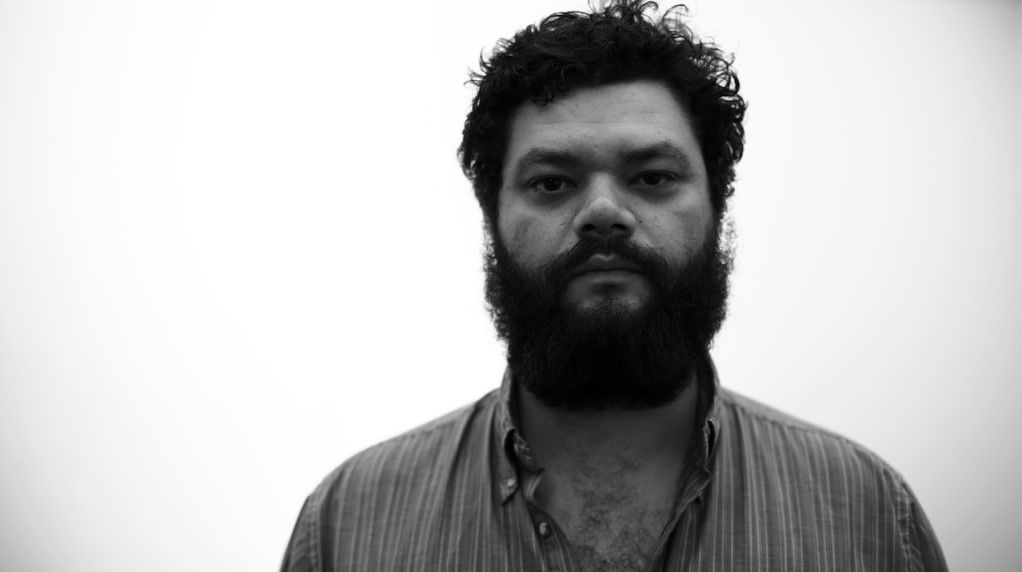 George-Alex Nagle
George-Alex Nagle is an award-winning filmmaker from Sydney. As a graduate of the College of Fine Arts and Australian Film Television and Radio School, his body of work currently spans short film, music video, and video art installation.
Filmography: Inanimate (2015), Embrace (2013), Object (2013), Real-Time (2010)
Creative team
Director
George-Alex Nagle
Screenplay
George-Alex Nagle, Daniel Corboy, Ben Tarwin
Director of photography
Campbell Brown
Production design
Tom Coppola
Producer
Нік Болтон, Джордж-Алекс Нейґл, Бен Тарвін
World sales company
October Media
Cast
Joshua Brennan, Jeremy Blewitt, Melody Kiptoo, Di Smith, JR Laveta, Zoe Jensen, Nick Bolton, Juniper Ashmore