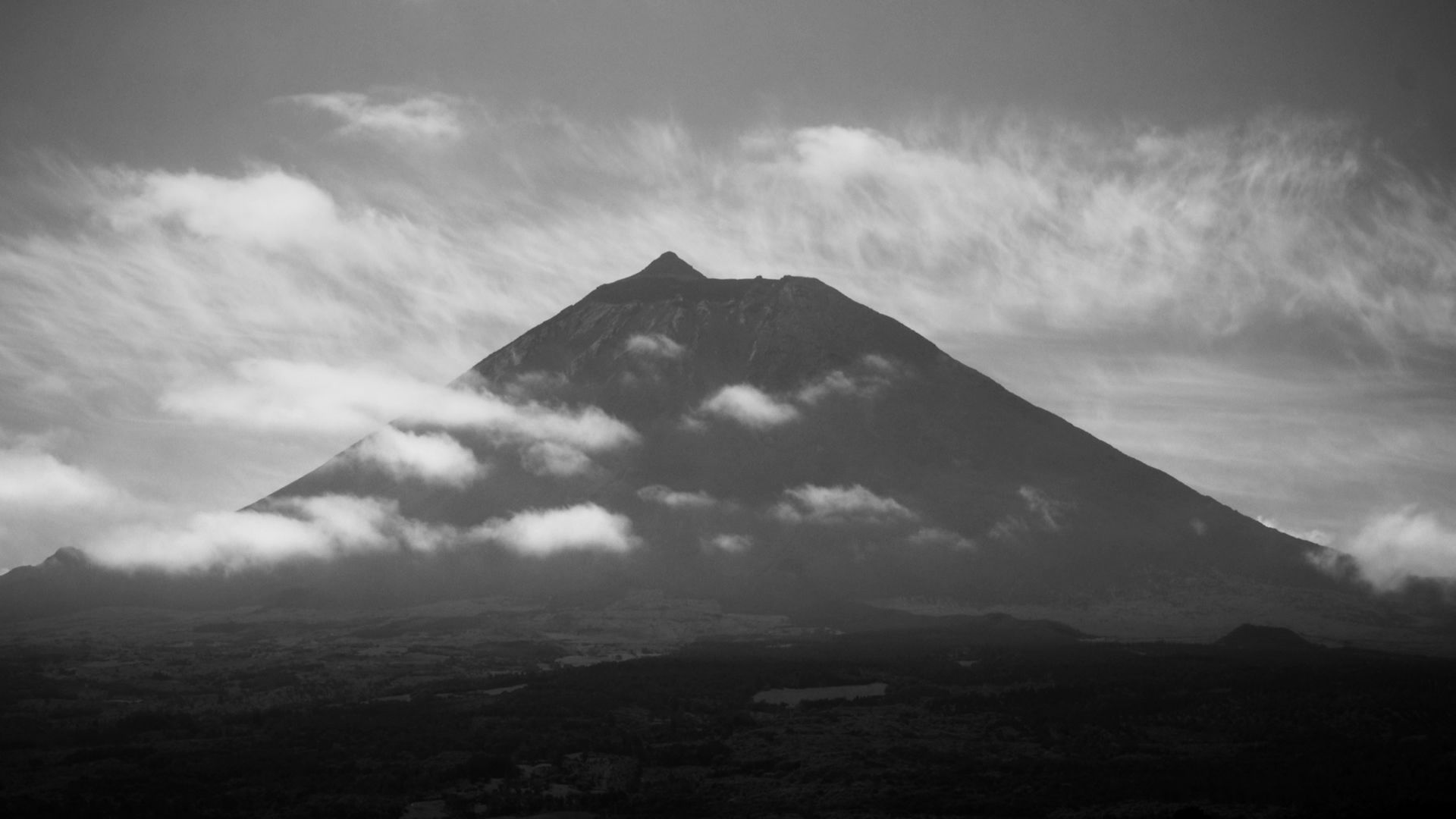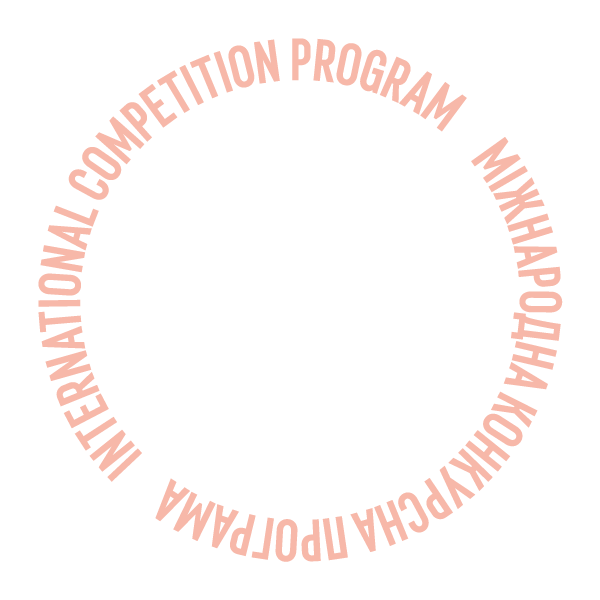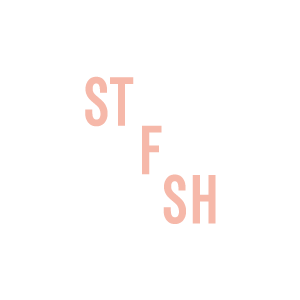 Spirits and Rocks: an Azorean Myth
Program:
International Competition
Country:
Switzerland, Portugal, Belgium, Hungary
On a volcanic island, inhabitants are caught in an unending cycle: the threat of impending eruptions and earthquakes, and the burden of past traumas loom over them. Mirroring the ethereal atmosphere of the island's landscapes, the film gradually takes on the appearance of the stories it recounts.
Available online from: 30 May 2021 10:00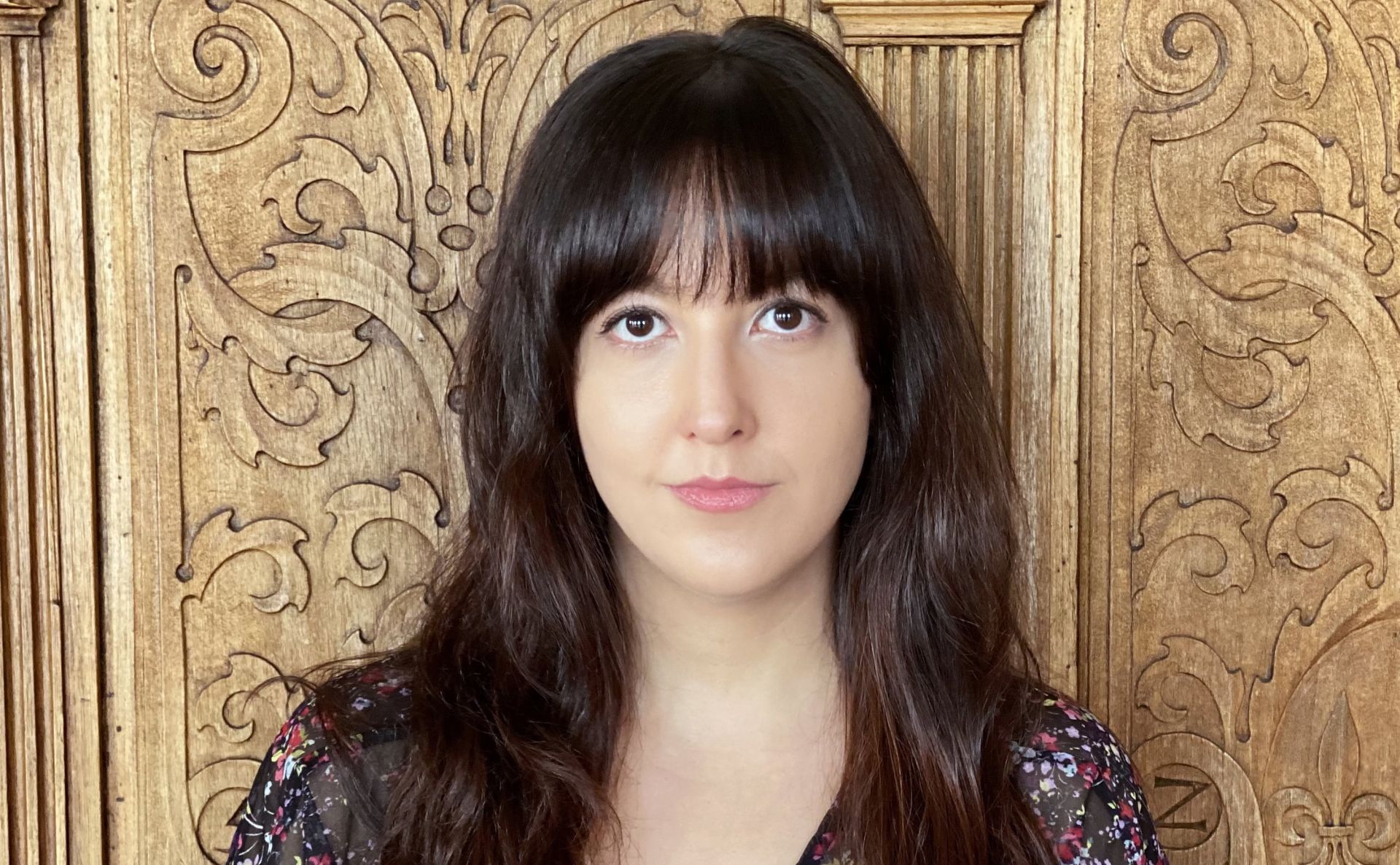 Aylin Gökmen
Aylin Gökmen is a Swiss-Turkish filmmaker who holds a B.A. in Arts from Lausanne University and
an M.A. in Documentary Filmmaking from the DocNomads program. In 2020, she founded A Vol d'Oiseau, a production structure dedicated to the development of various Swiss and international projects. She is also a contributor and co-curator of the Docs in Orbit podcast.
Filmography: Espiritos e Rochas: um Mito Açoriano (2020)
Creative team
Production
A Vol d'Oiseau, DocNomads
World sales company
Swiss Films