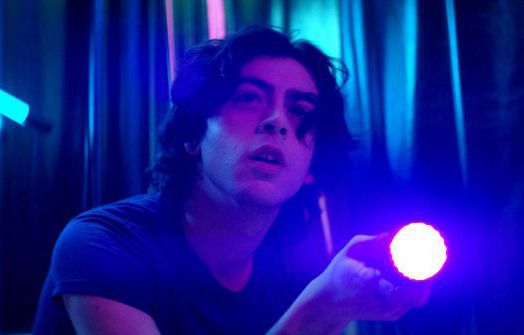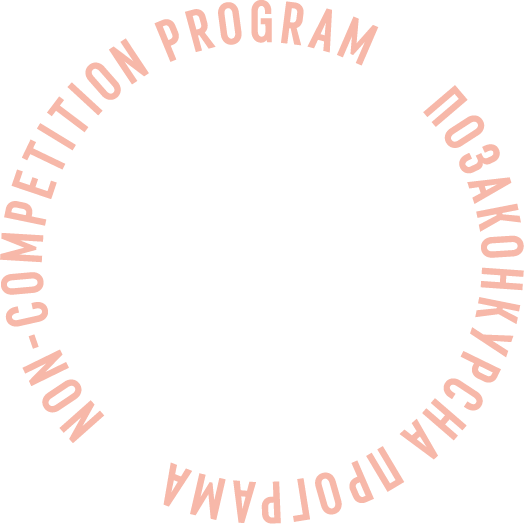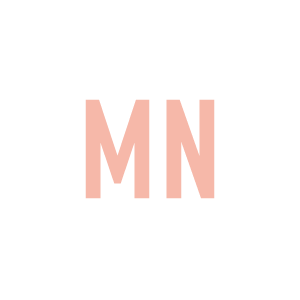 Playdurism
Program:
Midnight special
When a teenager finds himself caught in a glitchy-glitzy reality with his onscreen male idol, he does all he can to be possessed by this man and ignore the violent clues of how he got there.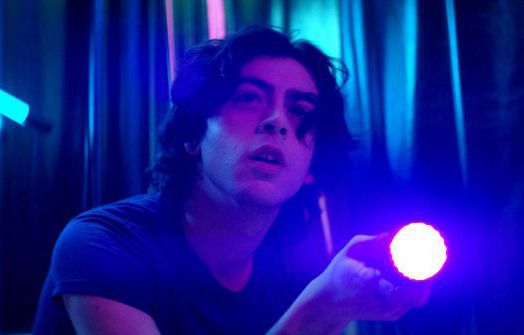 Watchthe movie trailer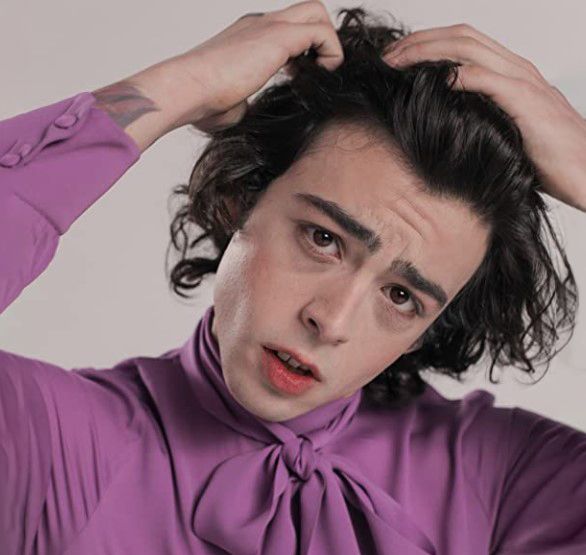 Gem Deger
Gem Deger is a director, actor and screenwriter. Playdurism is his first fiction feature as a director.
Filmography: Playdurism (2020)
Creative team
Screenplay
Gem Deger, Morris Stuttard
Production design
Jitka Sivrova
Producer
Martin Raiman, Steve Reverand
Production
The Lab — A Media Production Company
World sales company
Fizz-e-motion
Cast
Austin Chunn, Gem Deger, Issy Stewart
Offline film schedule
03.06 | 21:15
Planeta kino (Blockbuster) | CINETECH+