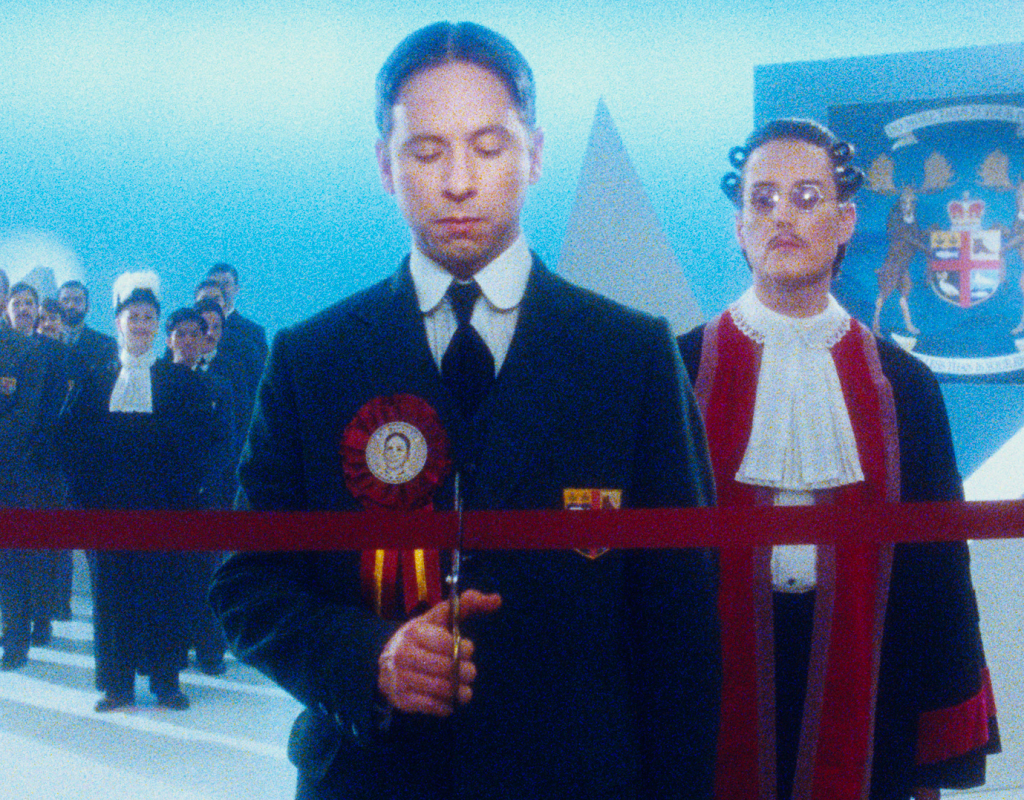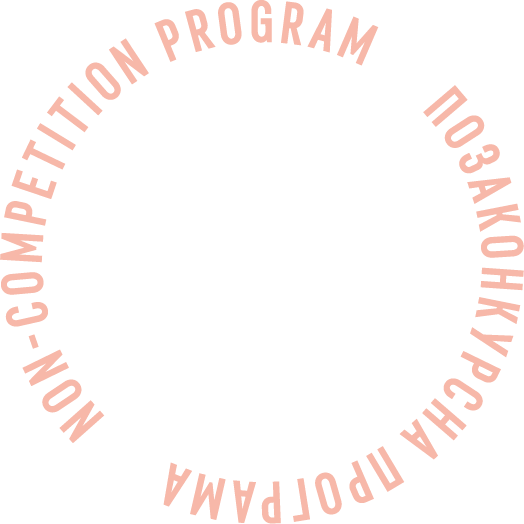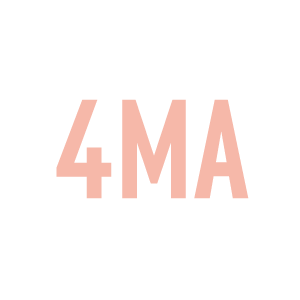 The Twentieth Century
Toronto, 1899. Aspiring politician Mackenzie King hesitates in love between a heroic soldier and a psoriasis-addled spinster. He learns that with unrequited love, it's never over until you've completely humiliated yourself.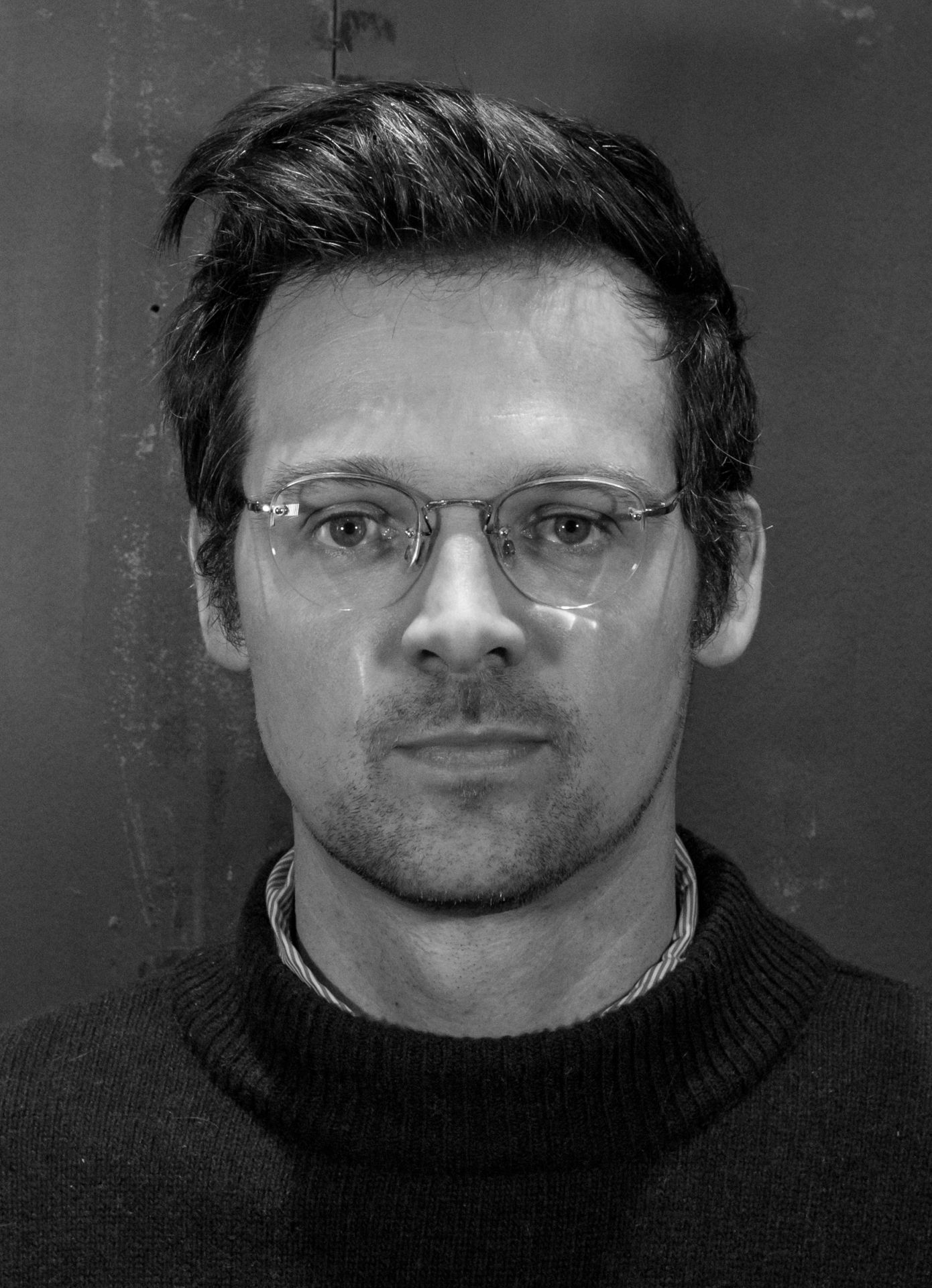 Matthew Rankin
Matthew Rankin was born in Winnipeg, Canada in 1980. He studied at the Department of History and Classical Studies at McGill University in
Montreal, as well as Université Laval in Quebec. In 2011, Rankin participated at Berlinale Talents. Following numerous short films, THE
TWENTIETH CENTURY is his first feature film.
Filmography: The Tesla World Light (2017), Mynarski Death Plummet (2014), Tabula Rasa (2011), Negativipeg (2010), Hydro-Lévesque (2008), Cattle Call (2008), Death by Popcorn (2006).
Creative team
Screenplay
Matthew Rankin
Production design
Dany Boivin
Music
Peter Venne, Christophe Lamarche-Ledoux
Producer
Gabrielle Tougas-Fréchette, Ménaïc Raoul
Cast
Dan Beirne, Mikhaïl Ahooja, Catherine Saint-Laurent, Sarianne Cormier, Brent Skagford