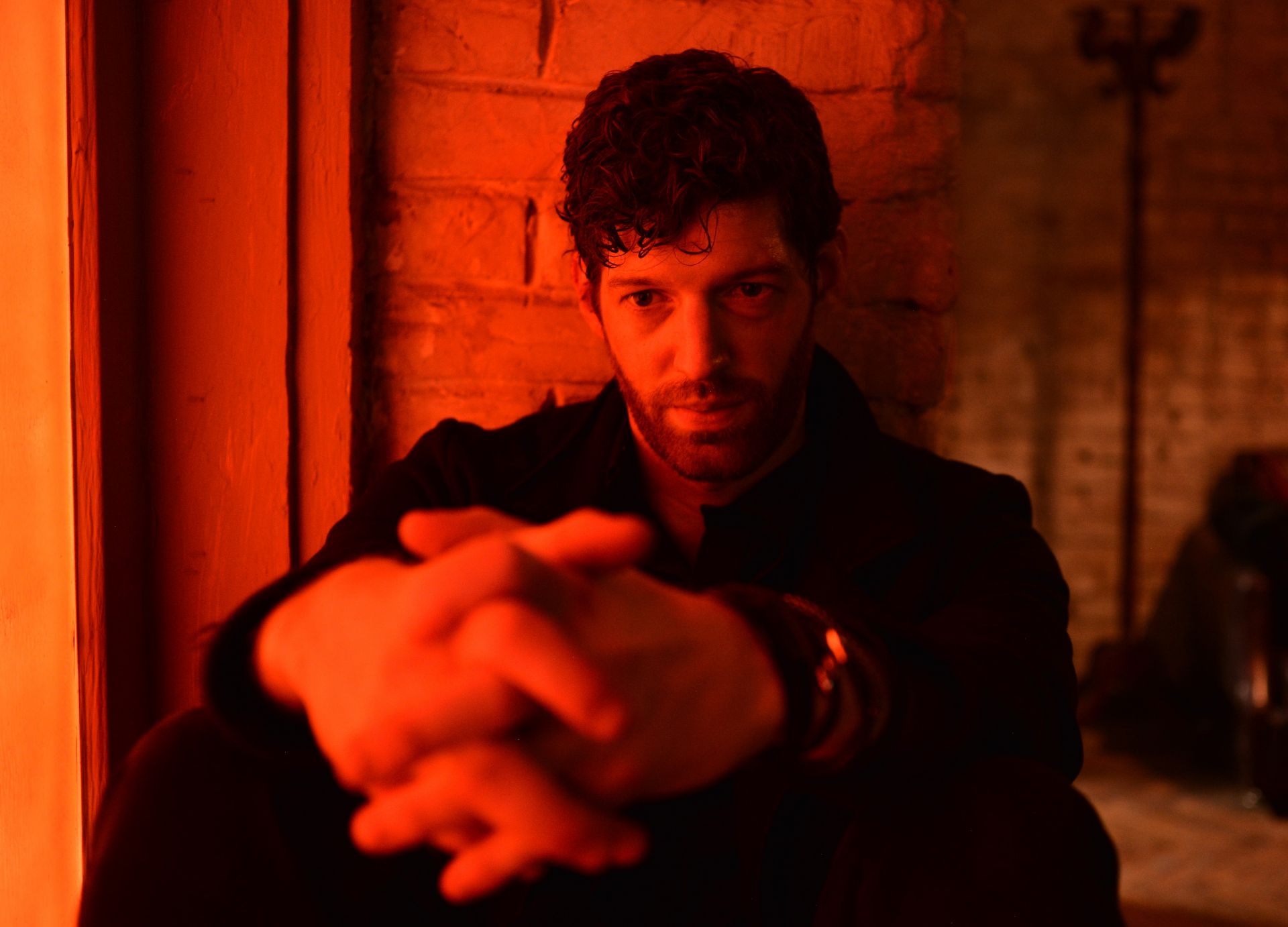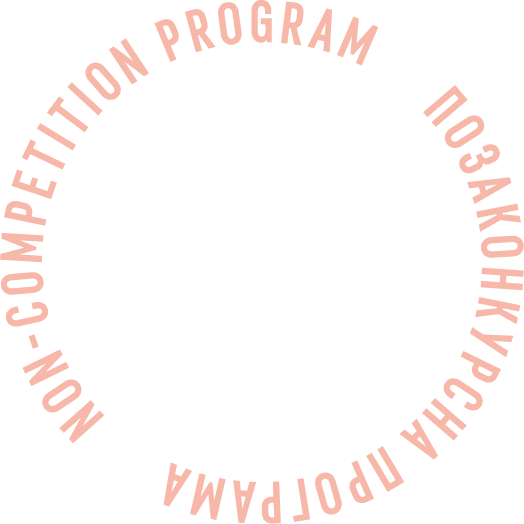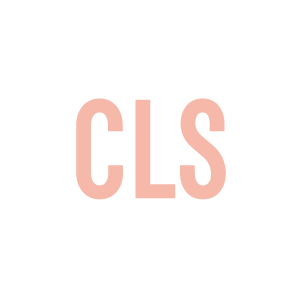 Egregor
Country:
Ukraine, USA, Poland
New York detective investigator Arthur receives a mysterious letter, with an air ticket and an encrypted message, from his university professor, a Ukrainian, with whom he had not communicated for many years. Trying to puzzle it out, Arthur learns that the Professor is dead, having allegedly committed suicide, and unknown people are hunting for the Professor's daughter, Lesia. Arthur flies to Kyiv to unravel this enigmatic tangle and to help the daughter of a man who played an important role in his life many years ago.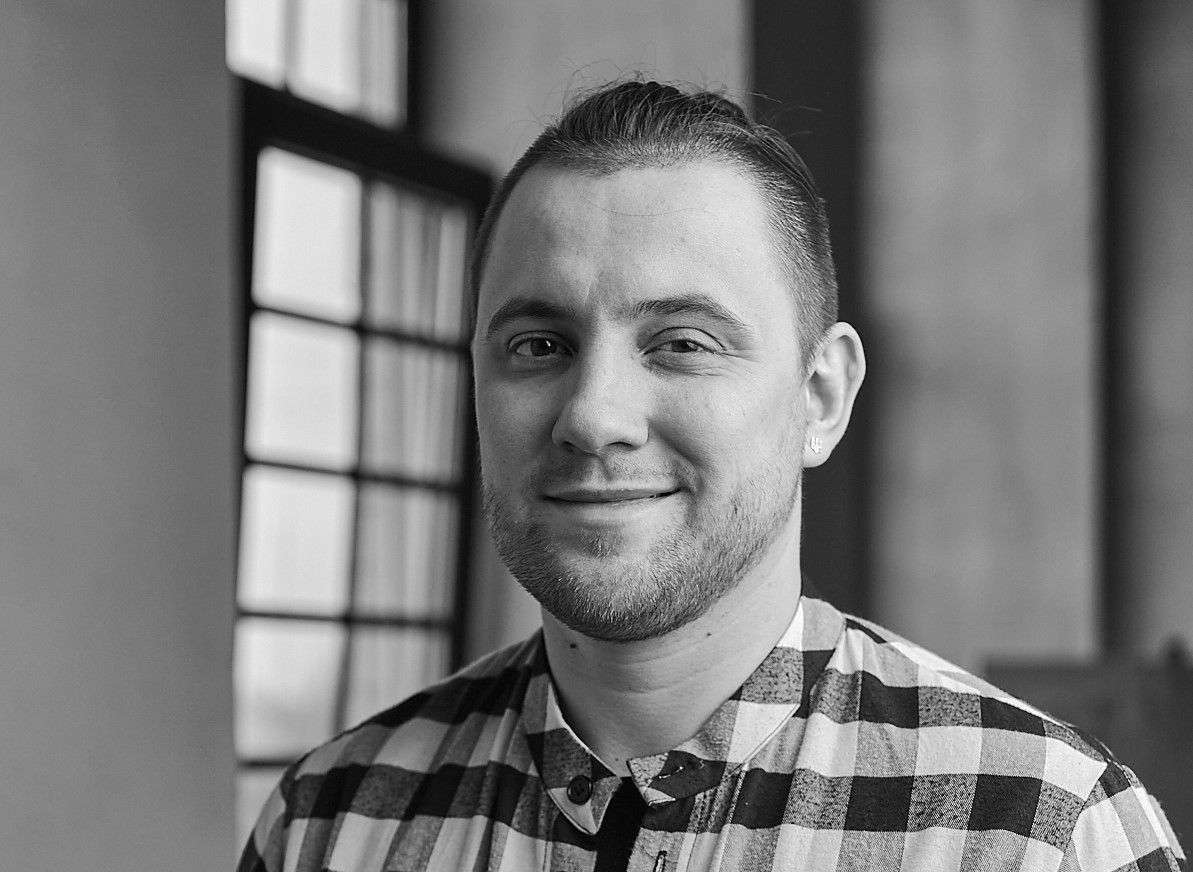 Stanislav Kapralov
In 2006–2011 Stanislav Kapralov studied at the Oles Honchar Dnipro National University, majoring in International Art, in 2011 graduated from the Luhansk State Institute of Culture and Arts with the MA in Project Management. He has been working as a director for numerous TV programs, music videos, and commercials in Ukraine, Israel, Turkey, Kazakhstan.
Filmography: Пік страху / Pik strakhu (2020), Я є ілюзія / Ya ye iliusia (2018), Sui Caedere (2017)
Creative team
Director
Stanislav Kapralov
Editing
Denys Zakharov, Glen Garland
Production Design
Volodymyr Romanov
Production
LLC Solar Media Entertainment
World sales company
LLC Solar Media Entertainment
Cast
Olena Lavrenyuk, Omri Rose, Andrzej Zielinski, Daniel Olbrychski, Valeriia Karaman, Ihor Ciszkewycz