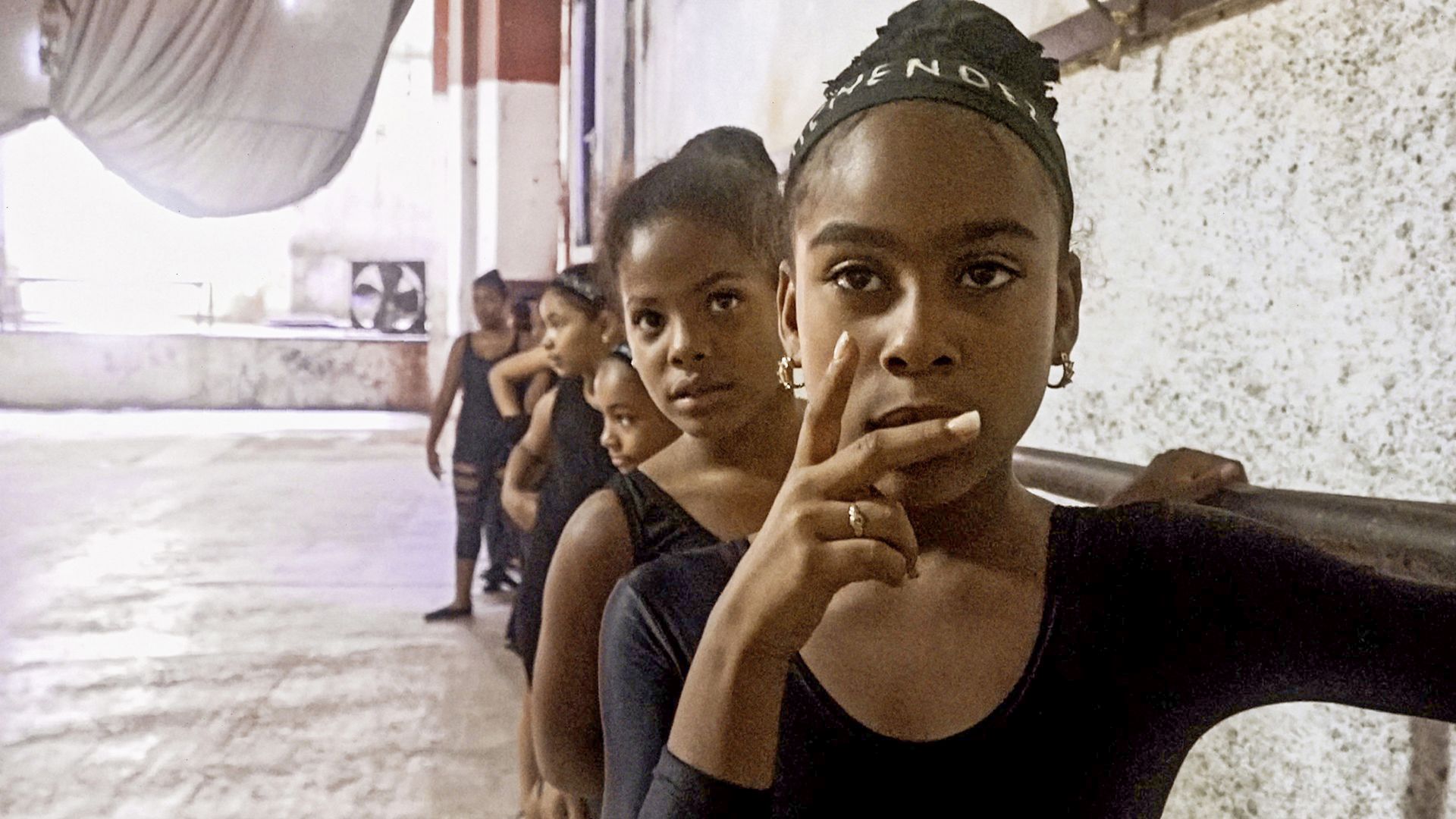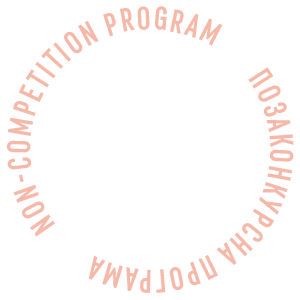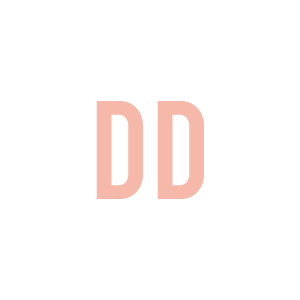 Epicentro
Program:
This is a real life. Docudays UA at Molodist
Country:
Austria, France, USA
An immersive and metaphorical portrait of post-colonial, 'utopian' Cuba, where the 1898 explosion of the USS Maine still resonates. This Big Bang ended Spanish colonial dominance in the Americas and ushered in the era of the American Empire.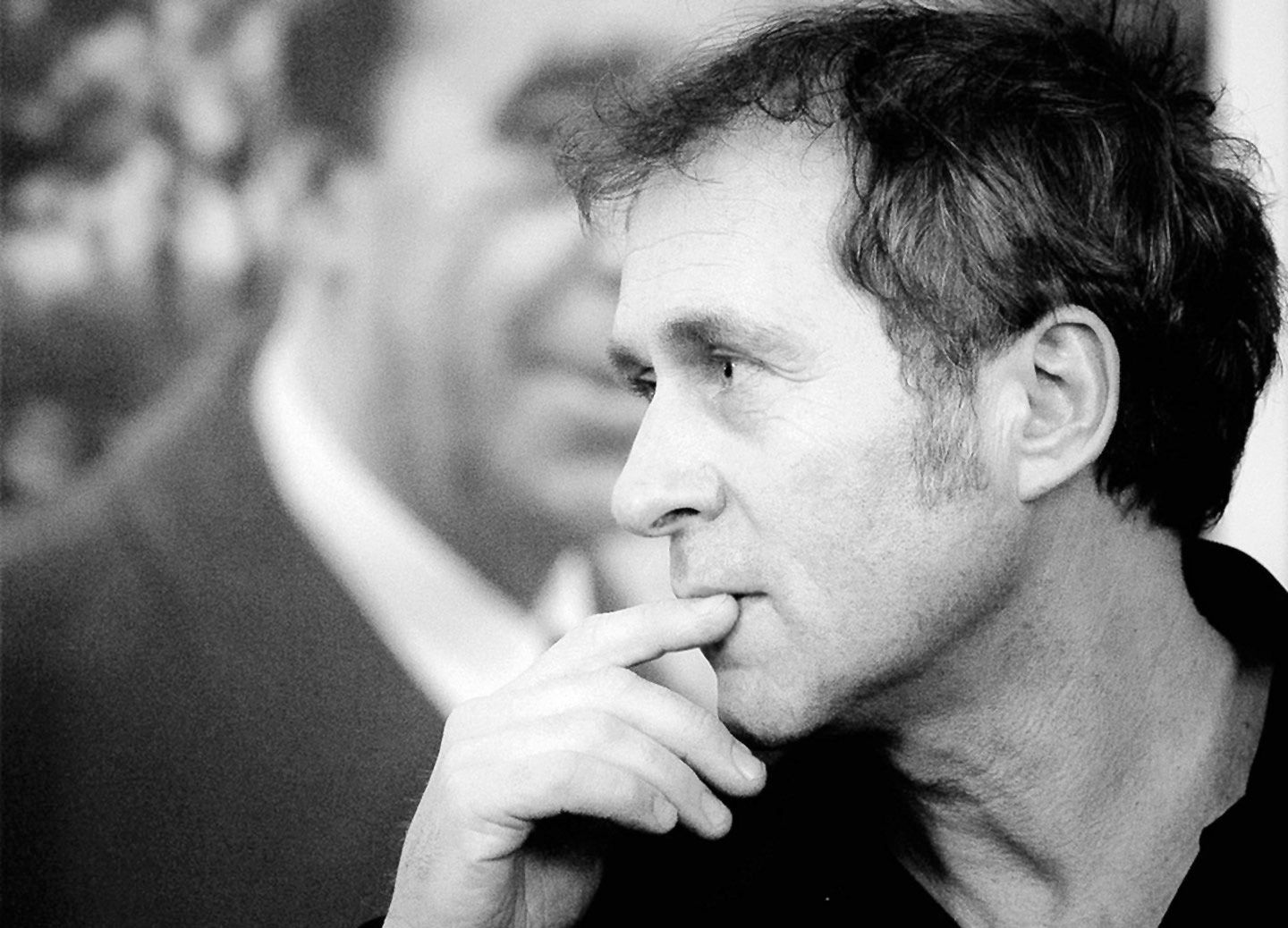 Hubert Sauper
Hubert Sauper was born in Kitzbühel, Austria. He then lived in Great Britain, Italy, the USA, Tanzania, Congo and South Sudan. His 'homebase' has been France since the mid-90s. He studied film directing in Vienna and Paris. Sauper's socio-political and poetic films have won over 50 major international prizes, among them awards at the Venice Film Festival, the Berlinale, Sundance, the French (César), Austrian and European Academy Awards.
Filmography: We Come As Friends (2014), Darwin's Nightmare (2004), Alone With Our Stories (2000), Kisangani Diary (1998)
Creative team
Producer
Martin Marquet, Daniel Marquet, Gabriele Kranzelbinder, Paolo Calamita
Production
KGP Filmproduktion GmbH, Little Magnet Films, Groupe Deux
World sales company
Wild Bunch