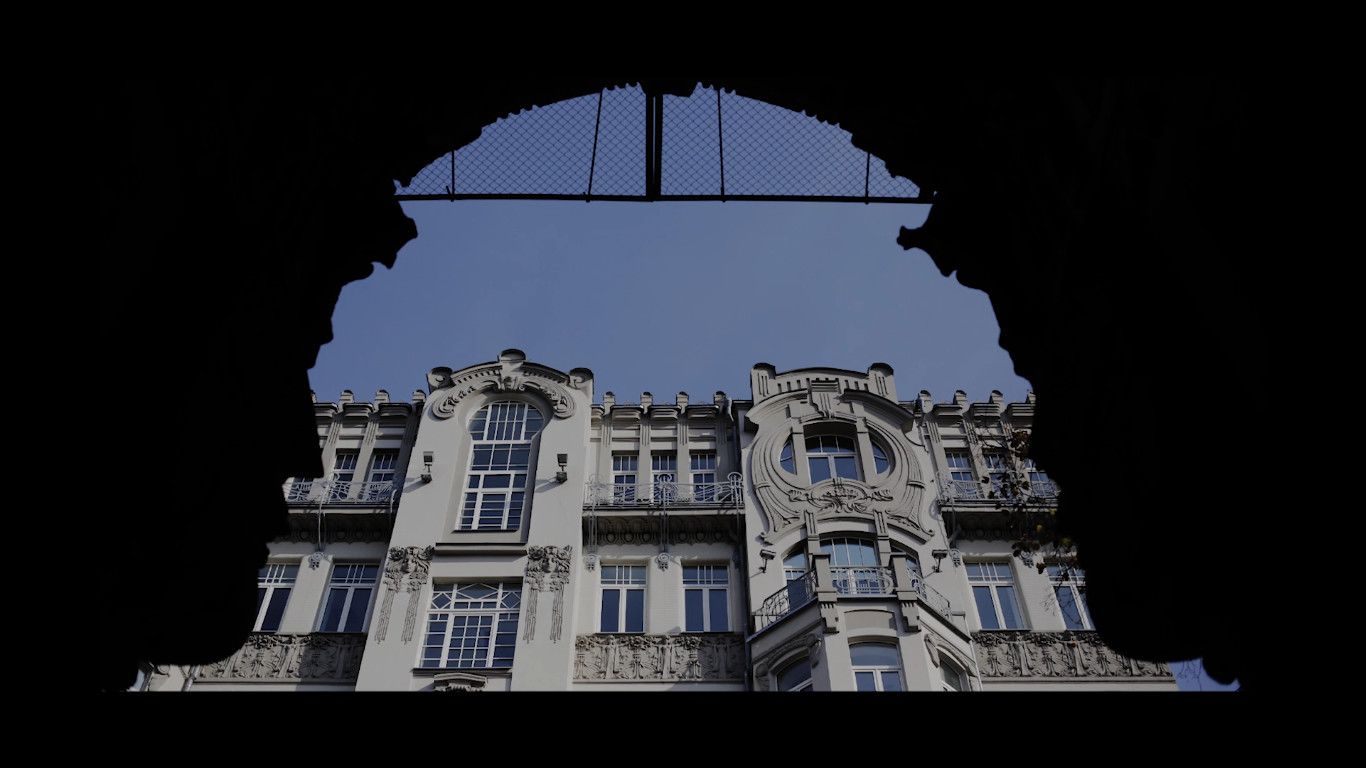 Fading City
The FADING CITY documentary is a Doku-Art-style film about Kyiv and Kyiv's current problems. This is a film-dialogue, reflection, appeal. What is a city? Just an item on the map? Place of mass residence of people? Or something more?
Viktor Pryduvalov
Ukrainian director, clip maker, one of the founders of the independent label Another Music, online radio station Submarina, and post-production of the studio Re: Evolution Film. Among his videos, there are works with Ukrainian musicians: Okean Elzy, Skryabin, TNMK, Tartak, Green Grey, Boombox and others.
Filmography: IN PERSPECTIVE (2020), Травень / Traven' (2019), Весілля Барбі / Vesillia Barbi (2005), Алі-Баба та сорок розбійників / Ali-Baba ta sorok rozbiinykiv (2005)
Creative team
Director
Viktor Pryduvalov
Screenplay
Andrey Khokholkin, Viktor Pryduvalov
World sales company
Dyvys' Ukrainske!