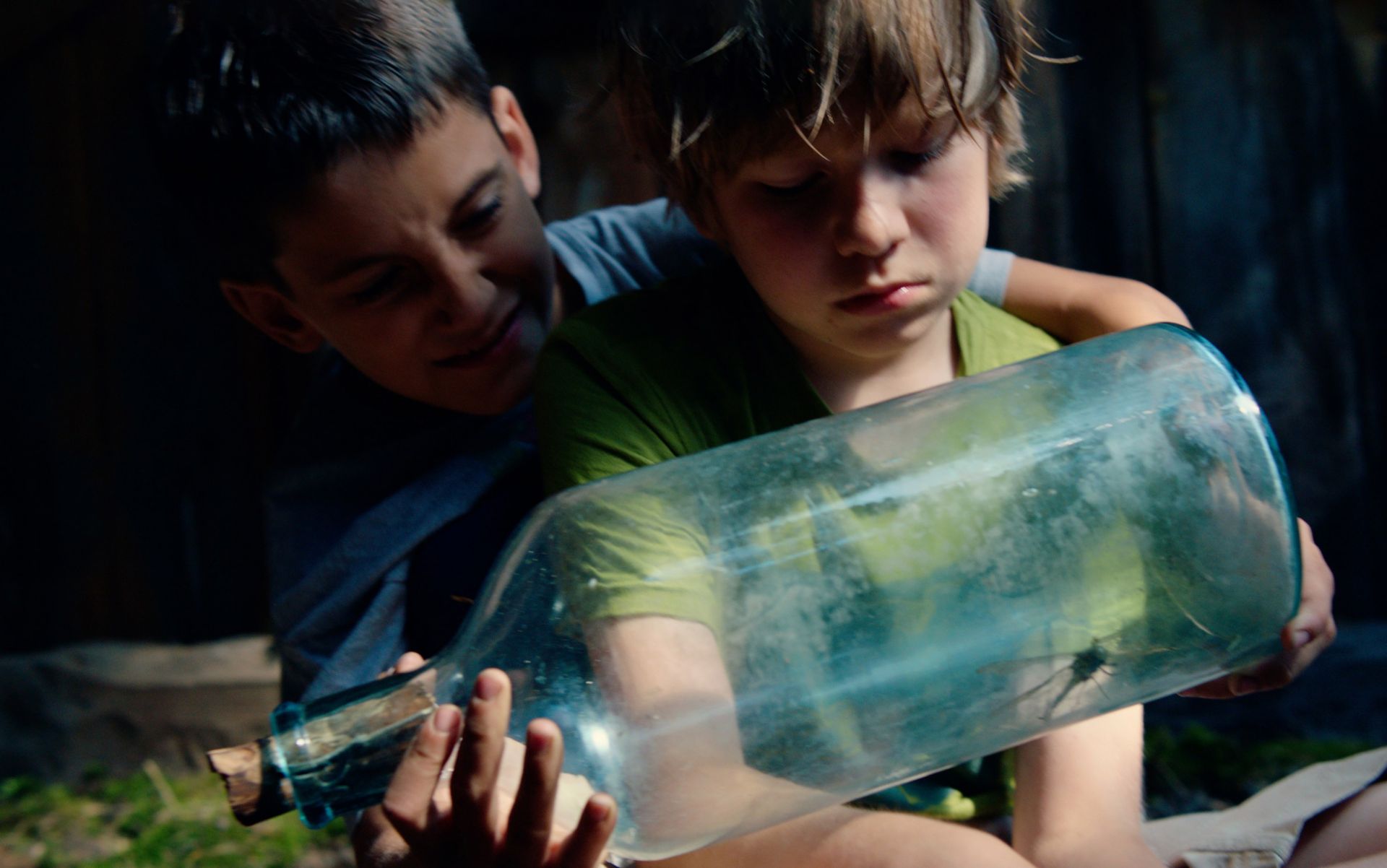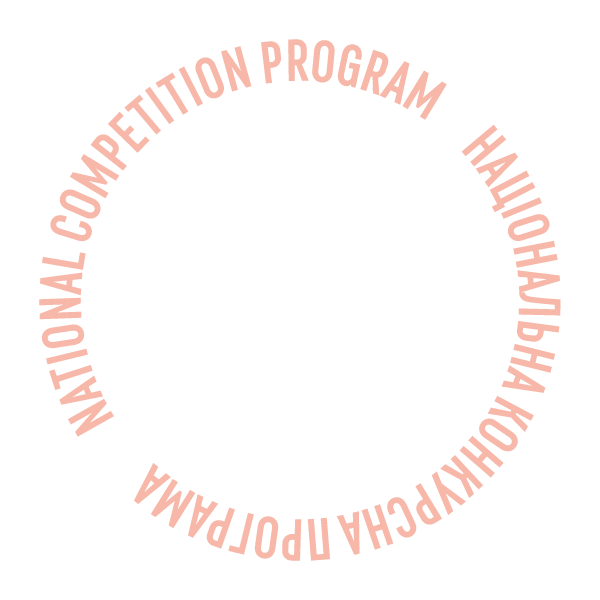 Phase
Program:
National Competition
A 10-year-old boy Yarik, while playing in the woods next to his family's house, sees a young man allegedly killing a girl. After his failed attempts to talk to his mother about that, he looks for evidence of the possible crime himself.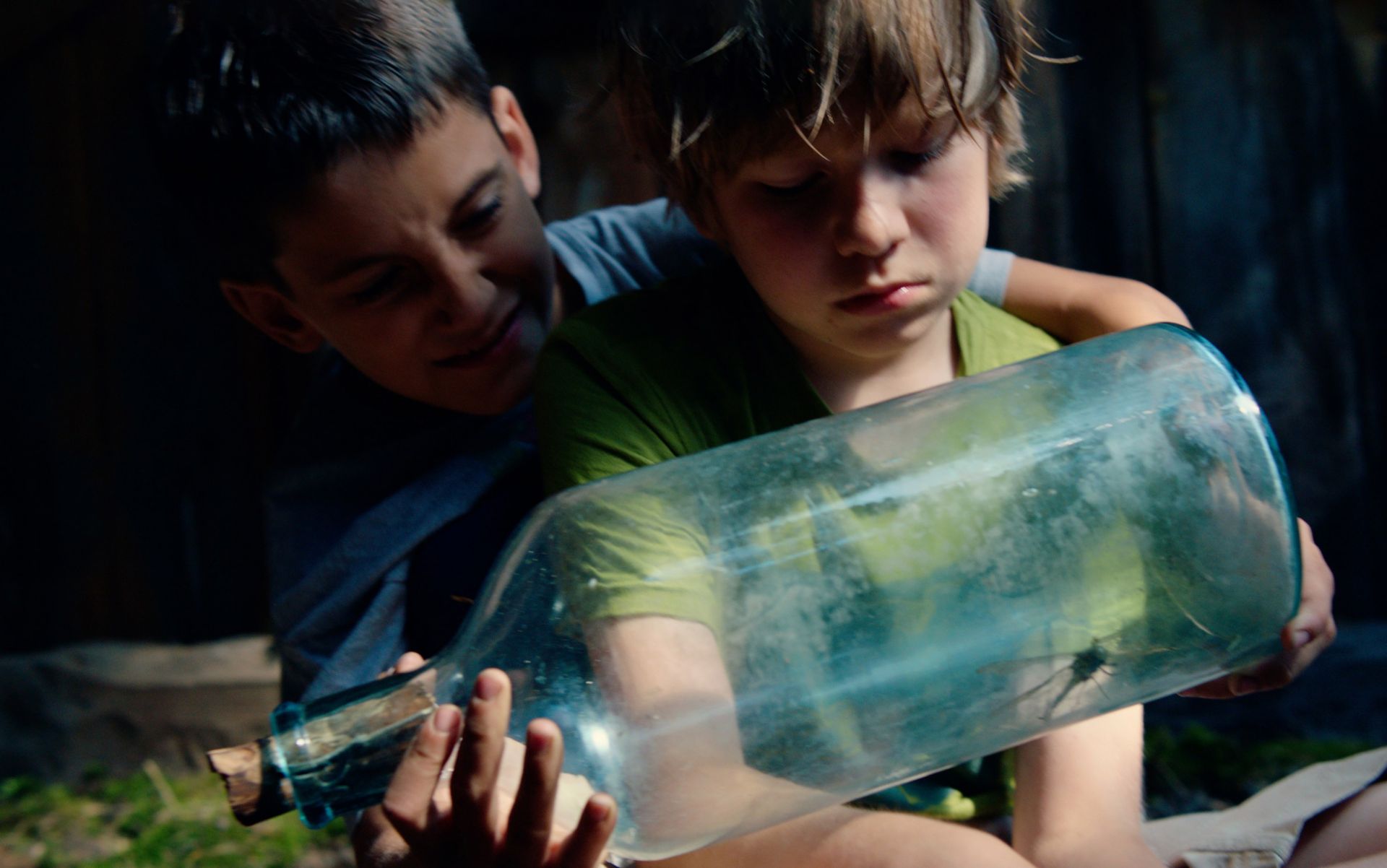 Watchthe movie trailer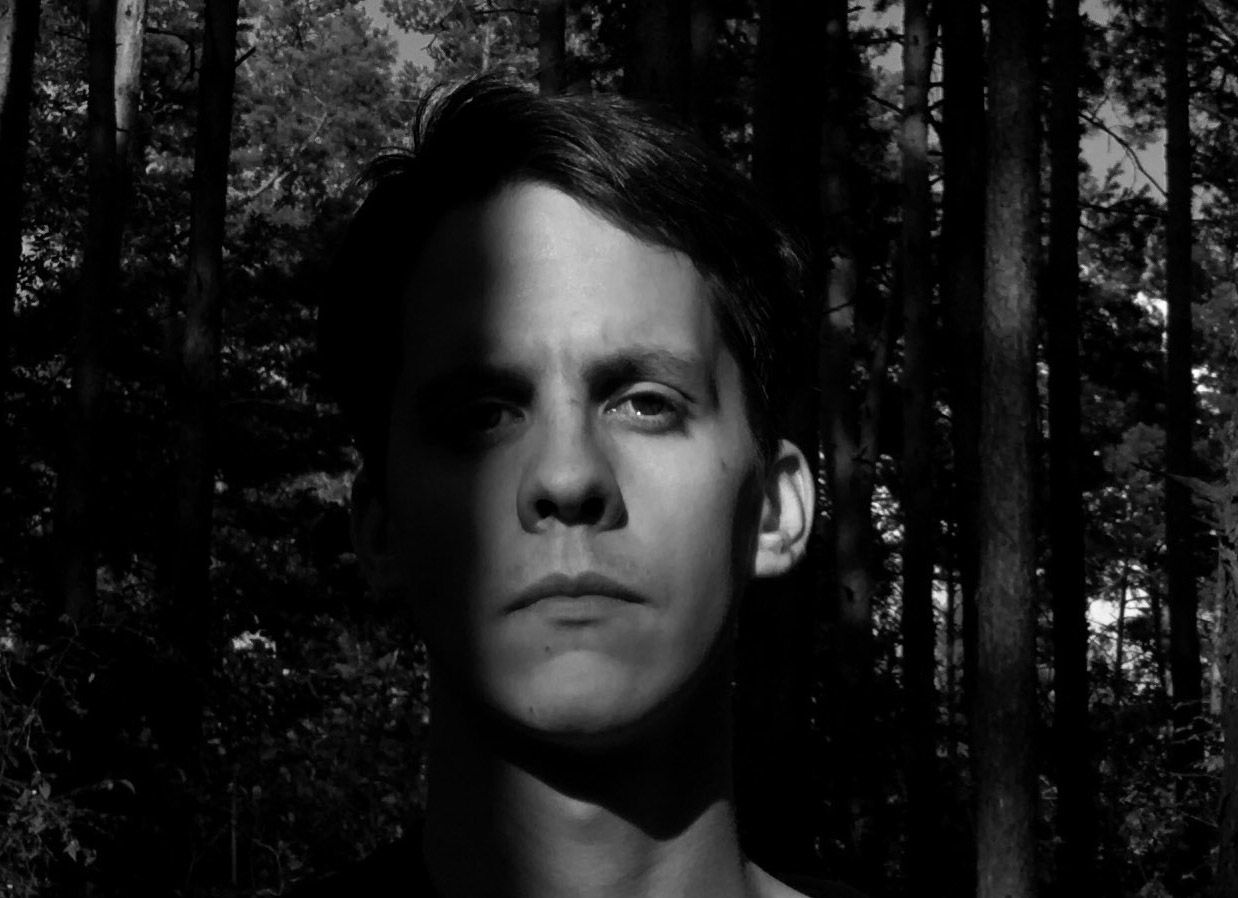 Mykola Zaseev
Mykola Zaseev graduated from Kyiv National University of Culture and Arts (Filmmaking) in 2017. As a student, he started working with prominent Ukrainian TV and film production studios as a scriptwriter, 1st AD, and acting coach. He has also made several student works premiered at the local film festivals. FAZA is his short fiction debut after graduation.
Filmography: Faza (2021)
Creative team
Screenplay
Mykola Zaseev, Ilya Volynets-Trifonov
Editing
Artem Kulyk, Mykola Zaseev
Production design
Hanna Biloshytska
Music
Wouter van Veldhoven
Producer
Vitaliy Sheremetiev, Natalia Libet, Oleksandra Kravchenko
Production
Digital Religion LLC
World sales company
Digital Religion LLC
Cast
Artem Grachev, Volodymyr Volkov, Alyona Osmanova, Vlad Mamchur, Nina Antonova
Offline film schedule
06.06 | 18:30
Zhovten Cinema | Anschlag