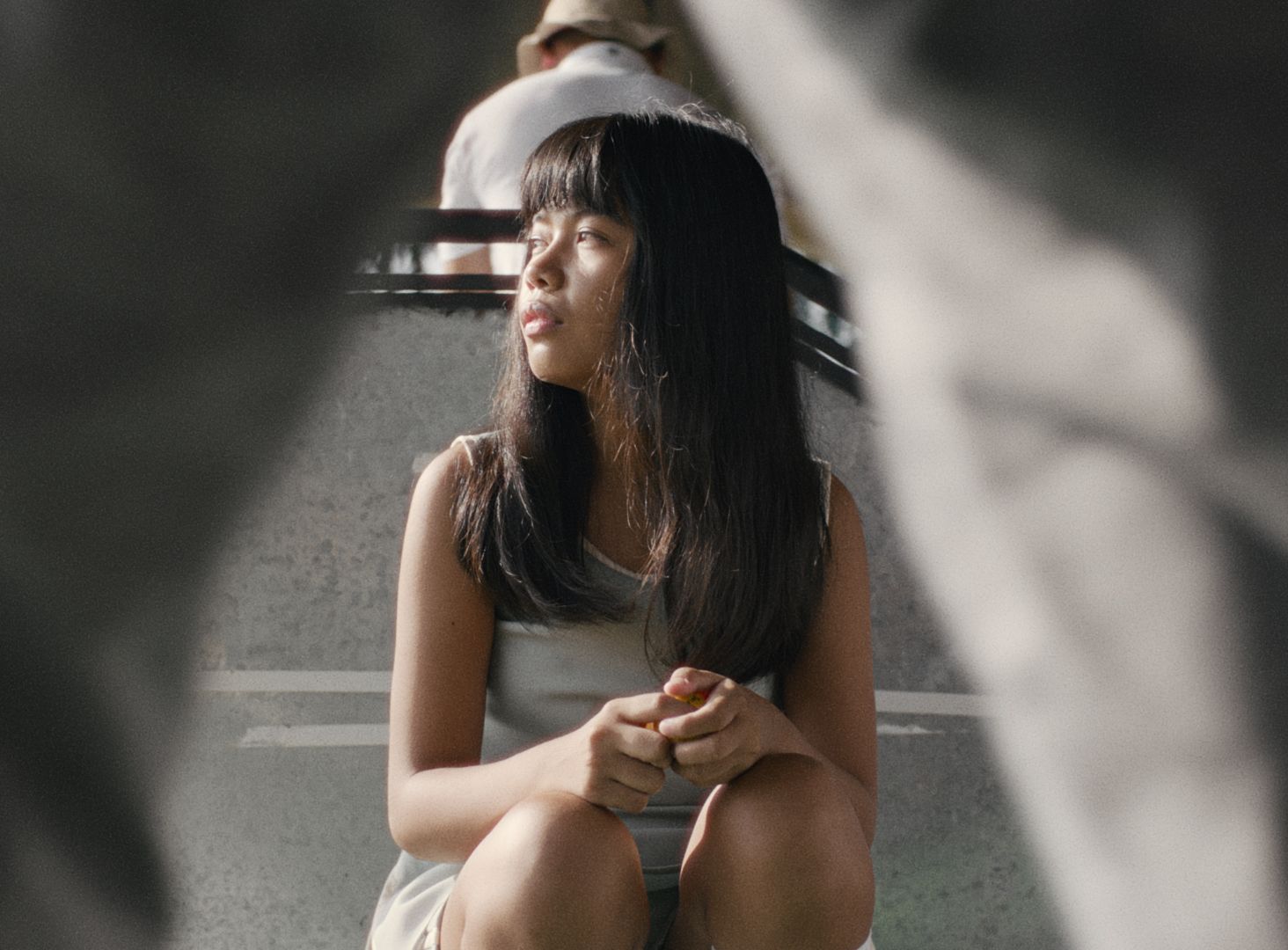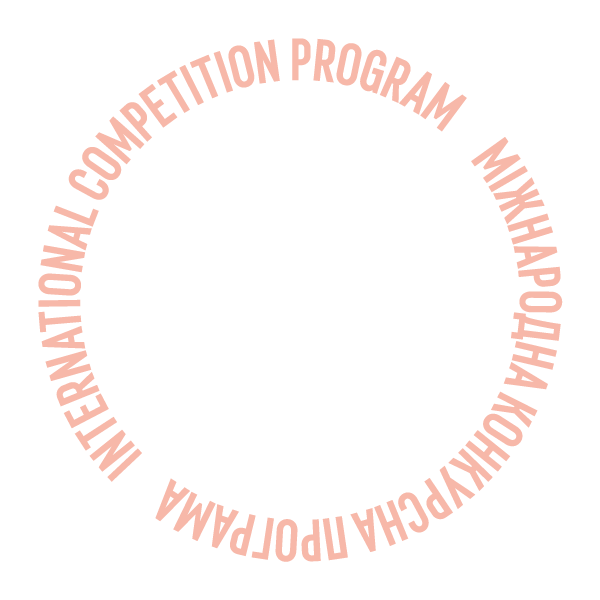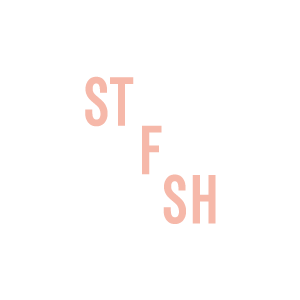 Filipiñana
Program:
International Competition
The self-contained cosmos of the golf course reflects societal structures. Although the new "tee girl" Isabel still has to learn the rules, she's already looking for loopholes to subvert the system.
Available online from: 30 May 2021 16:00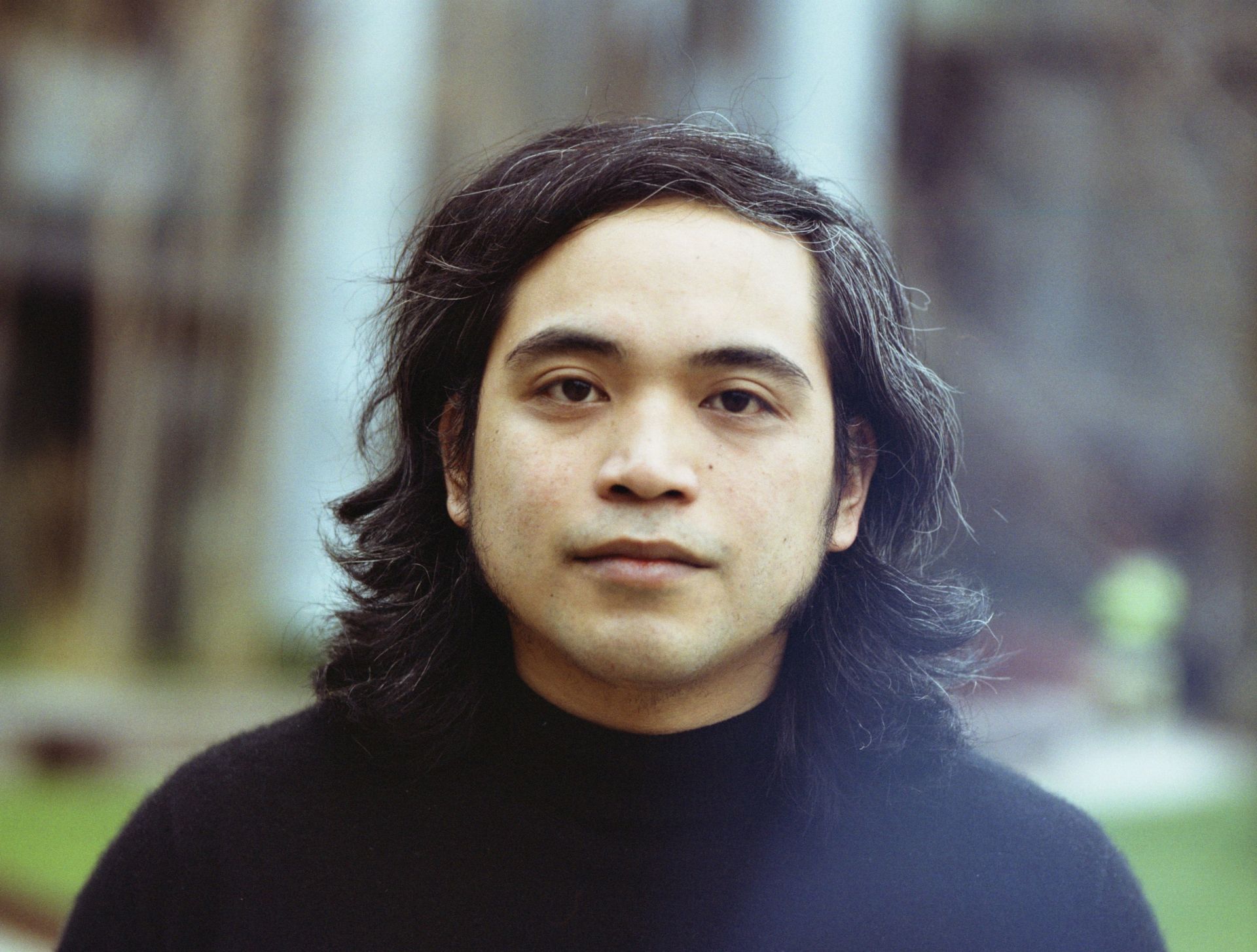 Rafael Manuel
Born 1990 in Manila, Rafael Manuel is a Filipino filmmaker currently based in between London, Amsterdam, and Manila. Before taking up his MA in filmmaking at the London Film School, he worked as a copywriter for Saatchi & Saatchi and as a creative director for TBWA. His latest short film, Filipiñana, has won many prizes all over the world including the Silver Bear Jury Prize at the 70th Berlin International Film Festival.
Filmography: Dogeater (2019), Sadie Makes a Baby (2018)
Creative team
Production design
Andrea Vigoni
Producer
Naomi Pacifique, Kyle Nieva, Kiko Meily, Rafael Manuel
Production
The London Film School
World sales company
The London Film School
Cast
Jorrybell Agoto, Micah Musa, Sunshine Teodoro, Elle Velasco