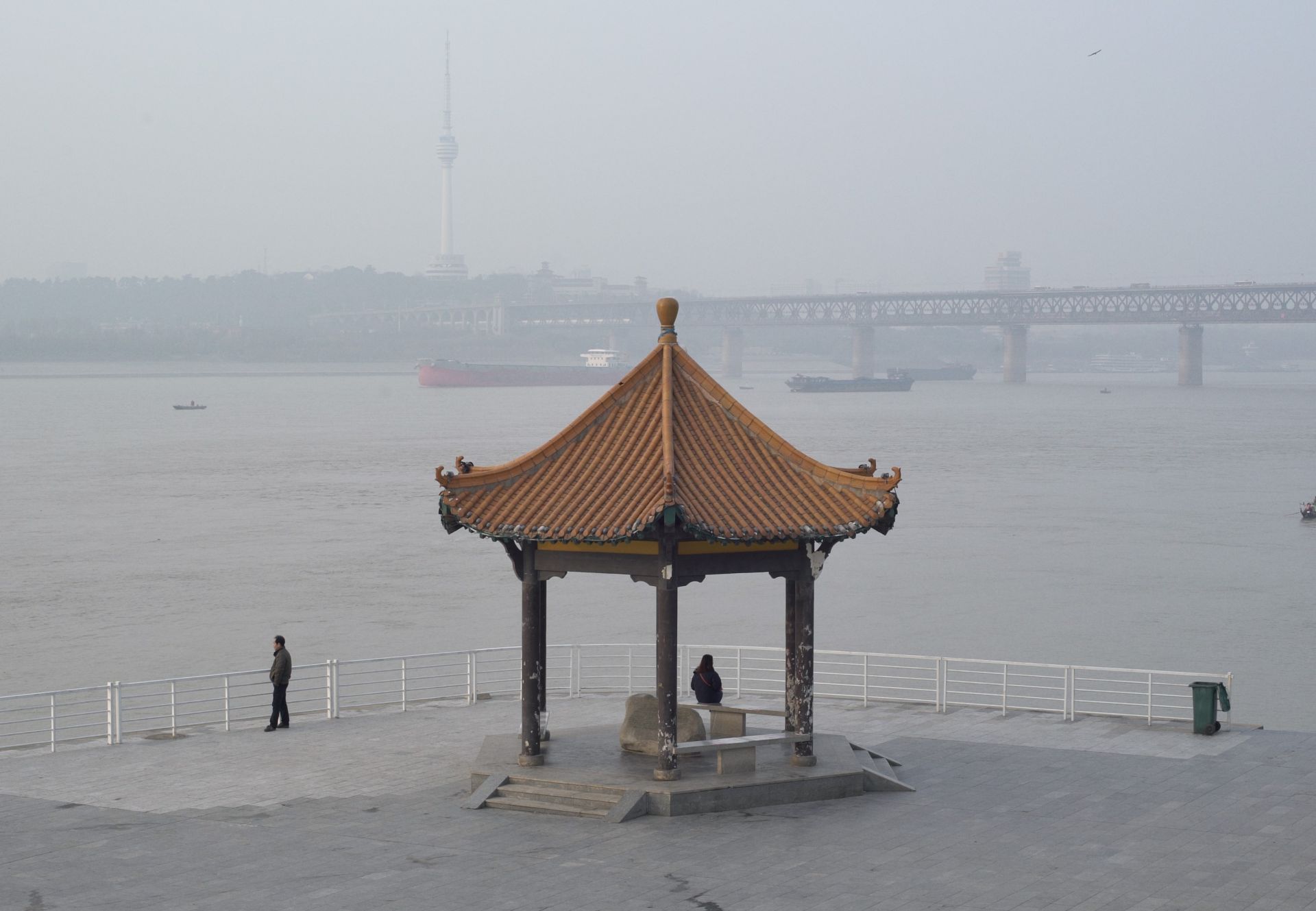 A River Runs, Turns, Erases, Replaces
A portrait of urban spaces along the Yangtze River in the city of Wuhan. An engaging communal stage on which people perform in various ways: some dancing, singing, swimming; some shoveling, welding, and hammering.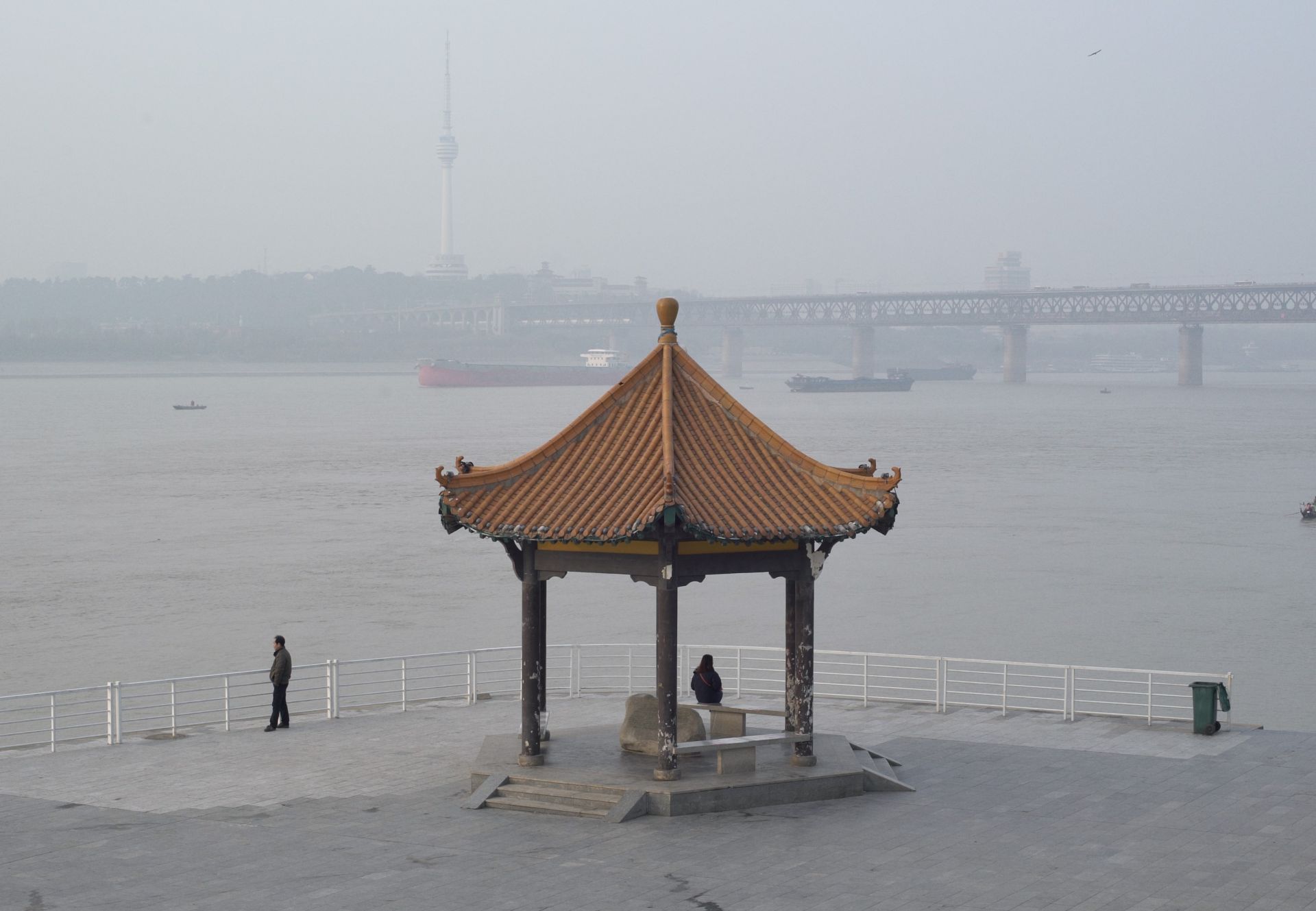 Watchthe movie trailer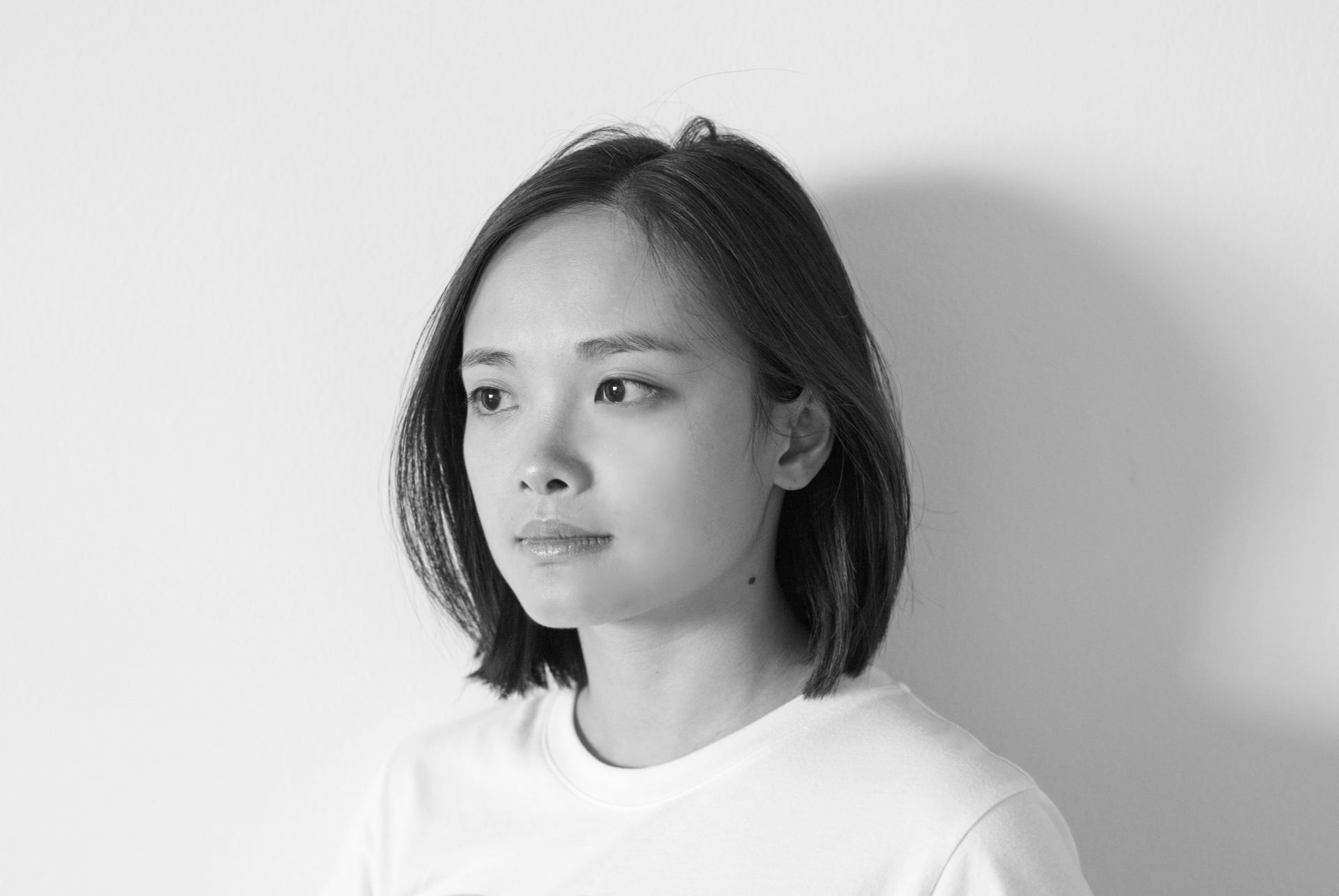 Shengze Zhu
Shengze Zhu (1987) is a filmmaker from China now based in Chicago, USA. She co-founded with Zhengfan Yang a production company Burn The Film, that is dedicated to creating and supporting moving-image works with singular voices.
Filmography: Present.Perfect. (2019), Another Year (2016), Out of Focus (2014)
Creative team
Camera
Shengze Zhu, Zhengfan Yang
World sales company
Burn The Film
Offline film schedule
03.06 | 21:00
Zhovten Cinema | Anschlag
04.06 | 15:00
Zhovten Cinema | Anschlag