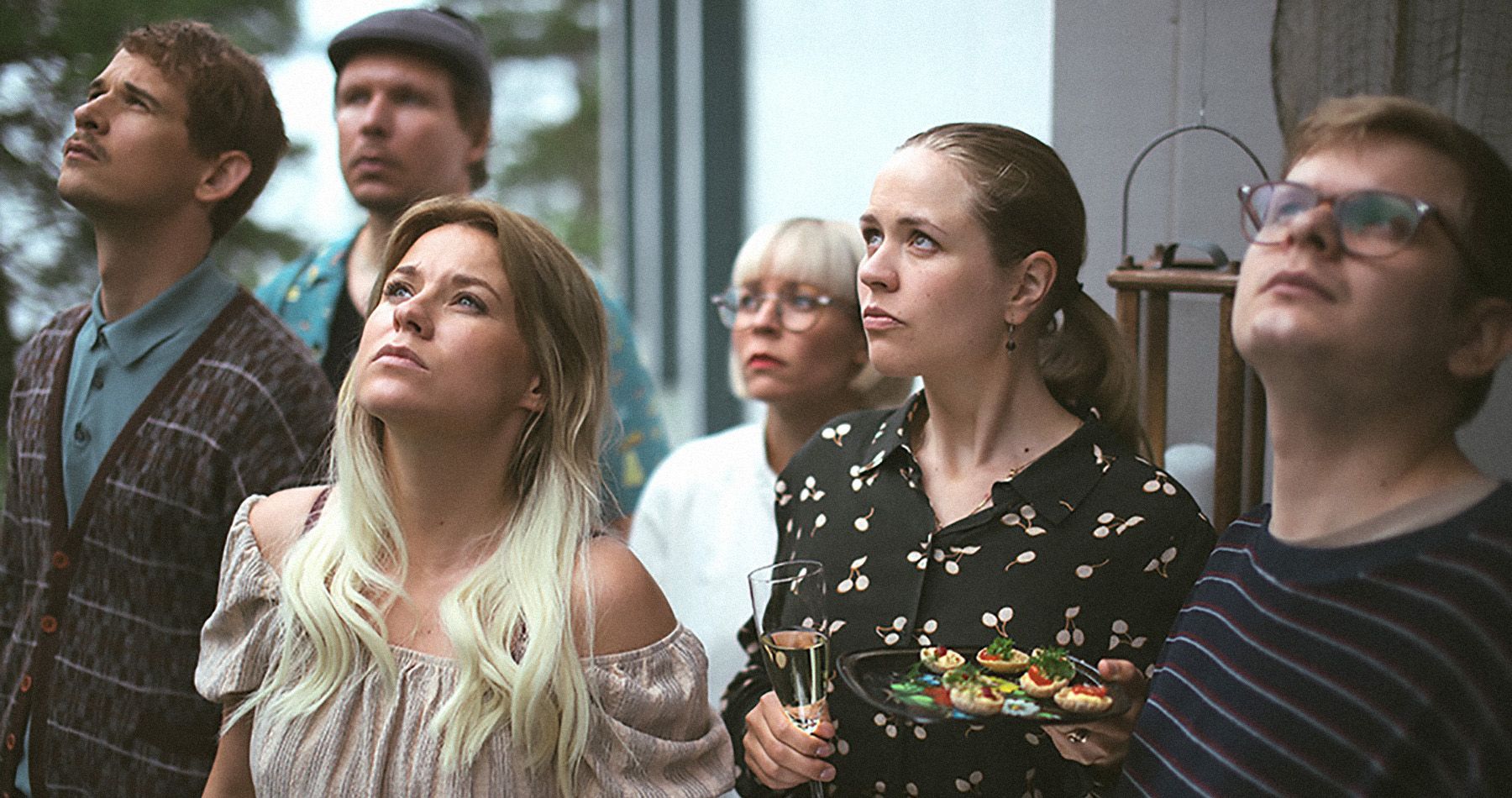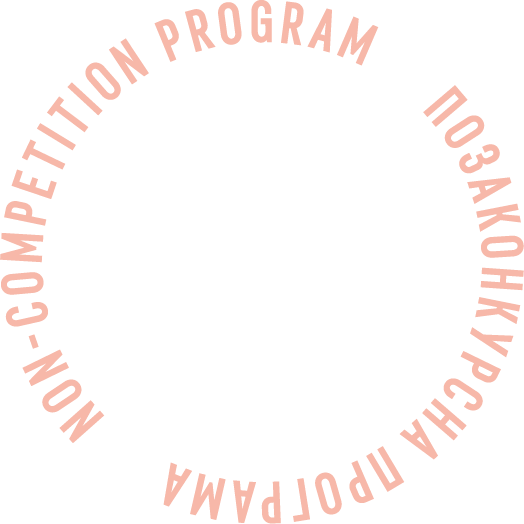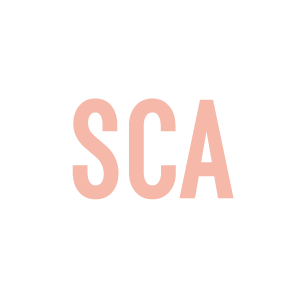 Games People Play
Program:
Scandinavian Panorama
A bittersweet comedy about a group of thirtysomething friends regressing to their teenage selves during a surprise birthday party at a seaside summerhouse.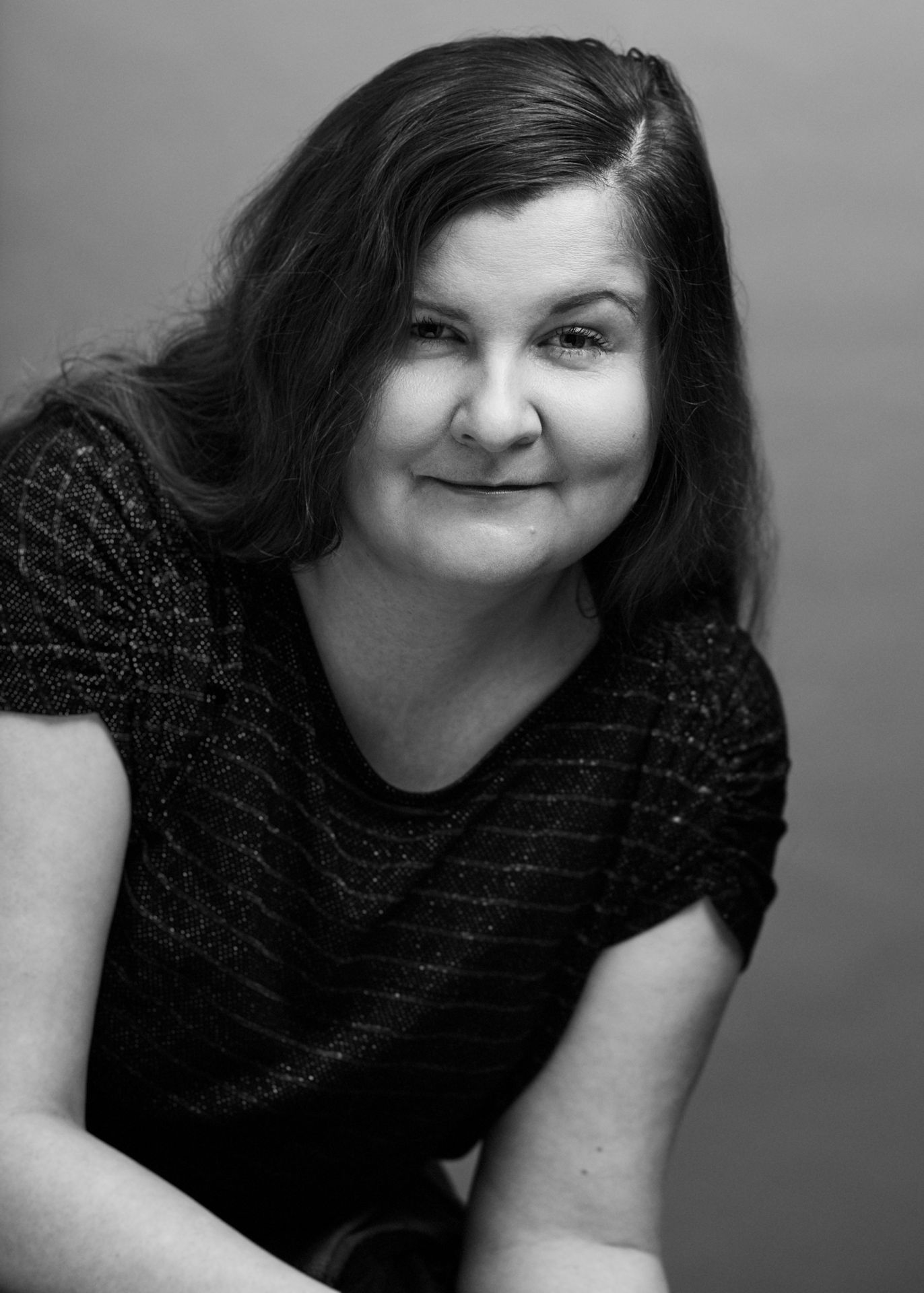 Jenni Toivoniemi
Jenni Toivoniemi was born in 1978. Her debut short comedy TREFFIT won several awards including International Short Fiction Jury Award at the Sundance Film Festival, and a Special Mention at the Berlinale Generation 14+ in 2013. SEURAPELI is her first feature film.
Filmography : Juhlatunnelma (2019), Tottumiskysymys (2019), The Door (2017), Kommittén (2016), Hääyö (2013), Treffit (2012)
Creative team
Screenplay
Jenni Toivoniemi
Production design
Milja Aho
Producer
Venla Hellstedt, Elli Toivoniemi
Cast
Christian Hillborg, Laura Birn, Eero Milonoff, Emmi Parviainen, Paula Vesala, Iida-Maria Heinonen, Samuli Niittymäki, Paavo Kinnunen