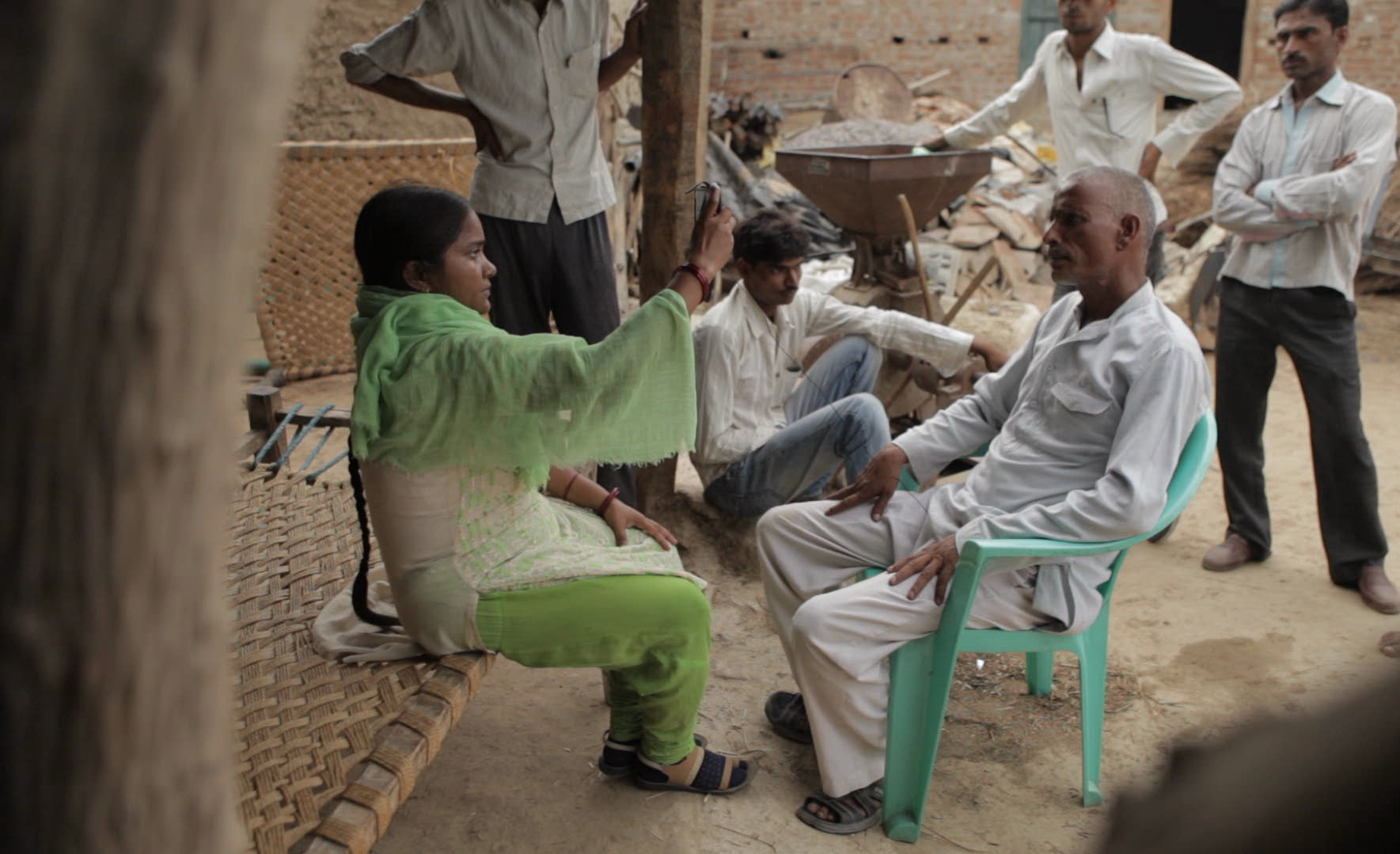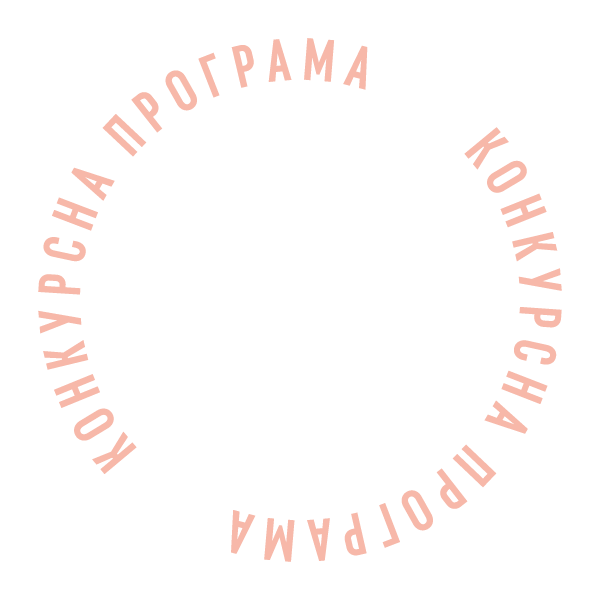 Writing With Fire
Program:
Documentary competition
In a cluttered news landscape dominated by men emerges India's only newspaper run by low caste women. Armed with smartphones, Chief Reporter Meera and her journalists break traditions, redefining what it means to be powerful.
Available online from: 31 May 2021 12:30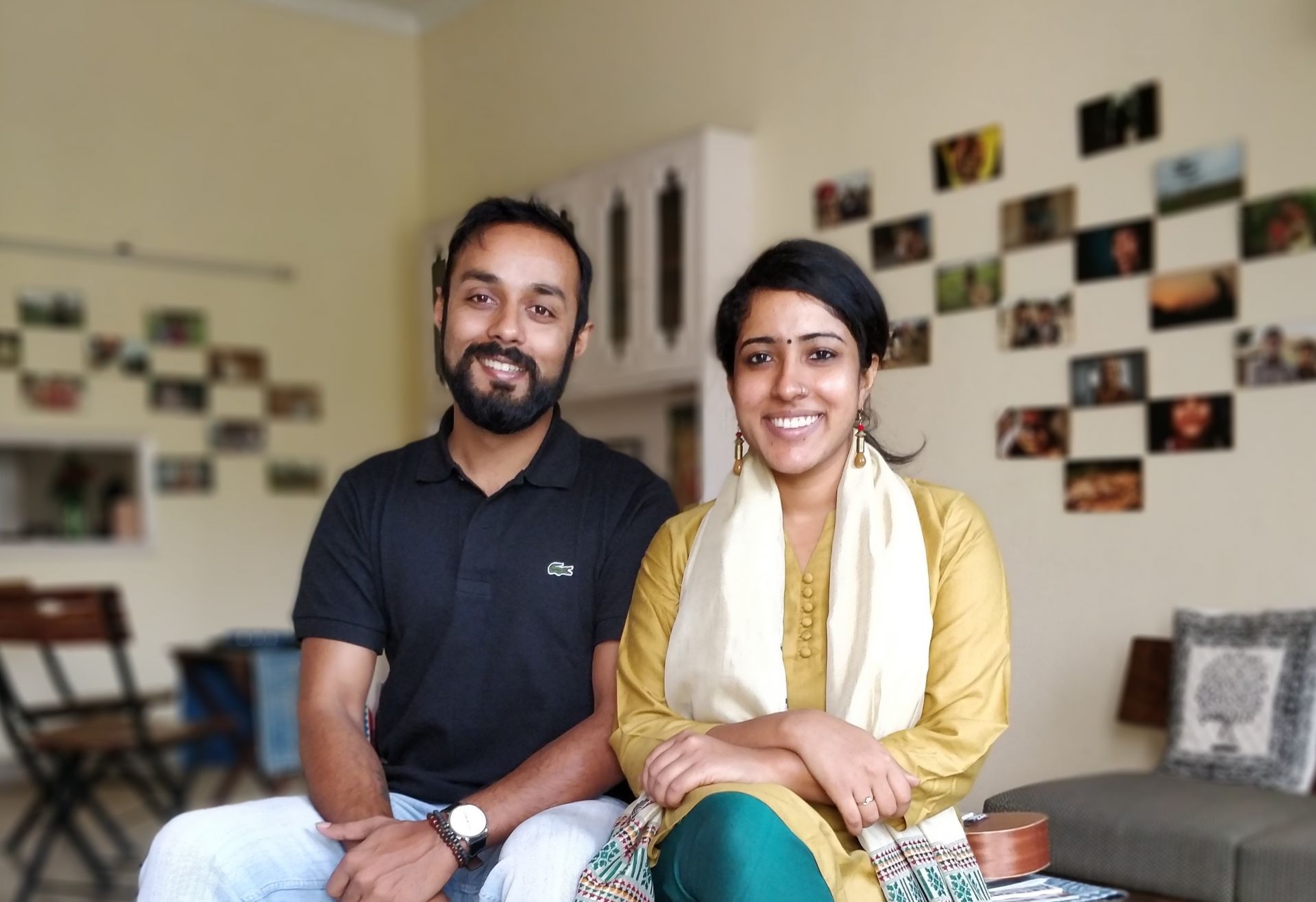 Rintu Thomas, Sushmit Ghosh
Rintu Thomas and Sushmit Ghosh are award-winning director-producers from India whose work has been supported by the Sundance Institute, Chicken & Egg Pictures, Tribeca Institute, Doc Society, SFF Film Fund, IDFA, The Bertha Foundation, Sorfond and the Finnish Film Foundation, among others. Rintu and Sushmit are also Sundance Fellows, who enjoy producing films that have the power to create transformative social impact. In 2009, they founded Black Ticket Films, a production company invested in the power of non-fiction storytelling.
Filmography: Writing With Fire (2021)
Creative team
Director
Rintu Thomas, Sushmit Ghosh
Camera
Rintu Thomas, Sushmit Ghosh
Editing
Rintu Thomas, Sushmit Ghosh
Producer
Rintu Thomas, Sushmit Ghosh
Production
Black Ticket Films
World sales company
Autlook Filmsales