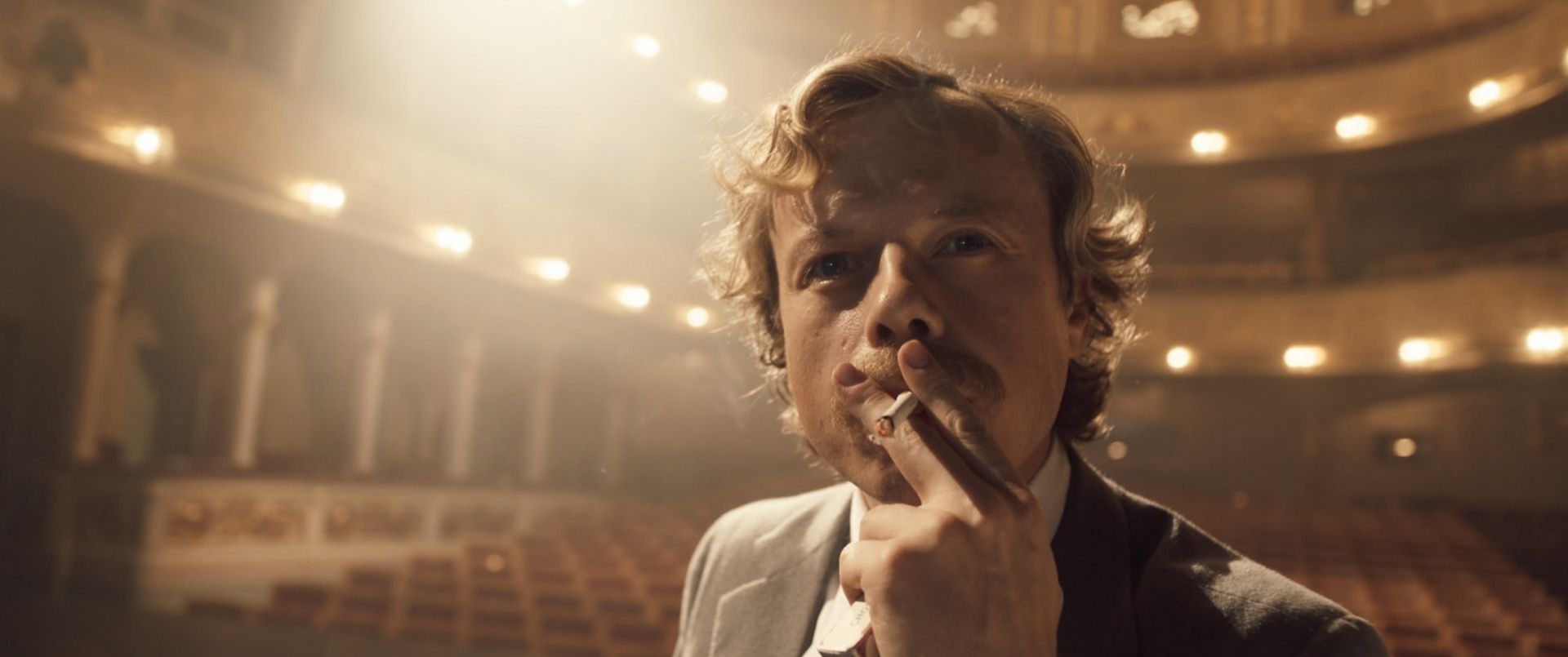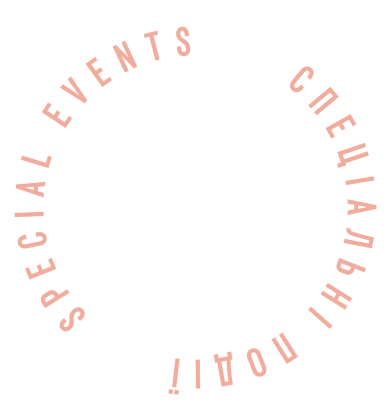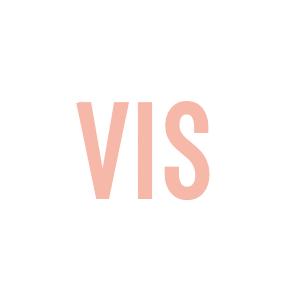 Havel
Film HAVEL is drama inspired by the life and personal development of Vaclav Havel, prominent Czech playwright/ dissident/president. The film focuses on Havel's transformation from successfull - then banned - playwright of the late 60s into human rights fighter in the 70s leading to his presidency in late 80s. His transformation is the key here as this is not just descriptive biopic but drama of self- doubting intellectual torn between his passions and his self-imposed duties. From careless bohemian Havel grows into mature man realizing that if he has the opportunity to free the whole nation then he must accept this responsibility. Both for the greater good and to prove his worth - and to prove it above all to himself.
Available online from: 19 October 2020 12:20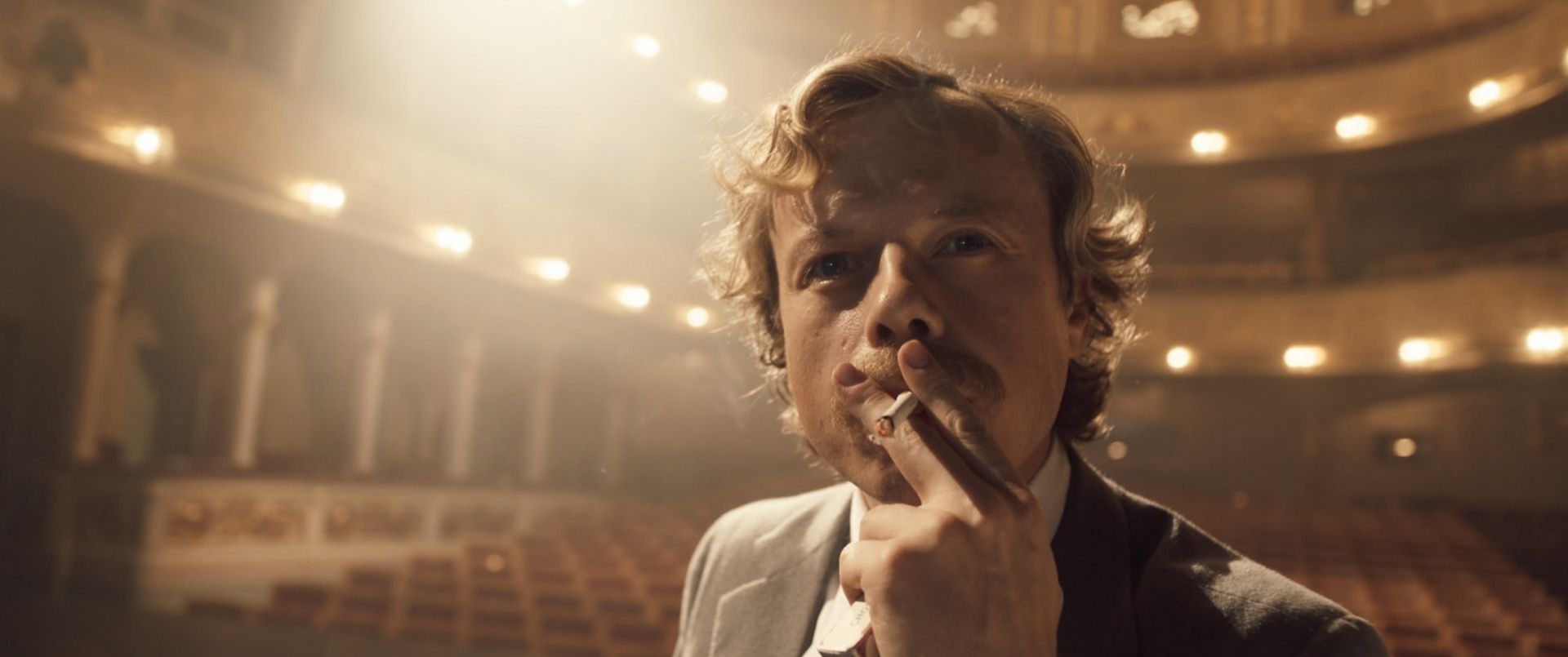 Watchthe movie trailer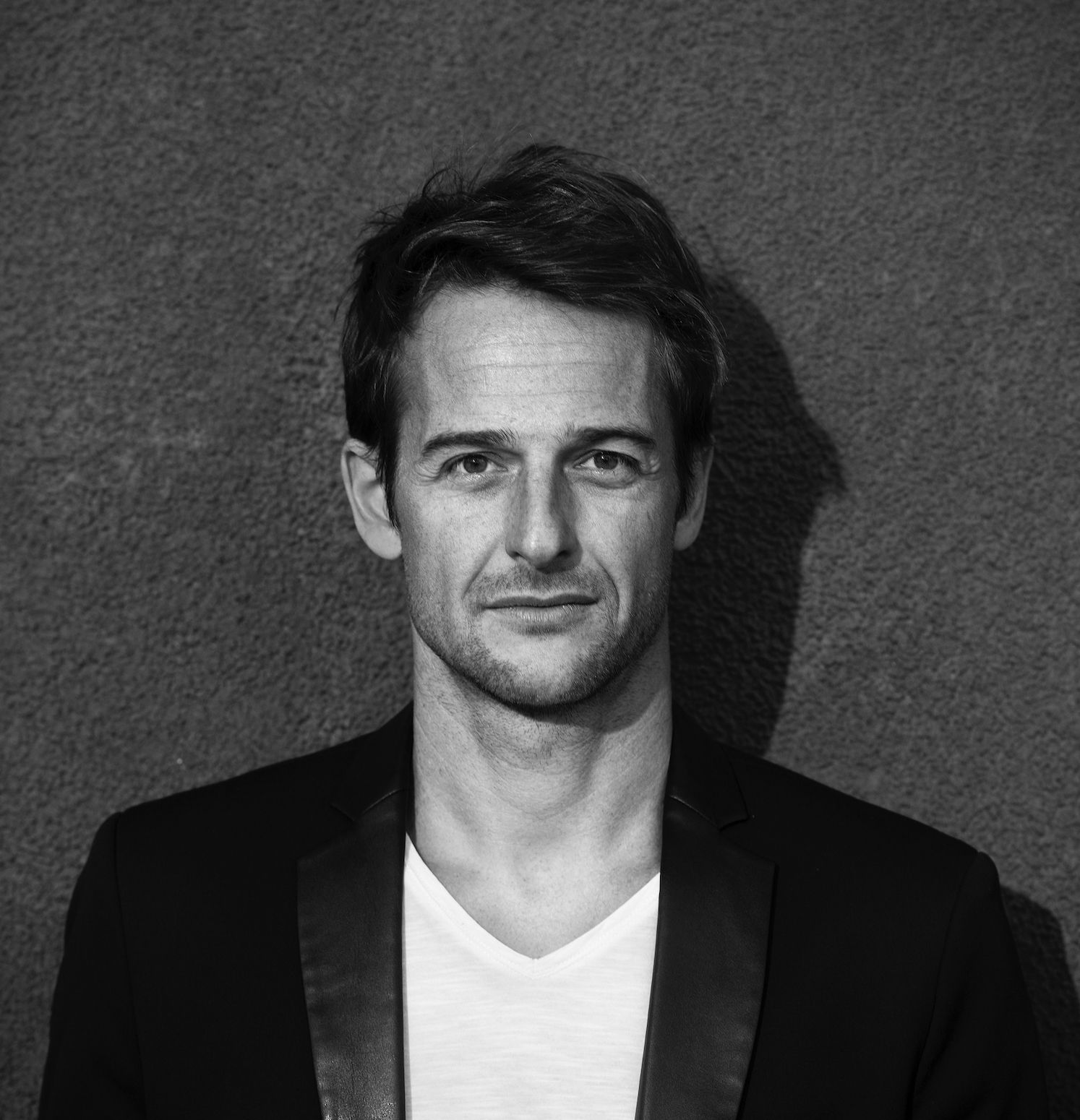 Slávek Horák
Slávek Horák was born on 12.1.1975 in Zlín, Czech republic. He studied directing at FAMU Prague film academy. In 1995 he worked as 2nd AD on Jan Sverak's feature "Kolya", which won Best Foreign Language Academy Award in 1996. After that he directed commercials all over the world for 20 years. In 2015 he wrote, directed and produced his debut feature film - "Home Care", which represented Czech republic at Academy Awards in 2016. "Home Care" won Best Actress awards at Karlovy Vary IFF, Palm Springs IFF, Czech Lions film awards and numerous awards and special mentions at other festivals - Heartland IFF, Arras, Phoenix, Bergamo, Valladolid, Plzen etc.
Variety magazine named Slávek Horák one of "10 Directors To Watch" in 2016.
In 2020, he wrote, directed and produced his second feature film – "Havel", biopic of Czech president and human rights icon Václav Havel.
Creative team
Screenplay
Slávek Horák, Rudolf Suchanek
Production company
TVORBA films
Cast
Viktor Dvorak, Anna Geislerova, Martin Hofmann