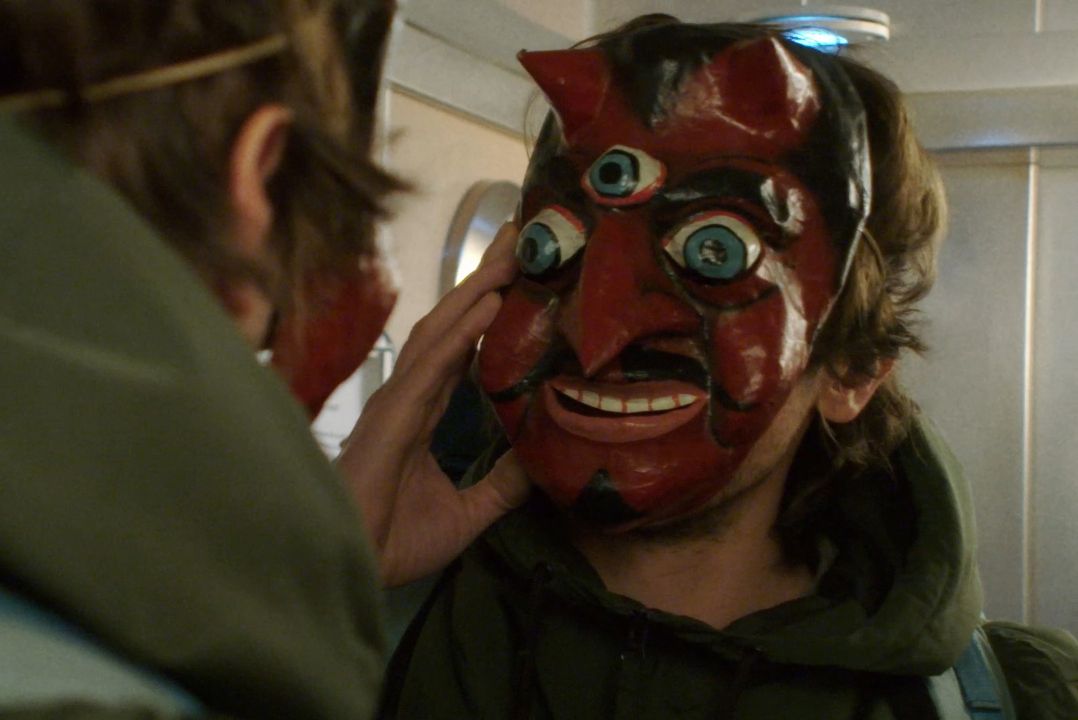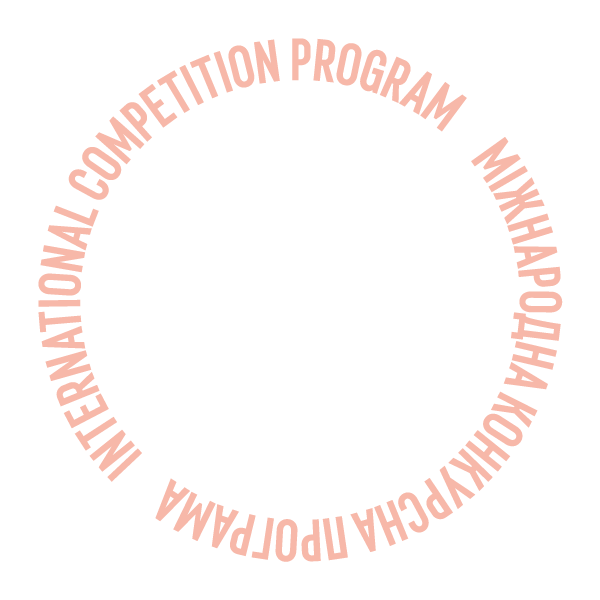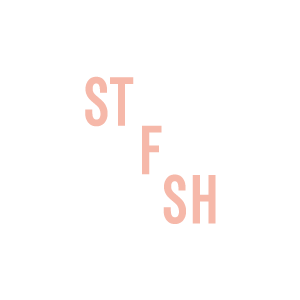 The Ugly Ducklings
Program:
International Competition
Passing through Paris, Roman, a young archaeologist, gets back to Adam, his unruly younger brother.
Available online from: 30 May 2021 13:00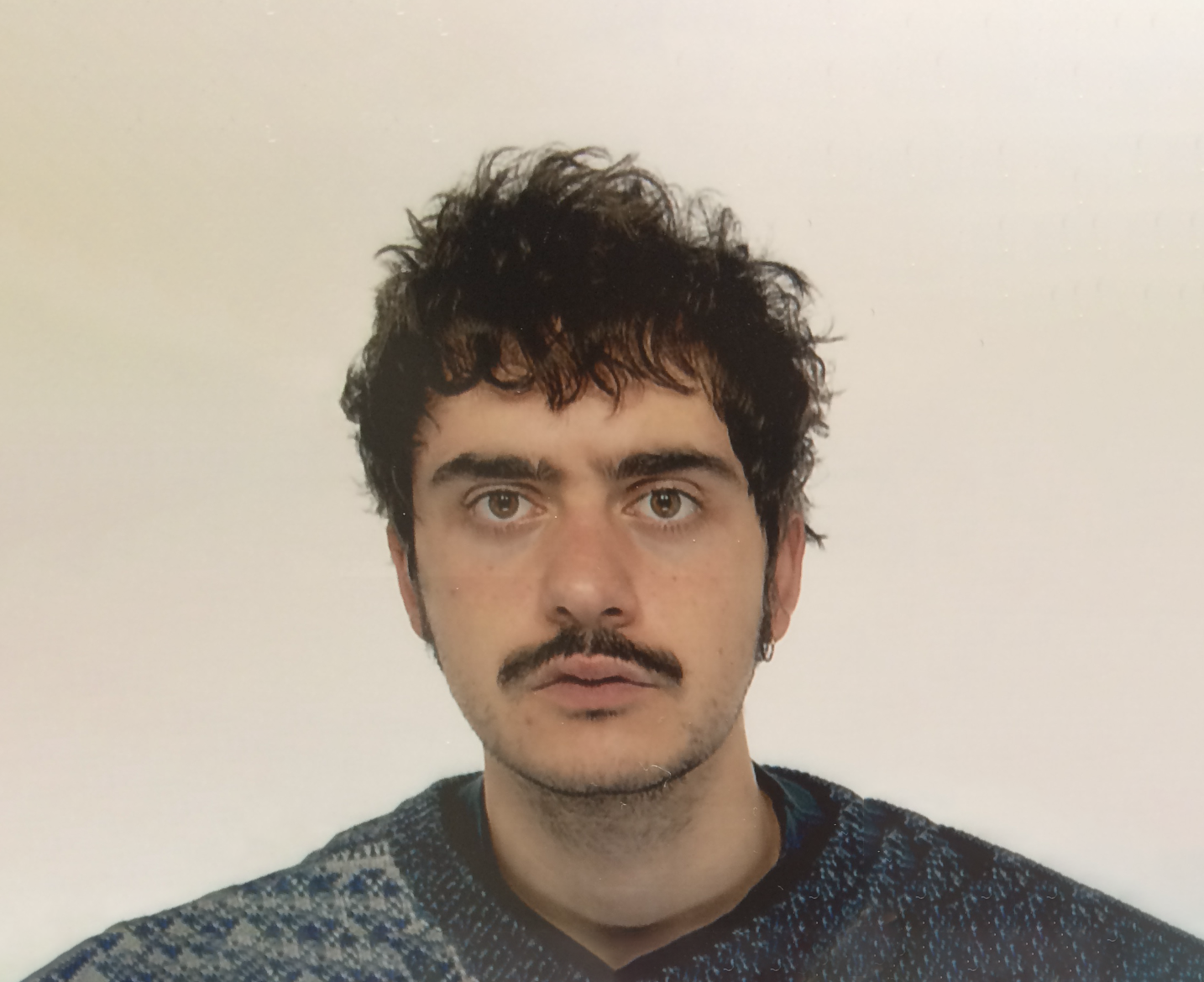 Anton Balekdjian
Anton Balekdjian was born in Paris, in 1996. After his arts studies, he joined La CinéFabrique in 2017 in the script department. There he made three short films and one documentary before The Ugly Ducklings, his graduation film.
Filmography: L'en dehors (2019), Bison Futé (2018), Romuald et le Chasseur (2018), Des nouvelles du royaume (2017)
Creative team
Director
Anton Balekdjian
Screenplay
Anton Balekdjian, Jules Brisset
Sound
Arthur Vervier, Léo Couture
Producer
Florian Séjourné
World sales company
CinéFabrique
Cast
Andranic Manet, Ulysse Dutilloy-Liégeois, Lucile Balézeaux