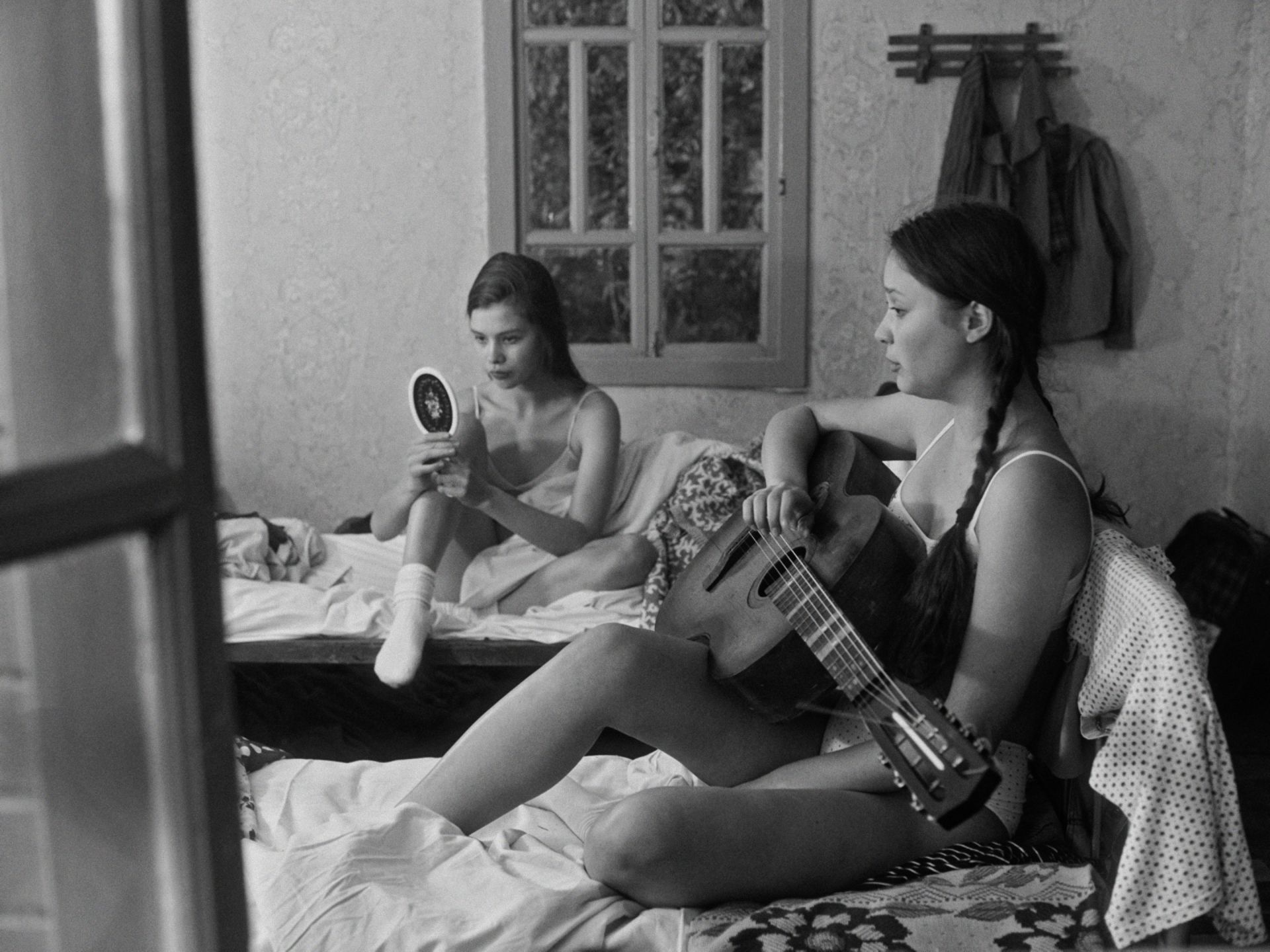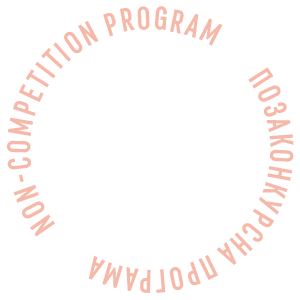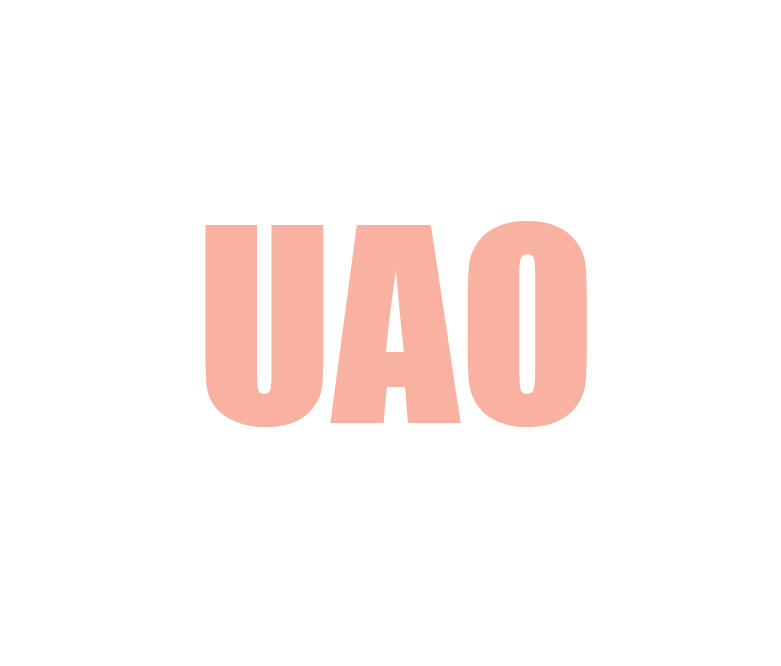 Golden Leggings
August 19, 1991. USSR. Moscow is filled with rallies, barricades and tanks. But a summer school camp in the South is living its own life.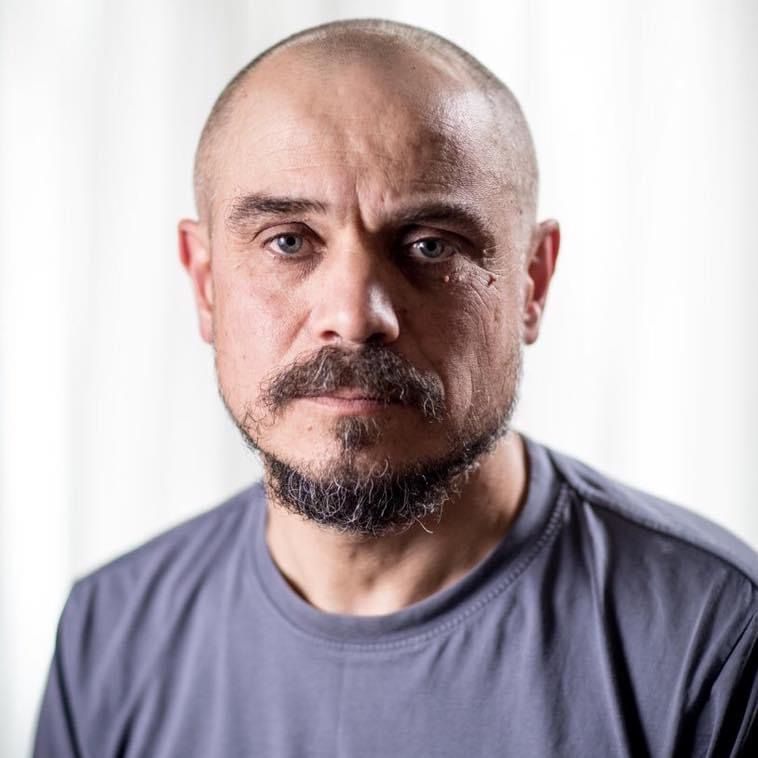 Arkadii Nepytaliuk
Born in 1967 in the Khmelnytsky region. In 1996, he graduated from Kyiv National University of Karpenko-Kary, majoring in cinema and television directing. Shot a number of short films, feature films, and series.
Filmography: І будуть люди / There Will Be People (2020), 11 дітей з Моршина / 11 Children from Morshyn (2018), Int. Kitchen. Night (2018), Припутні / The Strayed (2017), Кров'янка / Blood Sausage (2016), Код Констянтина / Kostiantyn's Code (2015), Страх в твоем доме / Fear in Your House (2013), Taxi (2012), Звичайне диво / Ordinary Miracle (2003)
Creative team
Director
Arkadii Nepytaliuk
Screenplay
Arkadii Nepytaliuk, Liudmyla Tymoshenko
Camera
Oleksandr Roshchyn
Production design
Taisiia Karas
Music
Chappell Recorded Music Library (Universal Production Music)
Producer
Anastasiia Bukovska, Danylo Kaptyukh, Nikita Bukowski
Production
Family Production
World sales company
Dovzhenko Centre, Family Production Studio LLC.
Cast
Iryna Mak, Ruslan Miroshnichenko, Oleh Stefan, Maria Shtofa, Daria Khvostenko, Georgiy Leshchenko, Oleh Shushpannikov, Ernest Zhmytskyi, Georgiy Aybabin, Frosyna Nepytaliuk
Offline film schedule
06.12 | 11:45
Zhovten Cinema | Anschlag