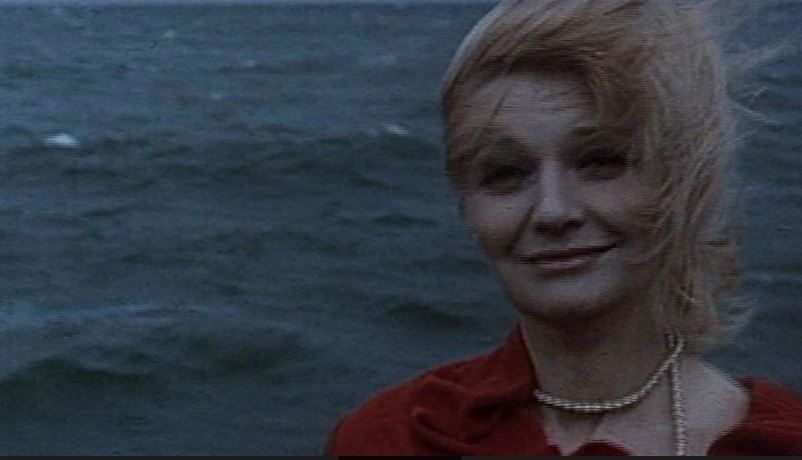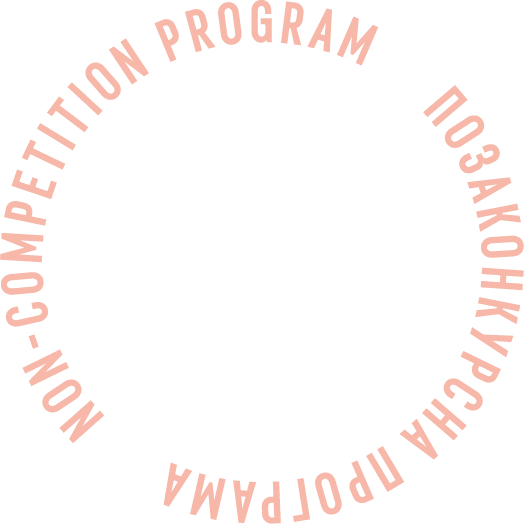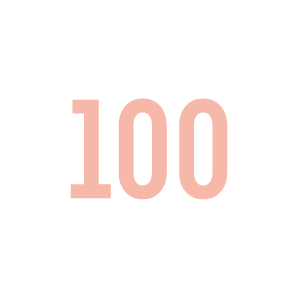 The Game
Program:
Retrospective program "Century"
Professionally active, childless, married woman loses her father during a business trip. With an overwhelming sense of transience and the fear of death, she doubts her attachment to her husband. It turns out that in marriage, he only plays his part, with greater or lesser conviction. Jerzy Kawalerowicz centenary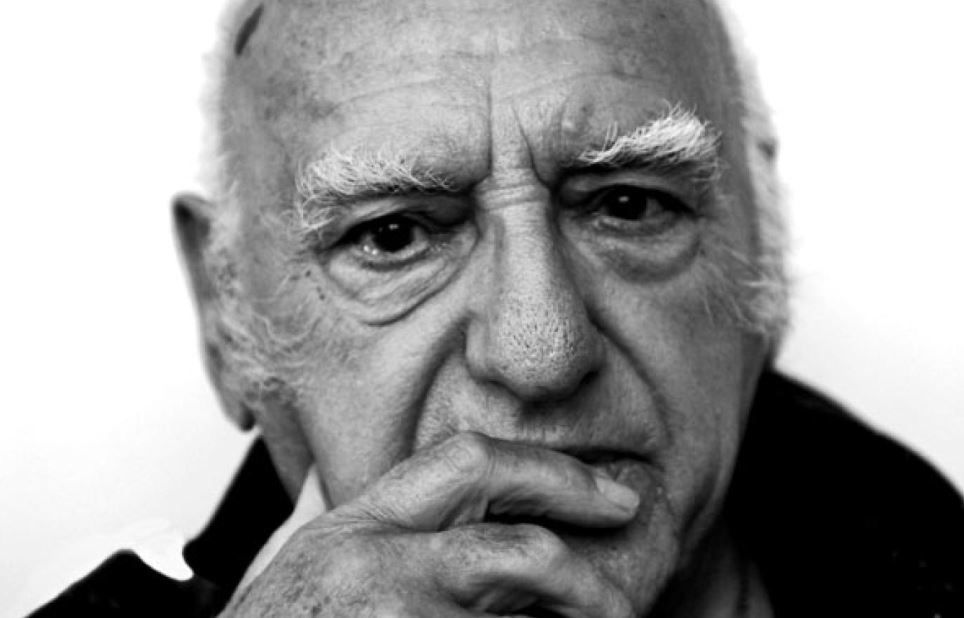 Jerzy Kawalerowicz
Jerzy Kawalerowicz (1922–2007) was a Polish film director and politician. He was noted for his powerful, detail-oriented imagery and the depth of ideas in his films. After working as an assistant director, he made his directorial debut with the 1951 film GROMADA. He was a leading figure in the Polish Film School, and his films CIEŃ and POCIĄG constitute some of that movement's best work.
Filmography: Smierc prezydenta (1977), Mother Joan of the Angels (1961), Pociag (1959), etc.
Creative team
Director
Jerzy Kawalerowicz
Screenplay
Jerzy Kawalerowicz, Andrzej Bianusz
Director of photography
Jan Laskowski
Production design
Jerzy Skrzepiński
World sales company
Wytwórnia Filmów Dokumentalnych i Fabularnych
Cast
Lucyna Winnicka, Gustaw Holoubek, Helena Bystrzanowska, Wiesław Gołas, Jolanta Lothe, Anna Łubieńska