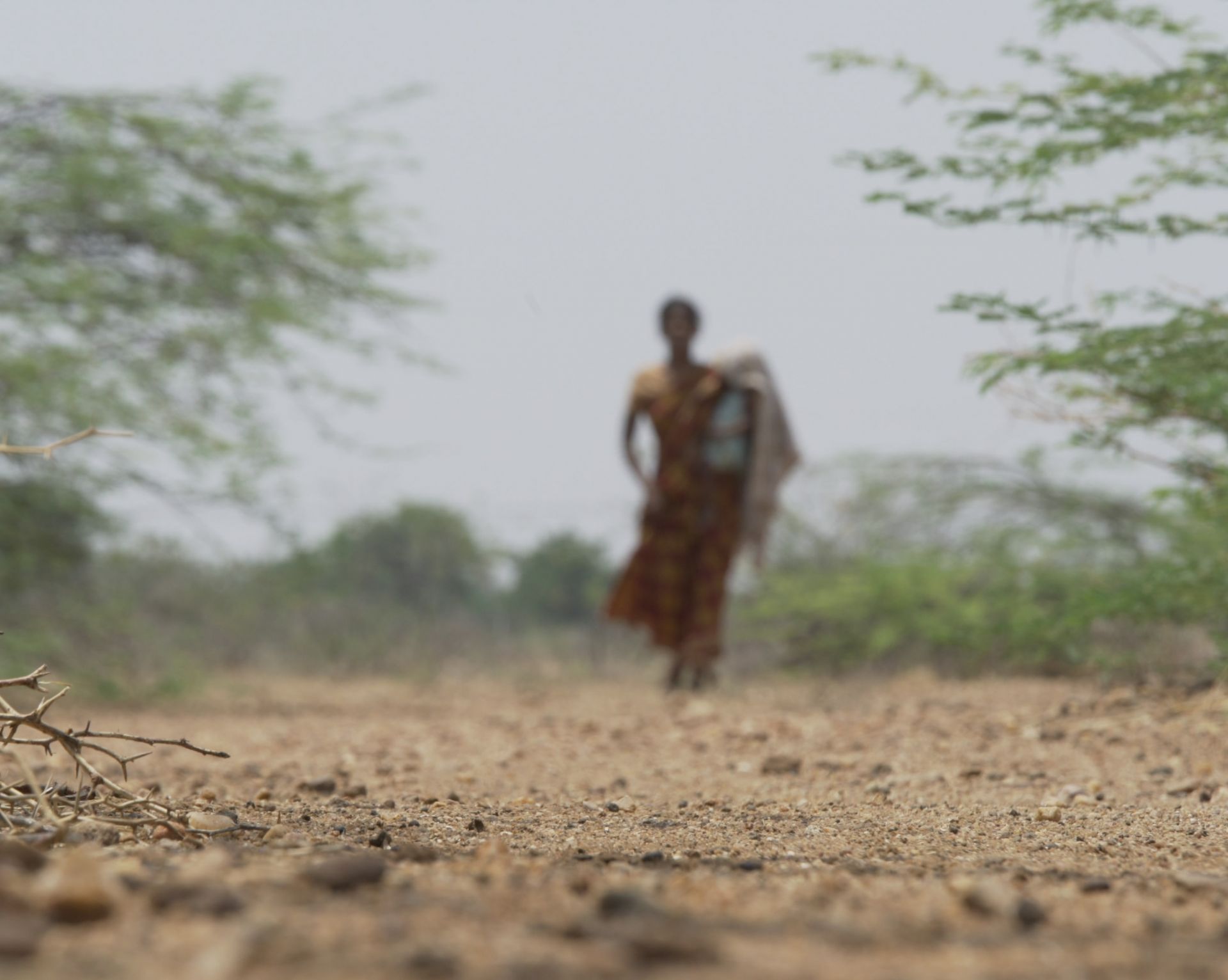 Pebbles
An alcoholic wife beater embarks on a journey, dragging his young son along to fetch back his wife whom he had chased away.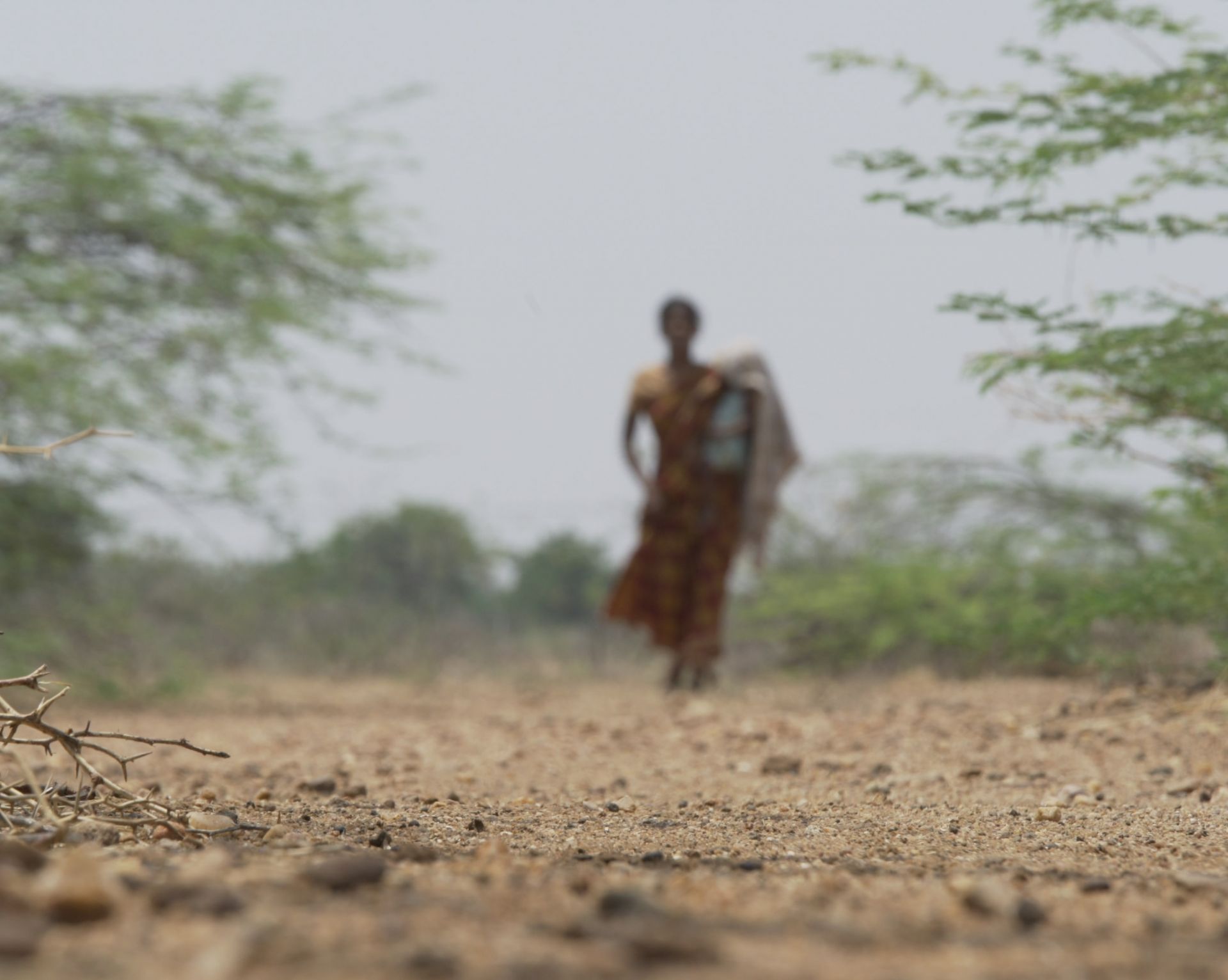 Watchthe movie trailer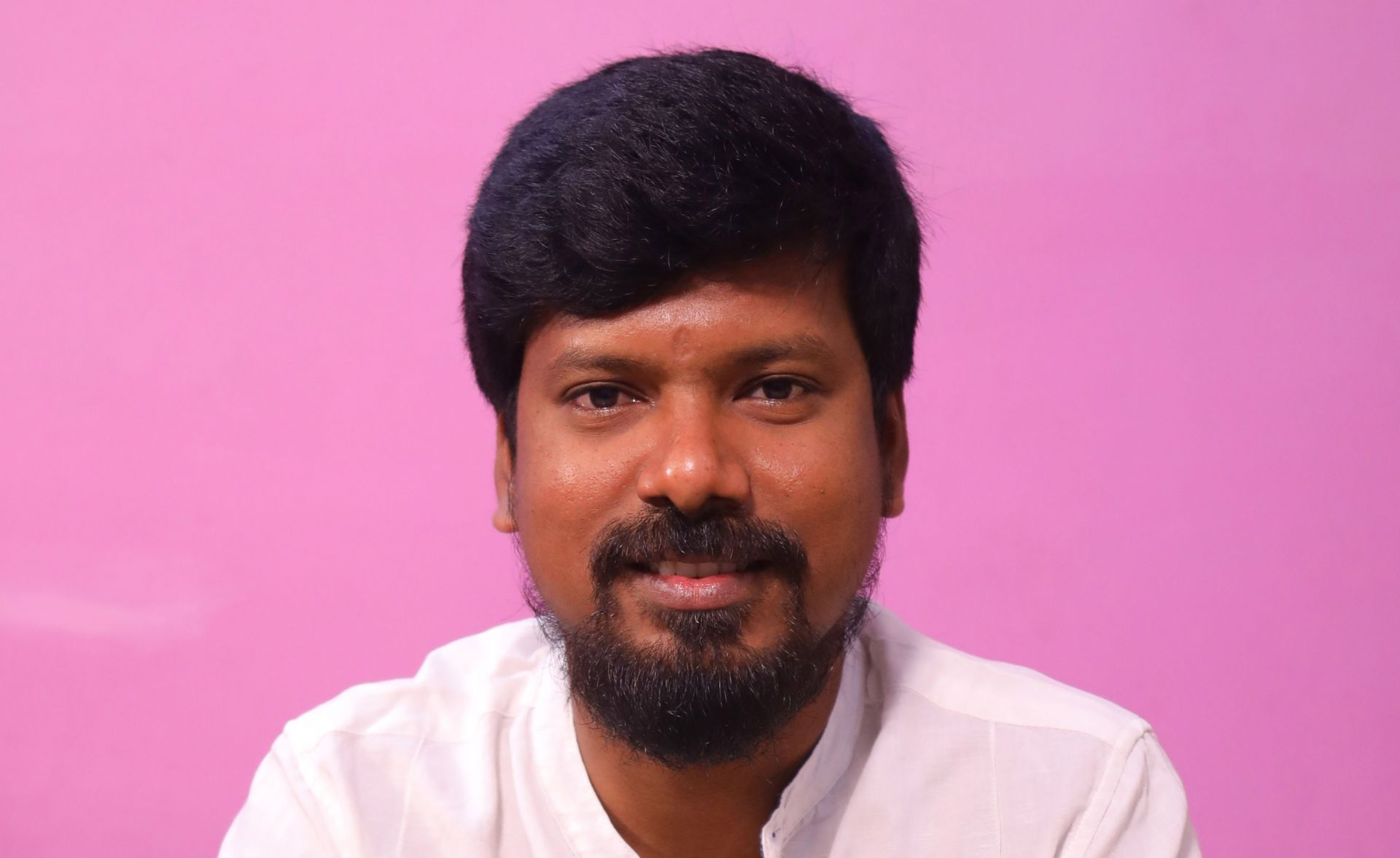 P S Vinothraj
Vinothraj P S is a filmmaker hailing from Madurai, Tamil Nadu, India. He dropped out of school when he was in class IV owing to poverty. To overcome the financial difficulties at home, he opted to become a child laborer at the early age of 8 and worked in a textile factory in Tiruppur until he turned 19. He shot his debut feature Koozhangal (Pebbles) which is inspired by his personal life.
Winner of The Tiger Award at International Film
Festival Rotterdam (2021)
Filmography: Pebbles (2021)
Creative team
Camera
Vignesh Kumulai, Jeya Parthi
Production design
Njan Ood, Sinju
Producer
Nayanthara & Vignesh Shivan
Production
Rowdy Pictures Private Limited
World sales company
Rowdy Pictures Private Limited
Offline film schedule
29.05 | 18:00
Zhovten Cinema | Anschlag