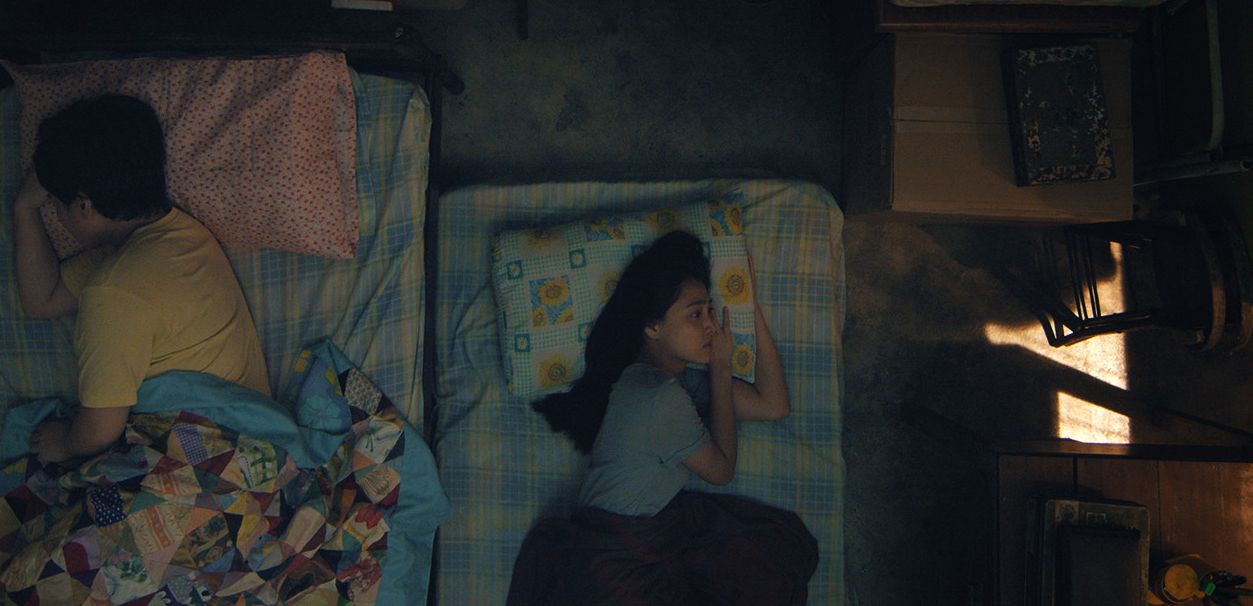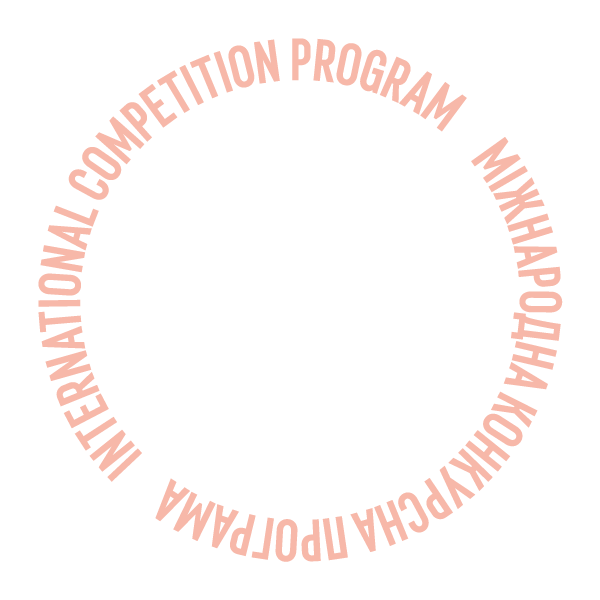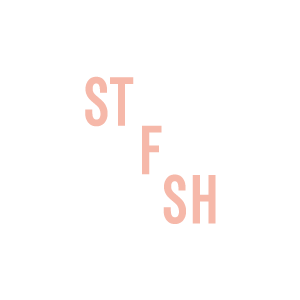 The Cloud Is Still There
Program:
International Competition
A young woman grapples with clashing religious beliefs as she prays for her terminally ill grandfather.
Available online from: 30 May 2021 10:00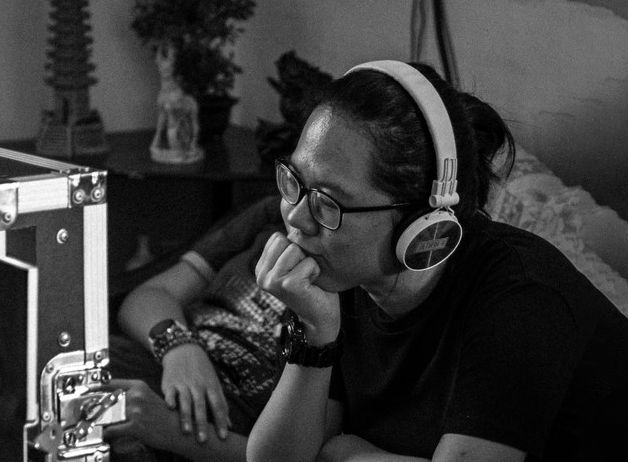 Mickey Lai
Born in 1995 in Malaysia, Mickey Lai is an emerging writer-director. In 2020, she graduated with a Master of Arts in Film and TV Production at Met Film School, London, UK. She has been actively involved in the local film and TV industry as a director, assistant director, and editor.
Filmography: Lán lán tiānkōng (2020)
Creative team
Production design
Lim Chik Fong, Yap Khai Lun
Music
Yise Loo, Tan Wei Xi
Producer
Rachel Tan Ai Leng
World sales company
Mickey Lai
Cast
Tan Cheong Bee, Ling Tang