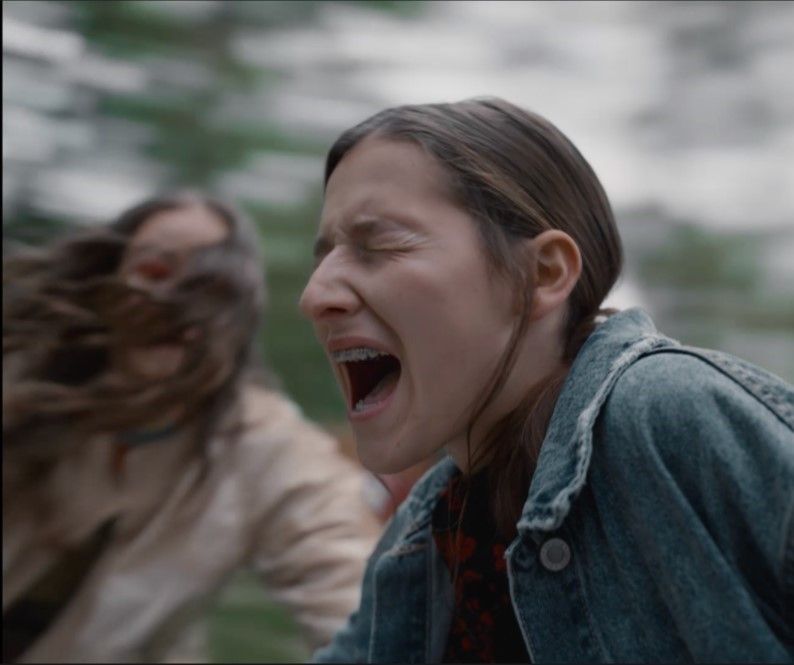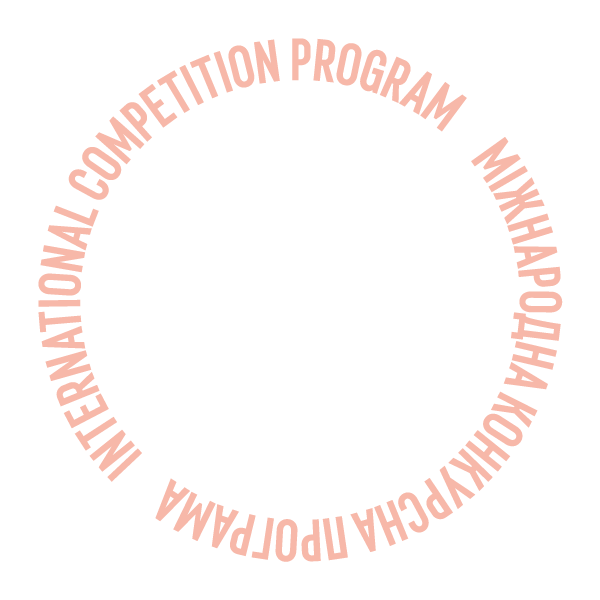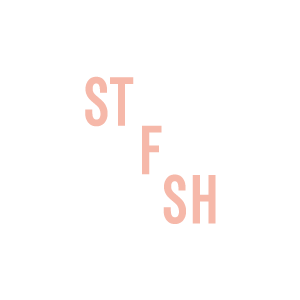 Into the Night
Program:
International Competition
Krysia, a teenage girl, leaves her home for the first time in a week. Her mother's invited her to a party. She doesn't want to be there, but she always does what others tell her to do. At the party, she runs into Majka. The two girls slip away and set off on a journey that takes on a dizzying pace. The emotionally wounded Majka tests how far she can go with her sexuality, while Krysia does everything she can to guess her secret. Will the new friendship heal Krysia?
Available online from: 31 May 2021 10:00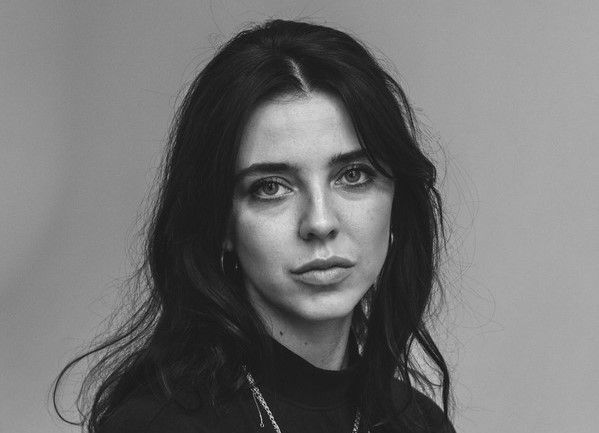 Kamila Tarabura
Born in 1990, director and screenwriter Kamila Tarabura graduated from the Warsaw Film School and the Wajda School. What interests her in cinematic storytelling are themes focused on family and mother-daughter relationships. INTO THE NIGHT is her short feature debut. She is currently working on a full-length feature.
Creative team
Screenplay
Nina Lewandowska
Production Design
Gosia Moritz
Sound
Michal Jaroszewicz, Wojciech Slawacki
Producer
Ewa Jastrzebska, Jerzy Kapuscinski
Production
TVN, Munk Studio, Papaya Films
World sales company
Munk Studio
Cast
Agnieszka Rajda, Nel Kaczmarek, Kamilla Baar