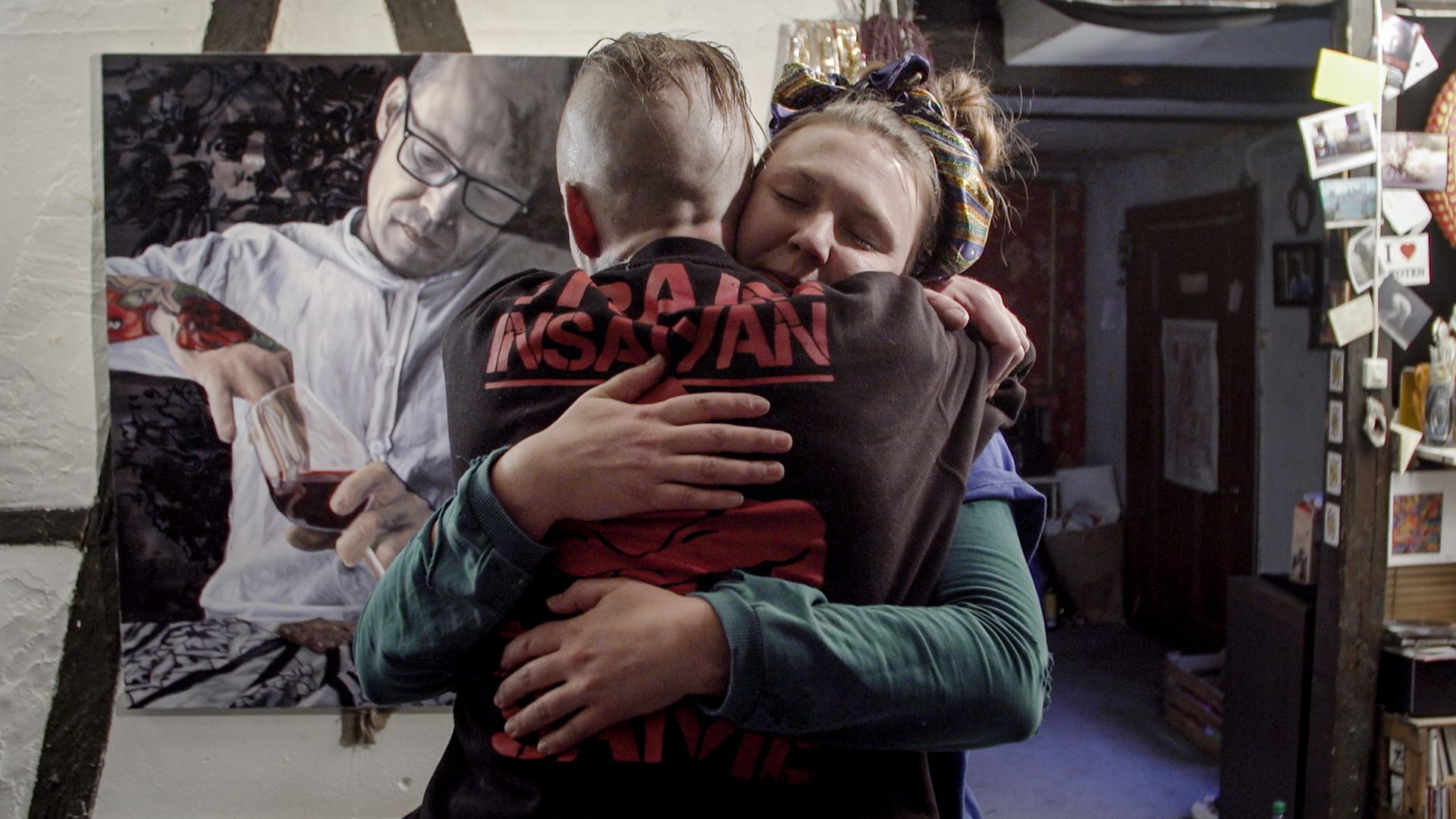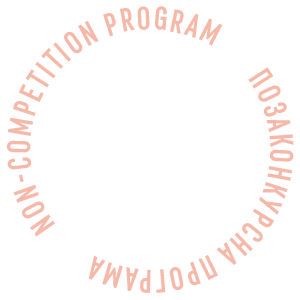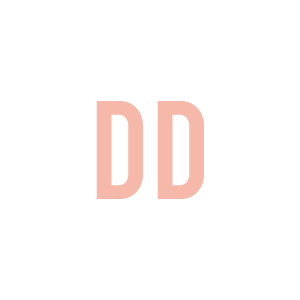 The Painter and the Thief
Program:
This is a real life. Docudays UA at Molodist
Over three years, the cinematic documentary follows the incredible story of the artist looking for her stolen paintings, while at the same time turning the thief into art.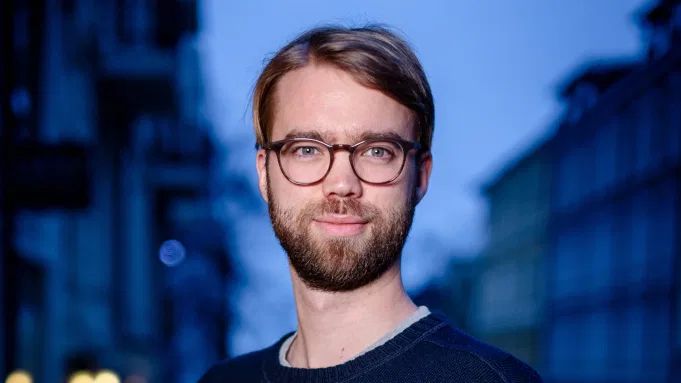 Benjamin Ree
Benjamin Ree is a Norwegian documentary filmmaker who began his career working for the BBC and Reuters. Today he makes award-winning short and feature documentary films. Ree's first feature, MAGNUS (about the world's best chess player), was sold to 64 countries and premiered at the Tribeca Film Festival. Ree works for the production company and broadcaster VGTV, which co-produced both MAGNUS and his second feature, THE PAINTER AND THE THIEF.
Filmography: Magnus (2016)
Creative team
Camera
Benjamin Ree, Kristoffer Kumar
Production
Medieoperatørene AS, Ingvil GiskeVGTV, Andreas Fay
World sales company
Autlook Filmsales