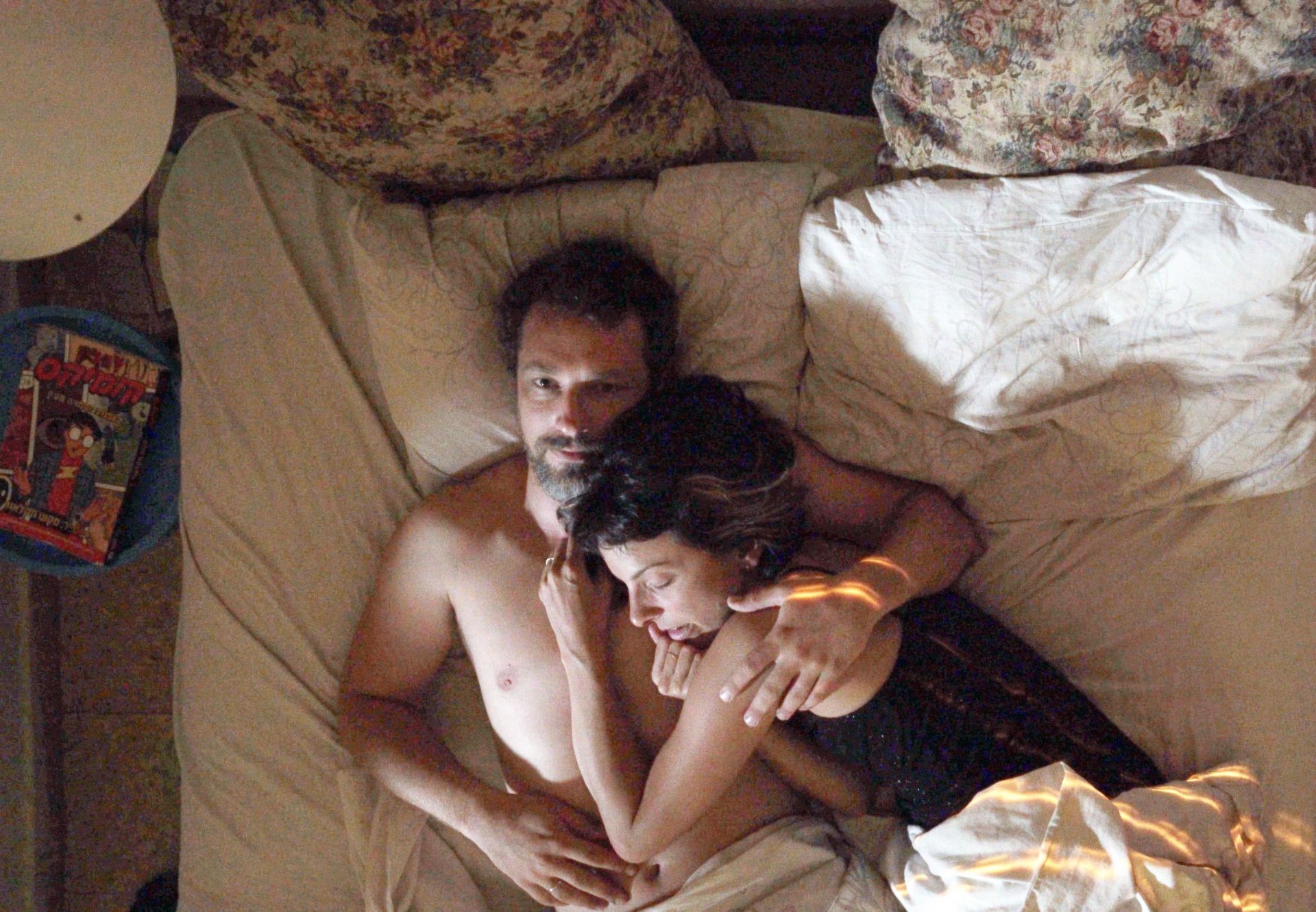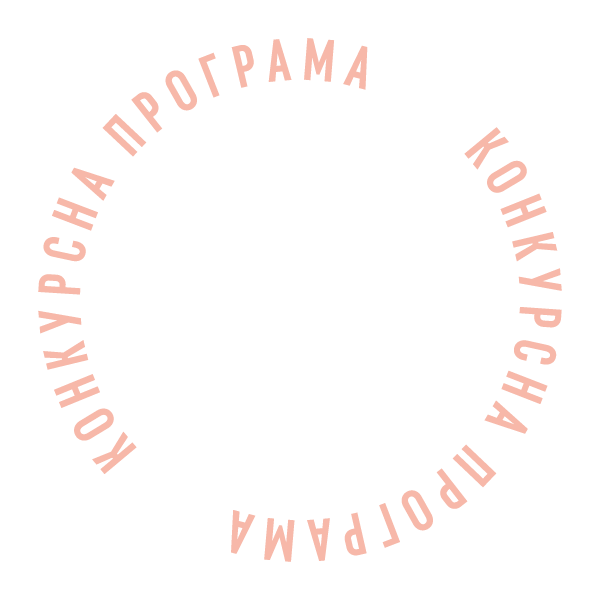 And I Was There
Program:
Documentary competition
As a young soldier, the director documented his unit members taking over Palestinian homes in the West Bank, locking families in a room, and turning the houses into military posts for security reasons. Eighteen years later, he decides to confront his past and return to where it all began.
Available online from: 02 June 2021 13:30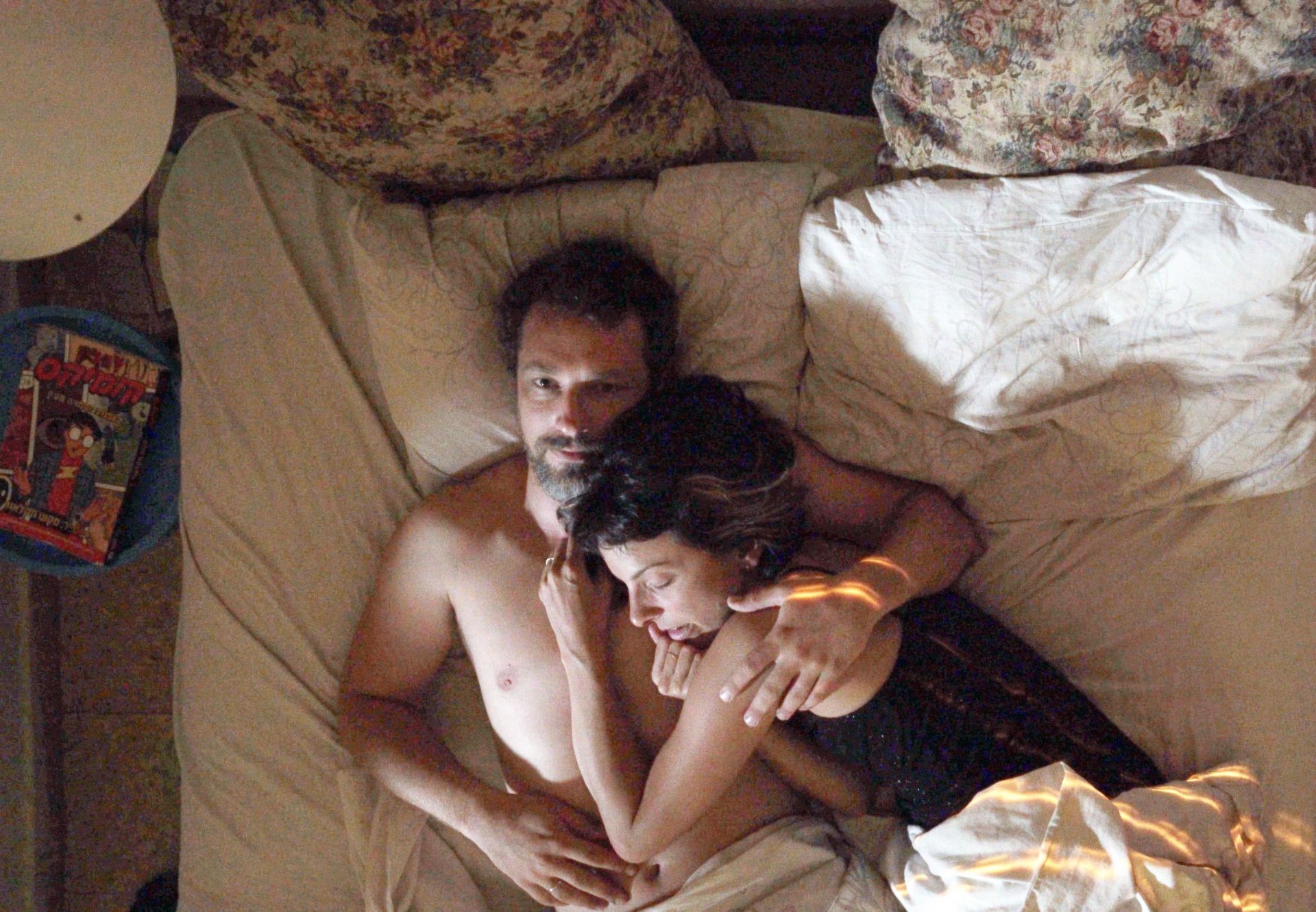 Watchthe movie trailer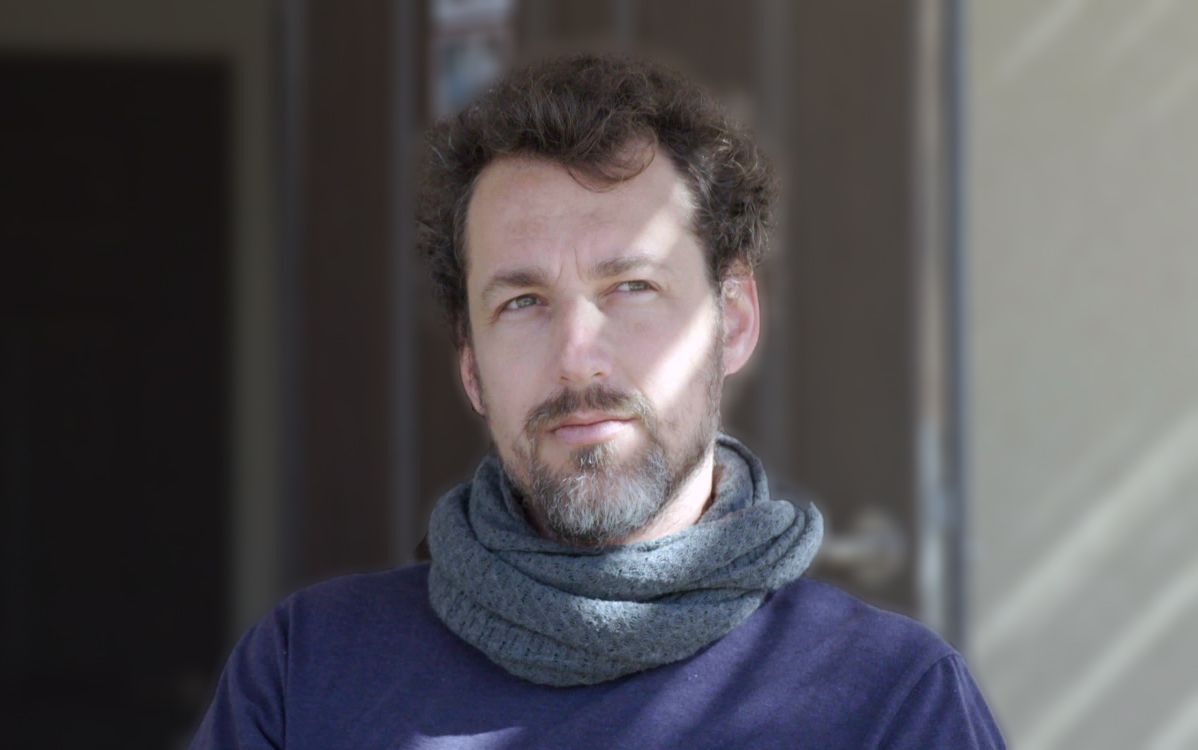 Eran Paz
Eran Paz was born in 1981. He studied at the Sam Spiegel School of Art in Jerusalem and the Minshar School in Tel Aviv. JEREMIAH is his first documentary film that already received an award for Best Director of a Documentary at the Jerusalem International Film Festival.
Filmography: Jeremiah (2010)
Creative team
Producer
Zafrir Kochanovsky, Miri Ezra
Production
Ttv Productions Ltd
World sales company
Costanza Film Distribution