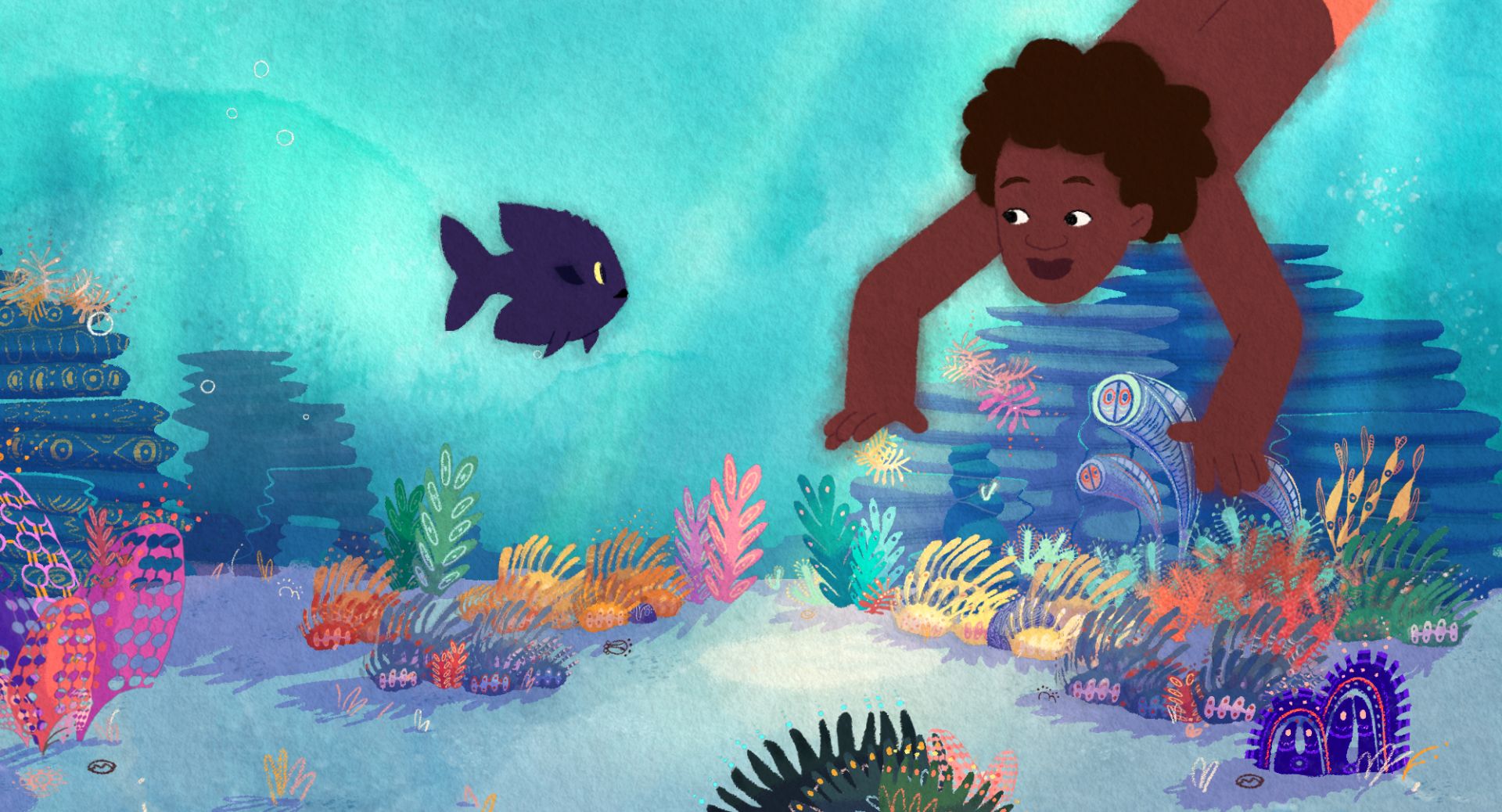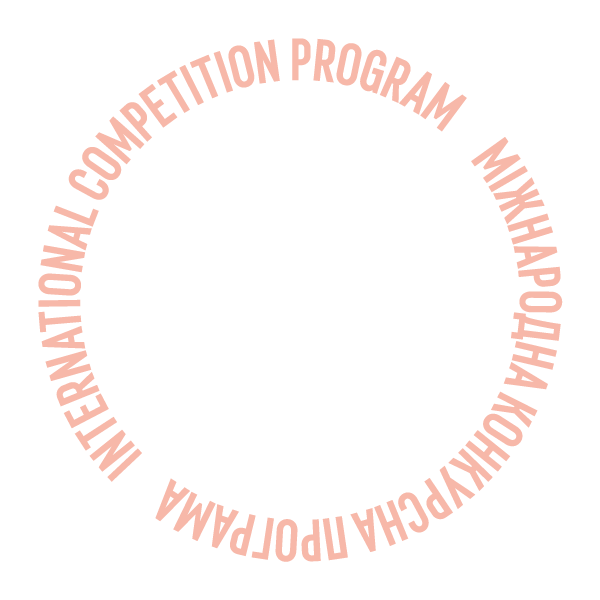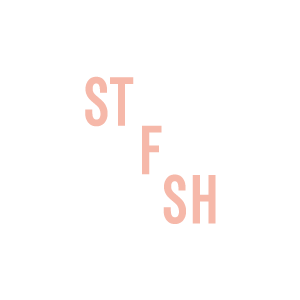 IDODO
Program:
International Competition
Country:
Switzerland, USA
The story of how reef fish got their beautiful colors. Long ago the fish transformed into humans and came onto land to celebrate and dance. Once the sun set, they hurried back into the sea, leaving behind a big mess. Curious as to who occupied the village in their absence, the villagers of one island plan to find out who these uninvited visitors were. What they would soon discover, leaves them astounded and mesmerized.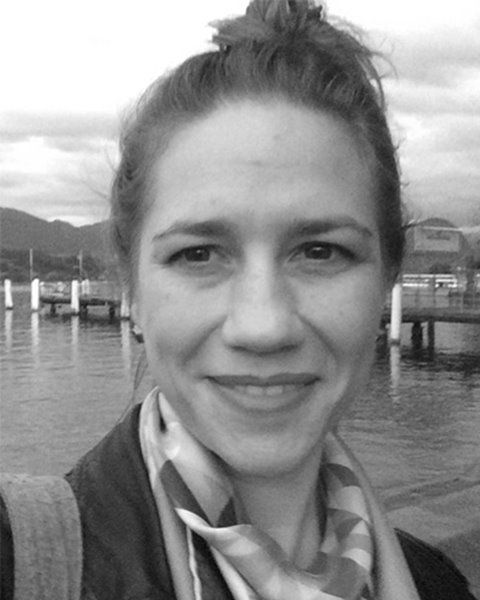 Ursula Ulmi
Ursula Ulmi was born in Madang, Papua New Guinea. She grew up in Switzerland and Kenya. In 2008 she received a degree in animation from the Lucerne University of Applied Sciences and Arts. Her graduation film, MOON CHILDREN, was screened at more than 50 film festivals worldwide including Kinderfilmfest München 2010 and earning several awards. From 2009 to 2015, she was a 2D animator, puppet modeler, and production manager for film, TV, and Web series in the European animation industry. Since 2016 she has been an independent animation producer, director, and consultant.
Filmography: Die Kinder im Mond (2008), Selling Shoes – Walk Don't Talk (2006), 3 Riesen im Parkhaus (2006)
Creative team
Screenplay
Ursula Ulmi, Zag Ziagaz Clan
Production design
Francesca Sanna, Lalita Brunner, Doris Wettstein, Oswald Iten, Etienne Mory
Animation
Martine Ulmer, Amélie Cochet, Hannes Stummvoll, Géraldine Cammisar, Oswald Iten, Andreu Campos
Music
IDODO Sing Sing Group
Producer
Ursula Ulmi, Gabriela Bloch Steinmann, Leanne K. Ferrer, Cheryl Hirasa
Production
Ulmi Film, SRF Schweizer Radio und Fernsehen, Pacific Islanders in Communications (PIC) Digital Shorts Fund
World sales company
Magnetfilm GmbH
Cast
David Miad, James Winfrey, Eleanore Winfrey, Harry Sénam Motte, Paul William Diener, Yves Raeber