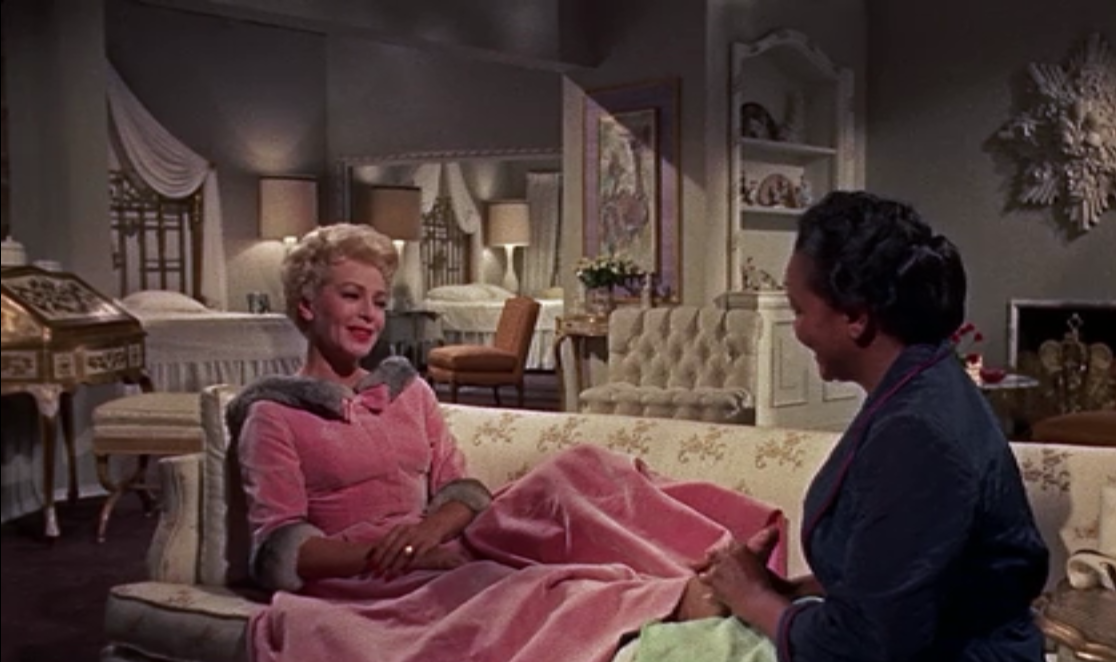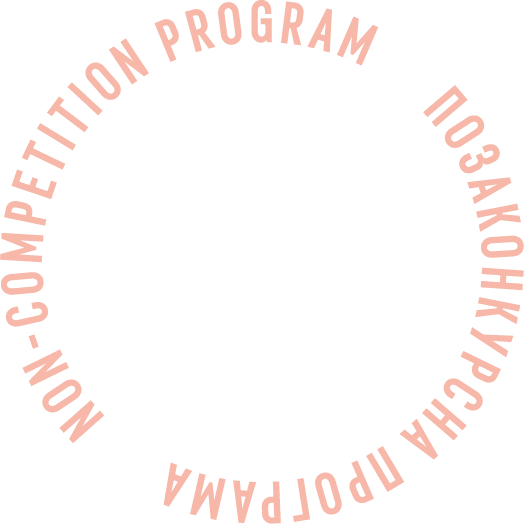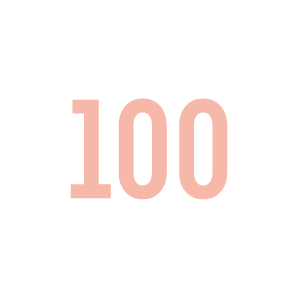 Imitation of Life
Program:
Retrospective program "Century"
An aspiring white actress takes in an African-American widow whose mixed-race daughter is desperate to be seen as white. Lana Turner and John Gavin's centenary.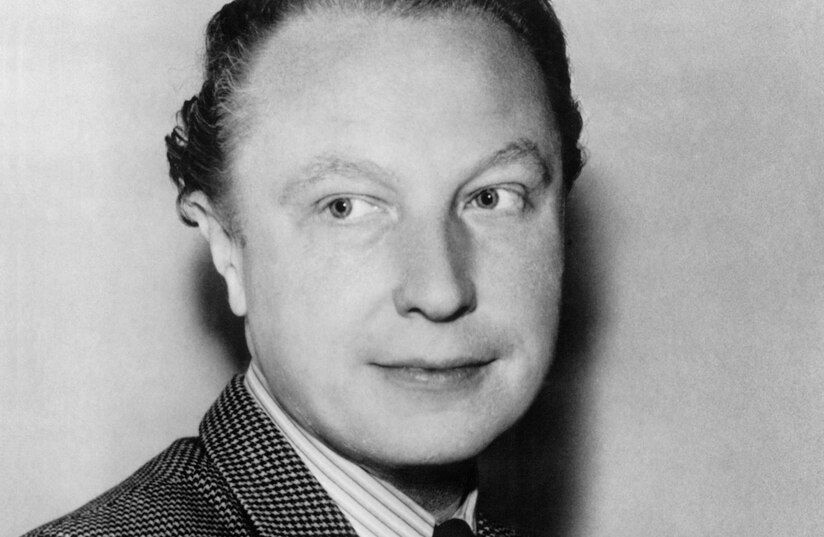 Douglas Sirk
Douglas Sirk was a German film director. Sirk started his career in Germany as a stage and screen director, but he left for Hollywood in 1937 because his Jewish wife was persecuted by the Nazis. In the 1950s, he achieved his greatest commercial success with film melodramas like IMITATION OF LIFE, ALL THAT HEAVEN ALLOWS, WRITTEN ON THE WIND, MAGNIFICENT OBSESSION.
Filmography: Written On The Wind (1966), A Time To Love And A Time To Die (1958), All That Heaven Allows (1955), Magnificent Obsession (1954)
Creative team
Screenplay
Eleanore Griffin, Allan Scott
Production design
Russell A. Gausman, Julia Heron
Production
Universal International Pictures
World sales company
Park Circus
Cast
Lana Turner, John Gavin, Sandra Dee, Susan Kohner