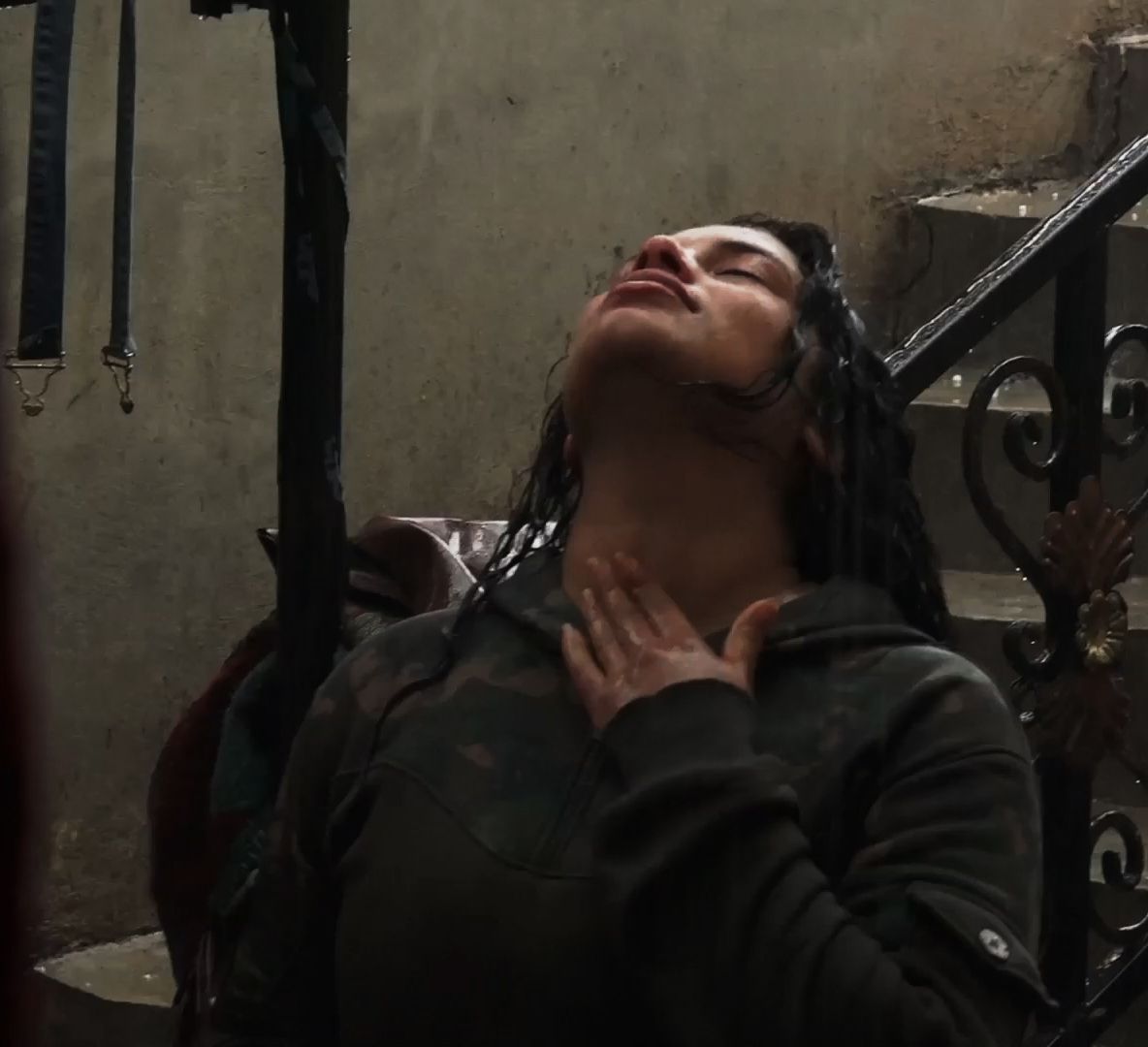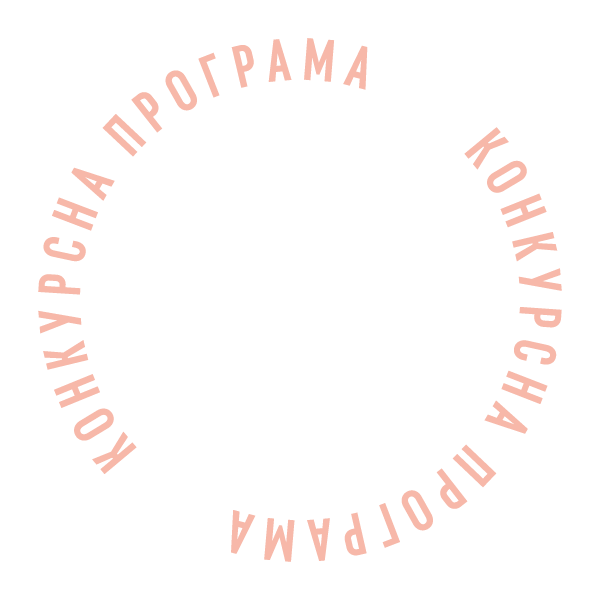 The Other Side of the River
Program:
Documentary competition
Country:
Germany, Finland
19-year-old Hala escapes an arranged marriage by crossing the Euphrates River to find a new home at a Kurdish Women's Protection Unit — a unit which soon after liberates her hometown of Manbij from the Islamic State.
Available online from: 01 June 2021 12:30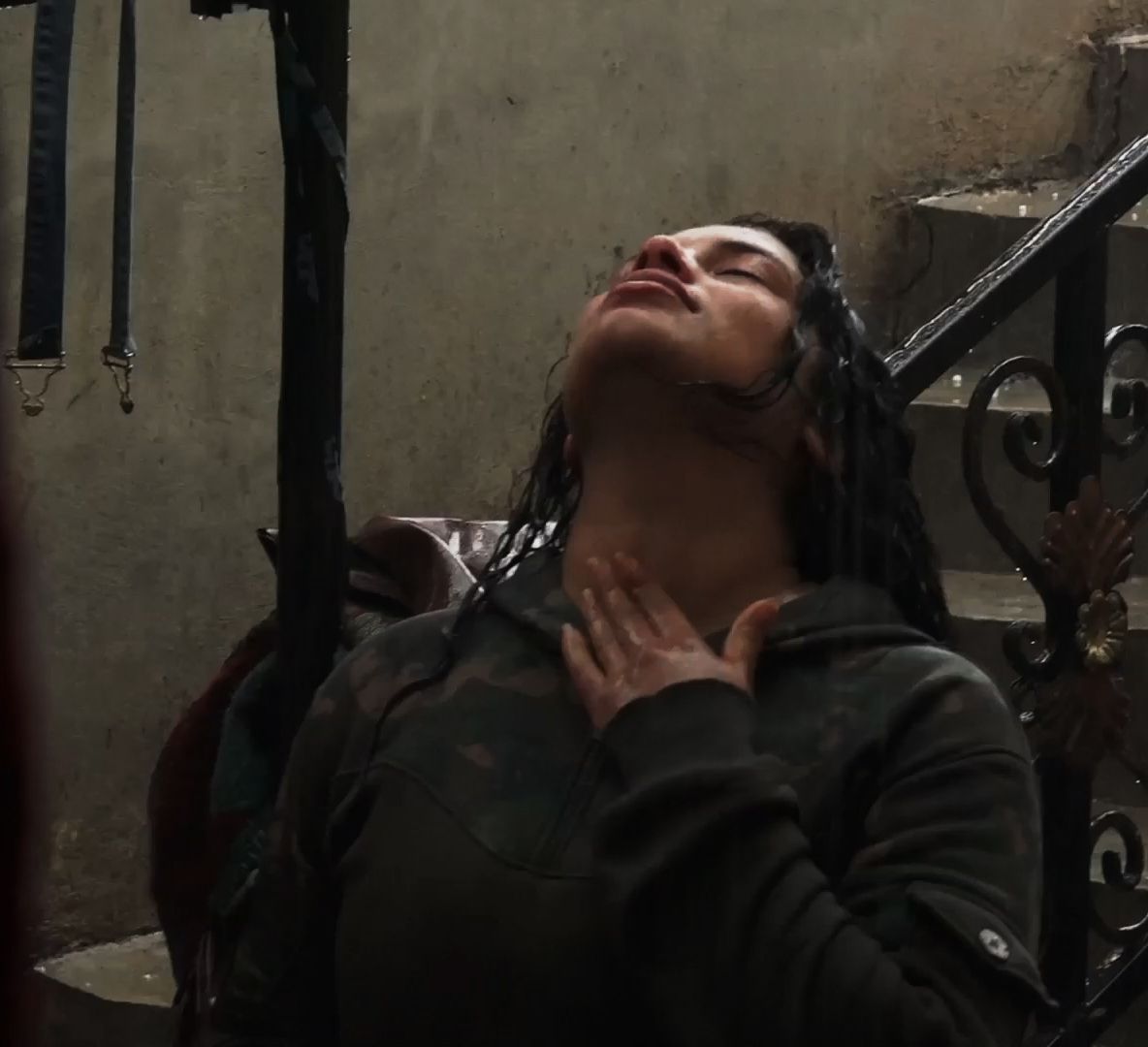 Watchthe movie trailer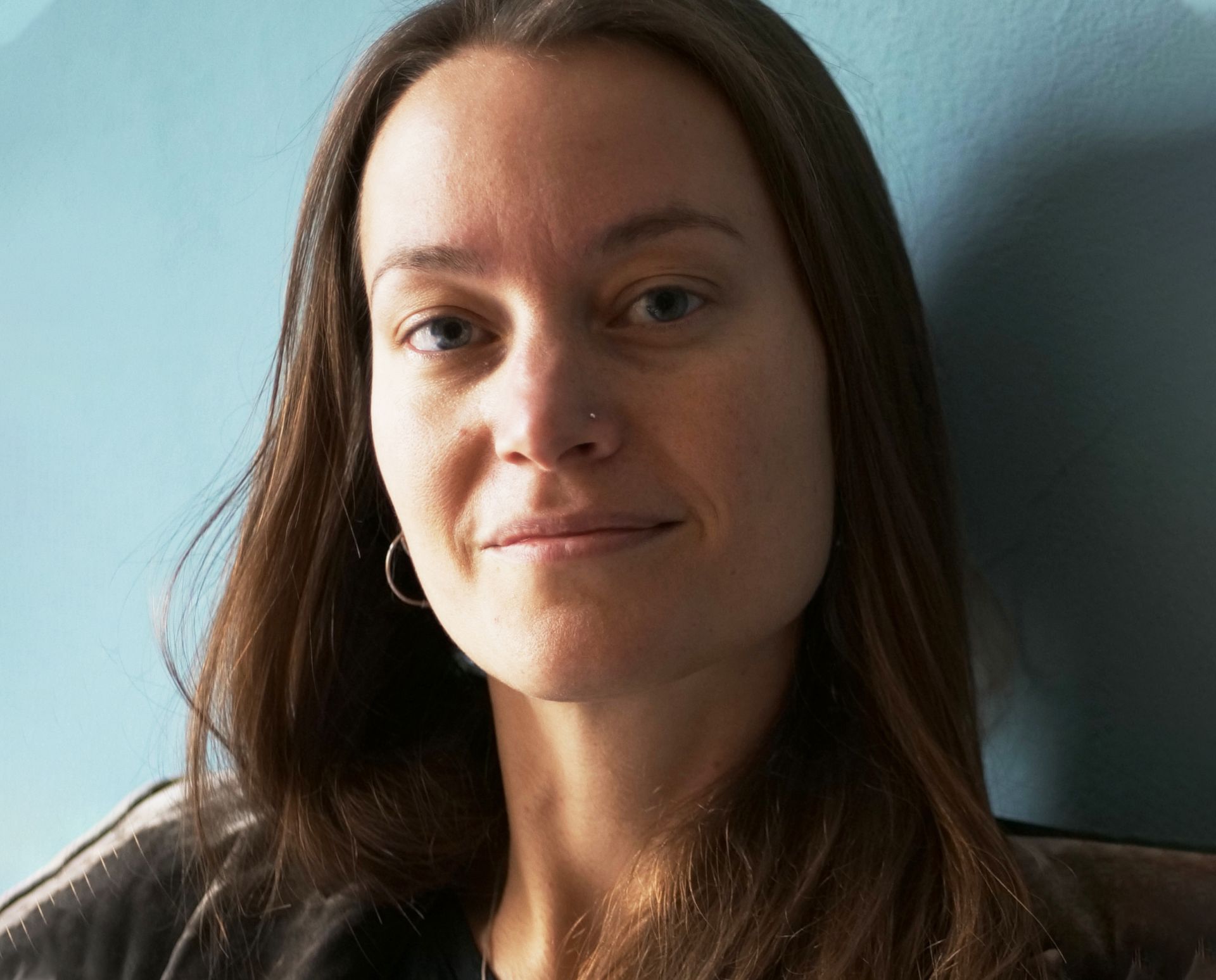 Antonia Kilian
Antonia is a director, cinematographer, and producer. She studied Visual Communication as well as Art and Media at the Berlin University of Arts. She studied Cinematography at the University in Potsdam Babelsberg and at the ISA in Havana, Cuba. She has served as DoP for numerous films, both shorts and feature-length, fiction and documentary that have screened at festivals worldwide.
Filmography: 10 Years (2011)
Creative team
Screenplay
Antonia Kilian, Guevara Namer, Arash Asadi
Producer
Frank Müller, Antonia Kilian, Guevara Namer, Merja Ritola
Production
Doppelplusultra Filmproduktion, Pink Shadow Films
World sales company
Syndicado