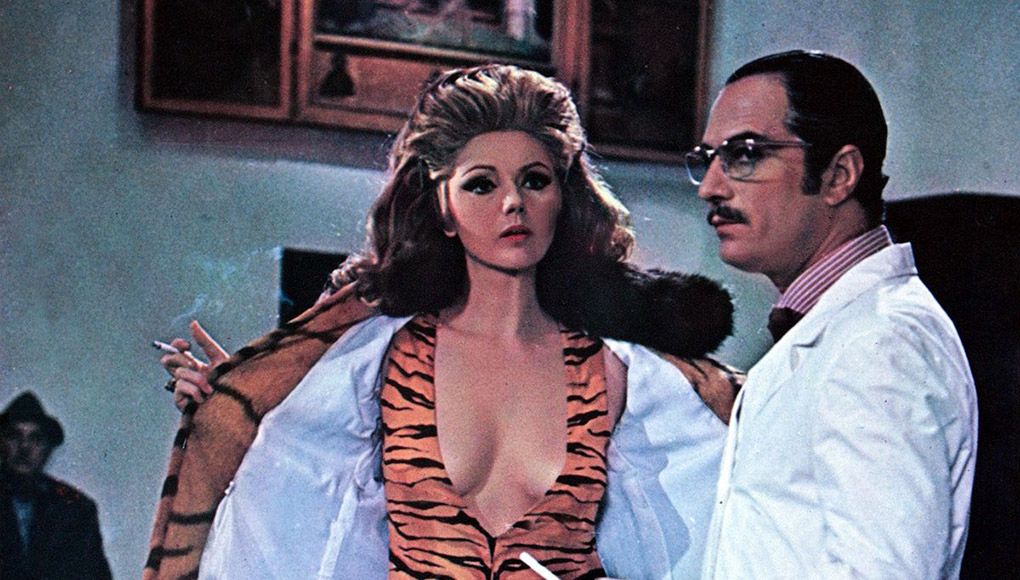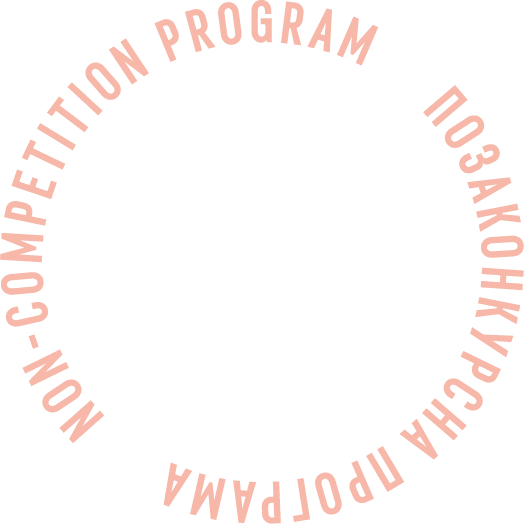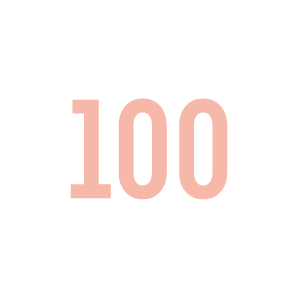 I See Naked
Program:
Retrospective program "Century"
Seven episodes light-heartedly revolving around sexuality and eros with seven funny characters all played by great Nino Manfredi. Nino Manfredi's centenary.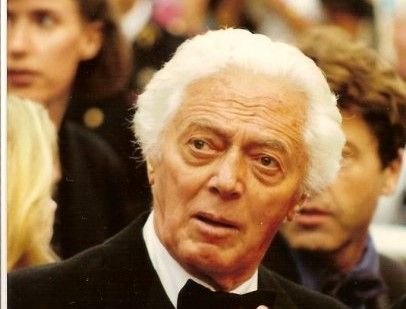 Dino Risi
Dino Risi was an Italian film director. With Mario Monicelli, Luigi Comencini, Nanni Loy and Ettore Scola, he was one of the masters of commedia all'italiana. Dino Risi became a movie director by chance. In 1940 he met Alberto Lattuada at a friend's boutique. Lattuada told him they needed an assistant director for the movie PICCOLO MONDO ANTICO.
Filmography: Madman at War (1985), Fantasma d'amore (1981), First Love (1978), The Forbidden Room (1977), The Priest's Wife (1970), Mr. Kinky (1968), Behind Closed Doors (1961), Poor But Beautiful (1957)
Creative team
Screenplay
Jaja Fiastr, Ruggero Maccari
Camera
Sandro D'Eva, Erico Menczer
Production design
Luciano Ricceri
Producer
Pio Angeletti, Adriano De Micheli
Production
Dean Film, Jupiter Generale Cinematografica
World sales company
FilmExport Group SRL
Cast
Nino Manfredi, Sylva Koscina, Véronique Vendell