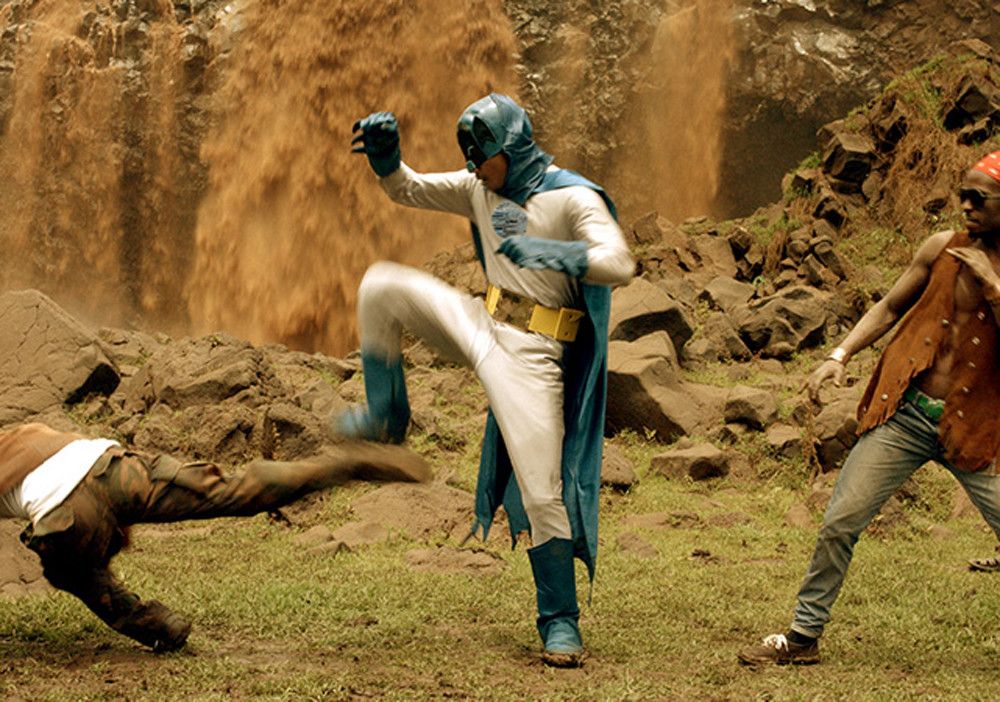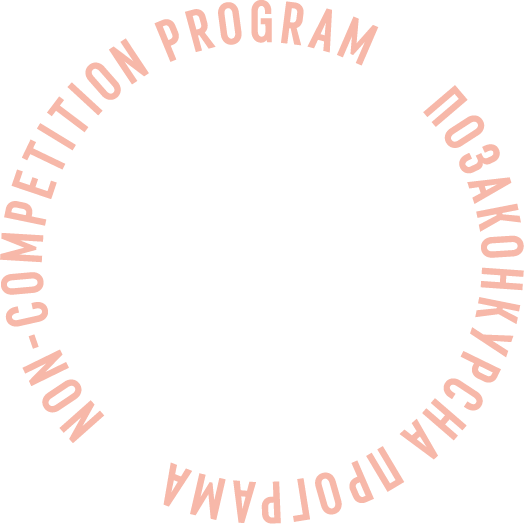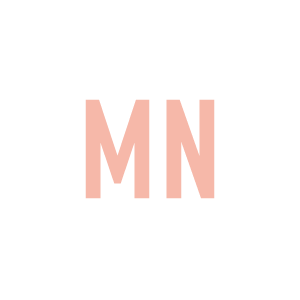 Jesus Shows You the Way to the Highway
Program:
Midnight special
Country:
Spain, Estonia, Ethiopia, Latvia, Romania
CIA Agents Palmer and Gagano are tasked with the mission of destroying a computer virus called "Soviet Union". They enter the system using VR but the mission turns into a trap.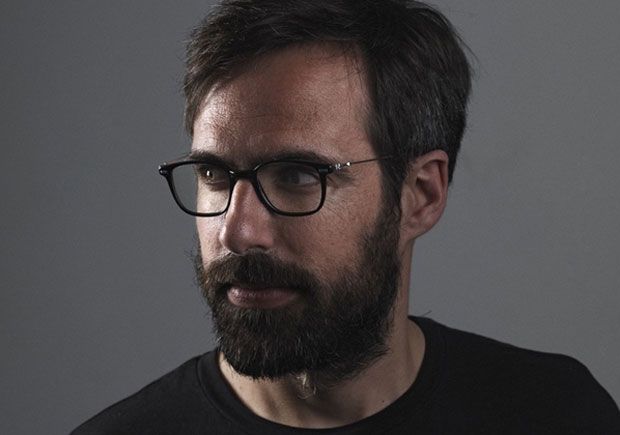 Miguel Llansó
Miguel Llansó studied philosophy and cinema before directing CRUMBS, a post-apocalyptic Afro-futuristic adventure set in Ethiopia. JESUS SHOWS YOU THE WAY TO THE HIGHWAY is his second feature film.
Filmography: Night in the Wild Garden (2015), Crumbs (2015), The Second Best (2013), Here Come the Problems (2013), First Peasant on Mars (2012), Perro Líquen (2012).
Creative team
Camera
Israel Seoane, Michal Babinec, Erik Pollumma
Production design
Anna-Liisa Liiver
Music
Bill Dixon, Grosgoroth, Atomizador
Producer
Mesereta Argaw, Miguel Llansó, Liis Nimik, Kristjan Pütsep, Israel Seoane, Sergio Uguet de Resayre
Cast
Daniel Tadesse, Guillermo Llanso, Agustin Mateo, Gerda-Annette Allikas, Solomon Taste, Lauri Lagle, Rene Koster, Iveta Pole, Aris Rozentals