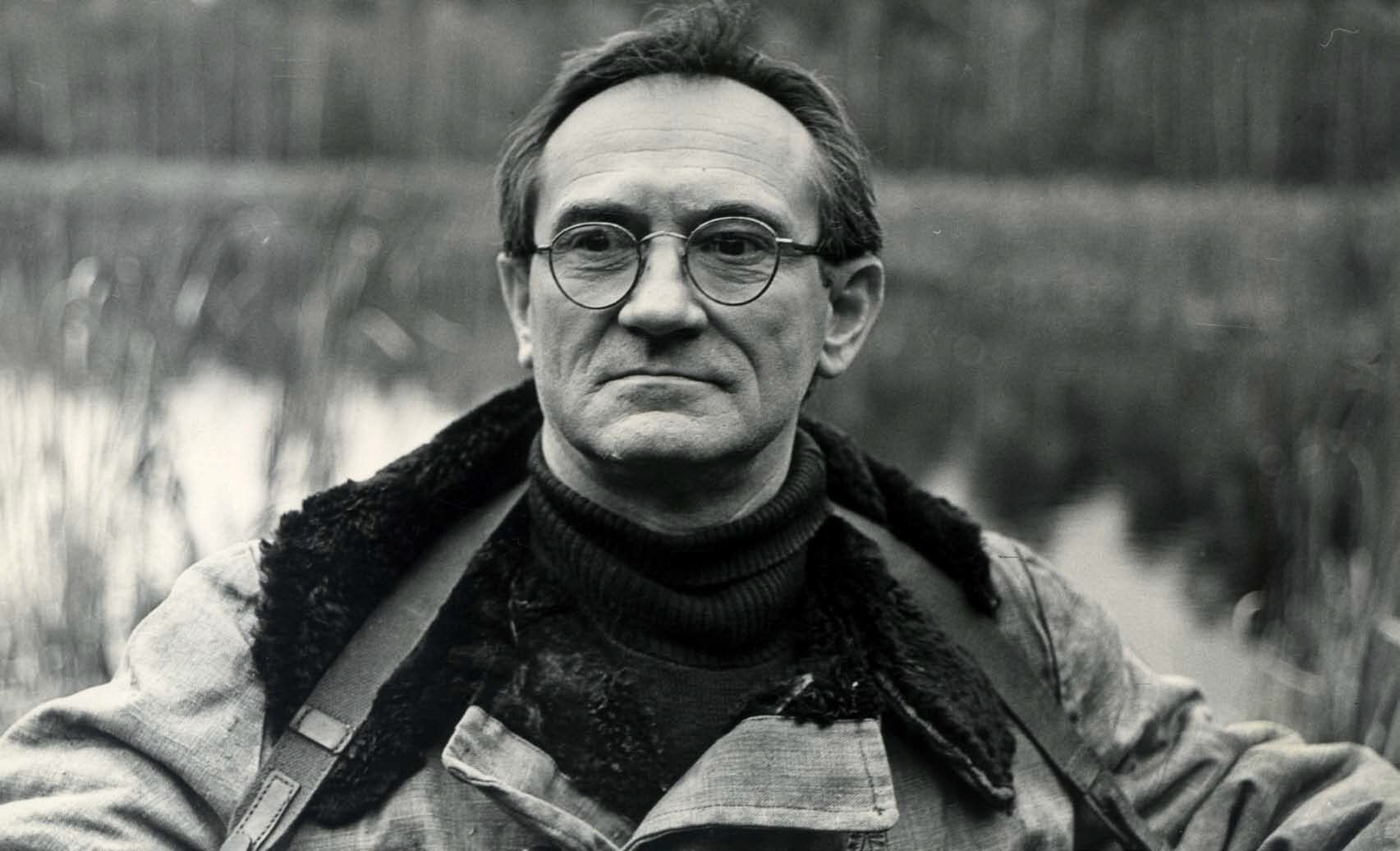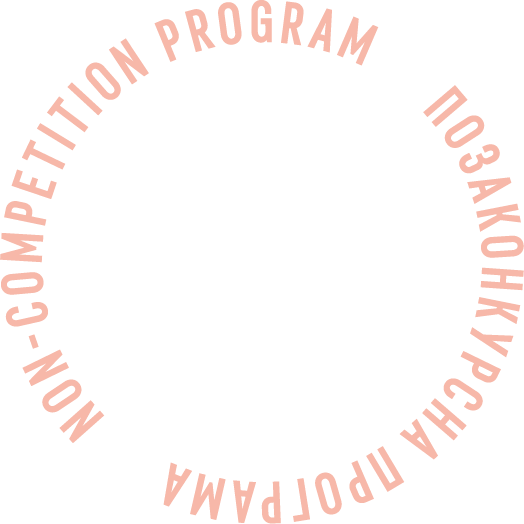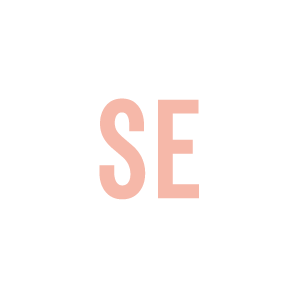 From the Life of Ostap Vyshnia
Genre:
Documentary, Fiction
The first film that was released in independent Ukraine, starring Bohdan Stupka. The production period started at the Dovzhenko Film Studios before the fall of the USSR. It tells the story of a famous Ukrainian writer Ostap Vyshnia who was repressed at the end of 1933 and sent off to Siberia for ten years.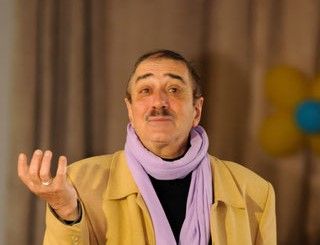 Yaroslav Lanchak
Yaroslav Lanchak is a Ukrainian film director, a member of the Ukrainian Association of Cinematographers. In 1975 he graduated from Kyiv National Karpenko-Kary Theatre, Film, and Television University, where he teaches film directing now.
Filmography: Життя, як день / Zhyttia yak den (1993), Все починається з любові / Vse pochynaietsia z liubovi (1984), Неспокійне літо / Nespokiine lito (1981), Скляне щастя / Skliane shchastia (1981), А ну її, цю любов / A, nu yii tsiu liubov (1975)
Creative team
Director
Yaroslav Lanchak
Screenplay
Anatolii Zhuravskyi
Camera
Pavlo Nebera, Viktor Politov
Production Design
Vitalii Volynskyi
Production
Dovzhenko Film Studios
World sales company
Dovzhenko Film Studios
Cast
Bohdan Stupka, Liudmula Chynsheva, Volodymyr Oleksiienko, Mykola Babenko, Bohdan Beniuk