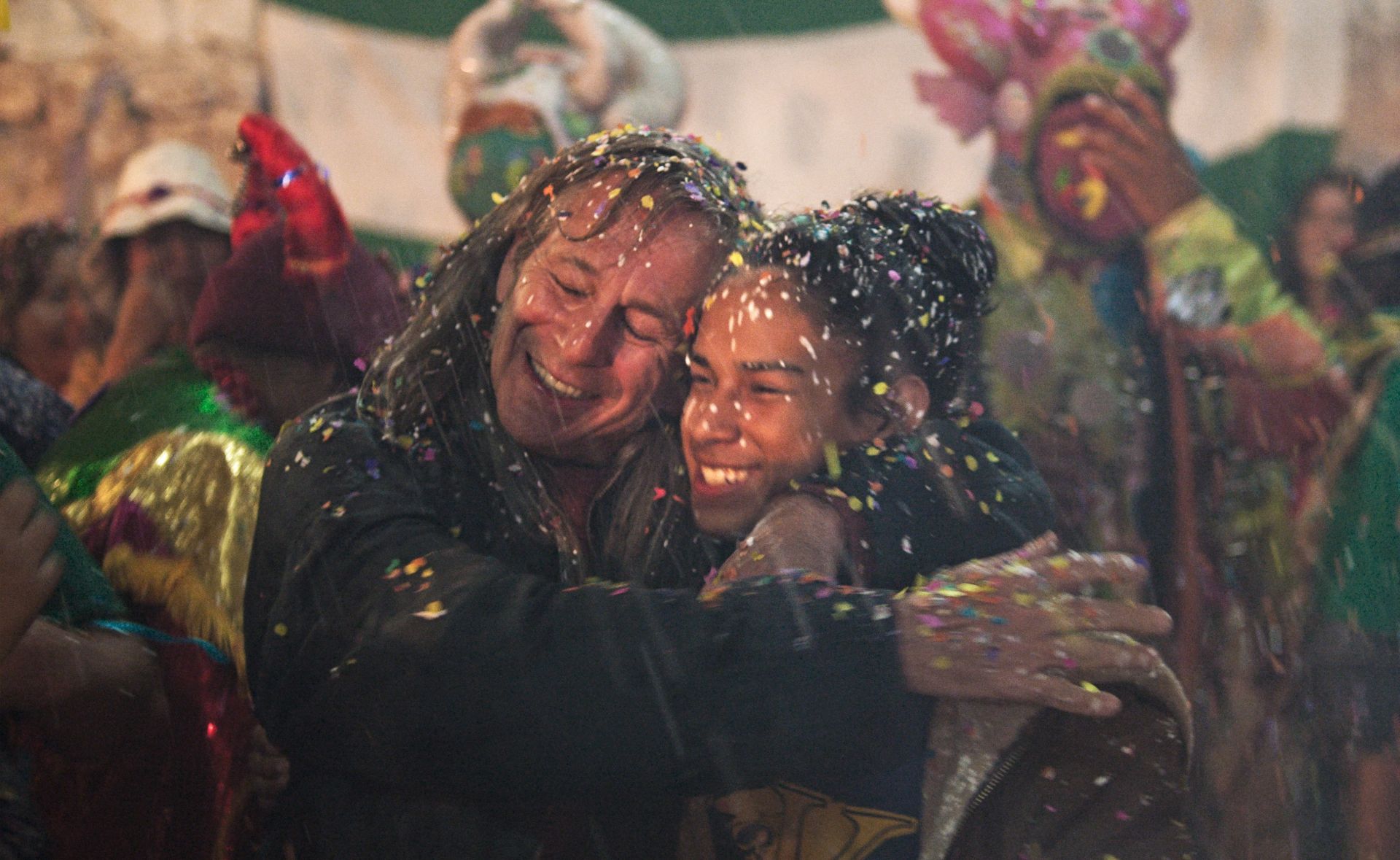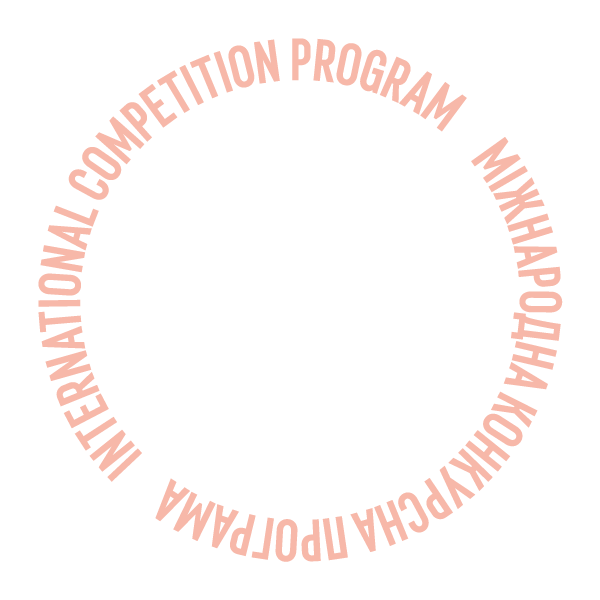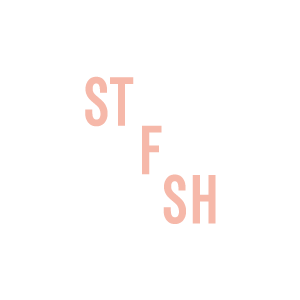 Carnival
Program:
International Competition
Country:
Argentina, Brazil, Chile, Mexico, Bolivia, Norway
During the carnival, near the border between Argentina and Bolivia, a young malambo dancer prepares for the most important competition of his life. When his ex-convict father returns, he jeopardizes everything by dragging his son into his criminal world.
Available online from: 01 June 2021 13:00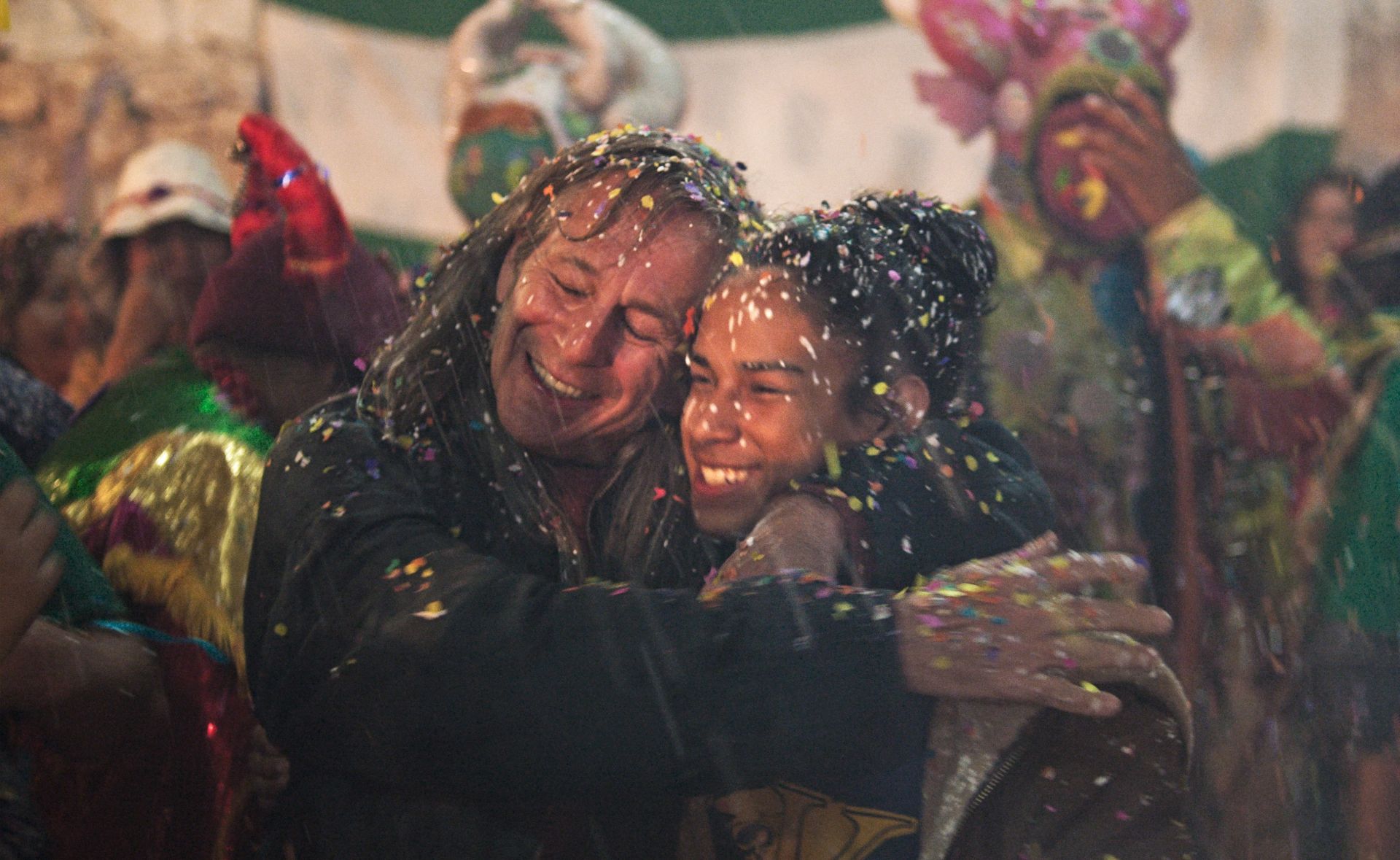 Watchthe movie trailer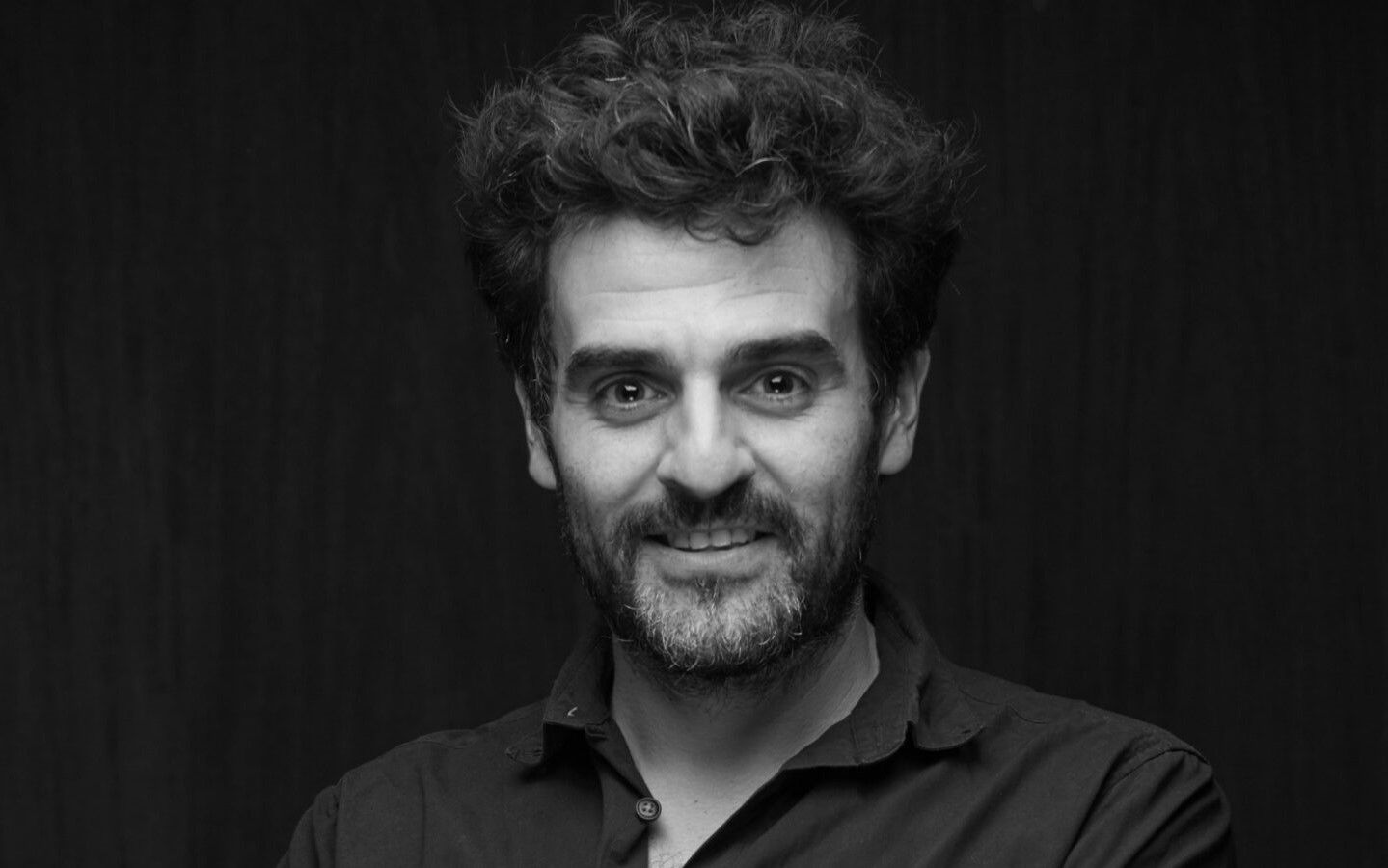 Juan Pablo Félix
Born in 1983 in Buenos Aires, Juan Pablo Félix is a director and producer, who graduated from ENERC Argentina National Film School. After graduating, he worked as a General Producer and 1st AD at FX Stunt Team, the biggest Iberoamerican special effects and action design company. As a director he has directed feature documentaries, TV series, short films and commercials in Argentina and Spain. KARNAWAL is his first fiction feature film.
Filmography: Karnawal (2020)
Cabra, a rebellious teenager, lives with his mother in the North of Argentina. He dreams of becoming a professional Malambo dancer — the gauchos folkloric tap-dance. While training for his most important dance competition, Cabra receives an unexpected visit from his conman father, El Corto, who has permission to leave jail for a few days. He takes Cabra and his mother on a mysterious journey along the roads of Argentina. While father and son reconnect, the goal of the journey remains a mystery. And suddenly Cabra and his mother find themselves involved in a violent hold-up. Simultaneously on the run and lost in the middle of the desert, Cabra struggles to return in time for his dance contest. Will he get there in time? And will he have to abandon his father to follow his dreams?
Creative team
Director
Juan Pablo Félix
Screenplay
Juan Pablo Félix
Editing
Luz Lopez Mañe, Eduardo Serrano
Production Design
César Morón
Music
Leonardo Martinelli
World sales company
Beta Cinema
Cast
Alfredo Castro Neruda, Martín López Lacci, Mónica Lairana