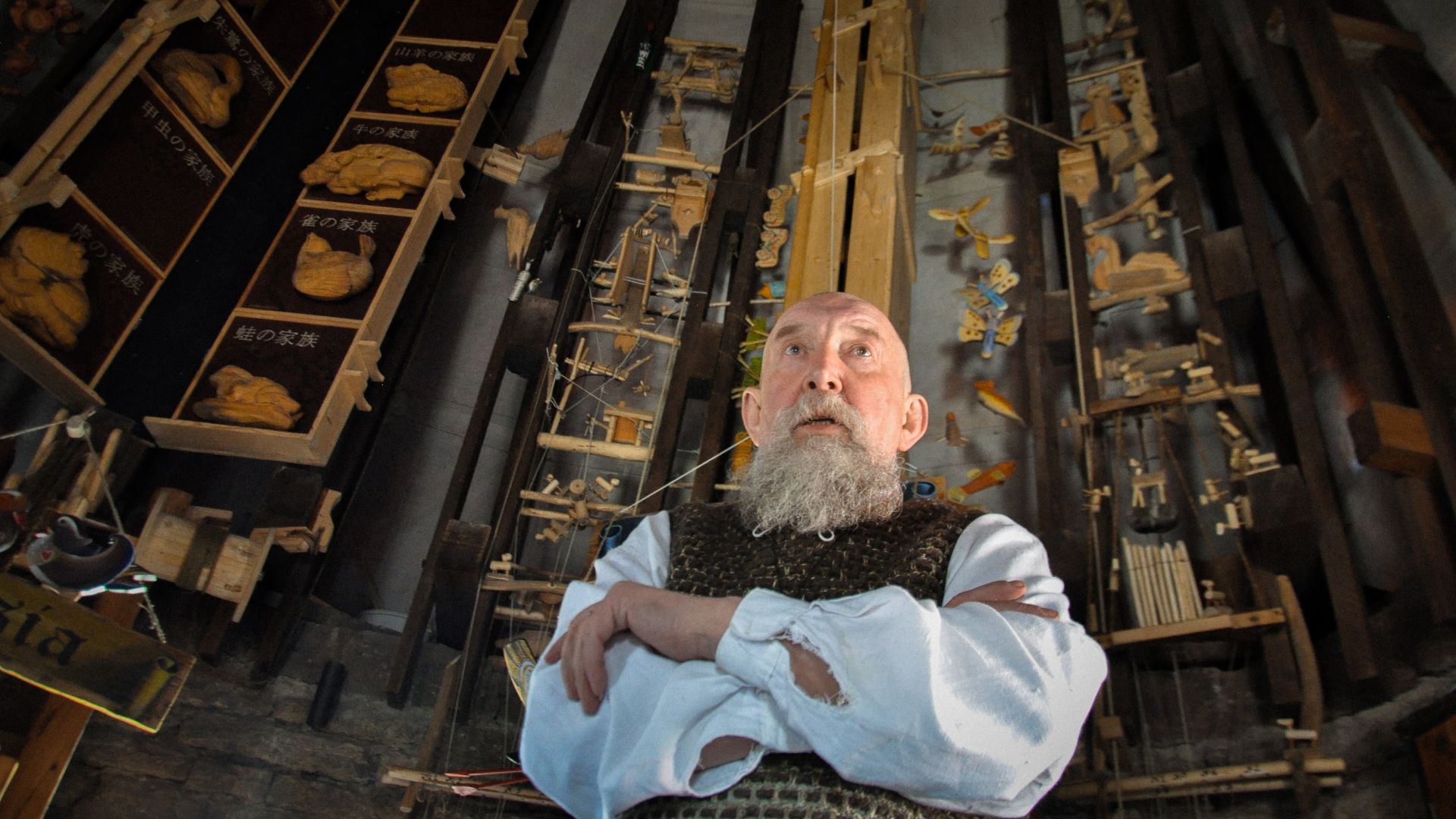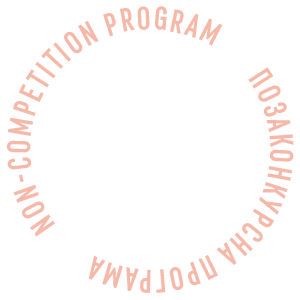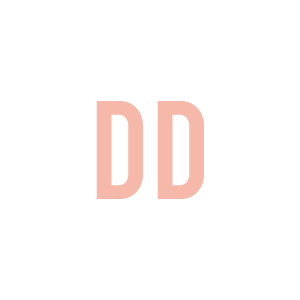 Tales of a Toy Horse
Program:
This is a real life. Docudays UA at Molodist
Country:
Ukraine, Estonia
Anatolii, a former anti-Soviet activist who is now a monk and an artist, lives in an ancient stone tower in the heart of Tallinn. The outbreak of war in Eastern Ukraine makes him leave the peaceful Estonian capital and go to the frontline towns as a volunteer.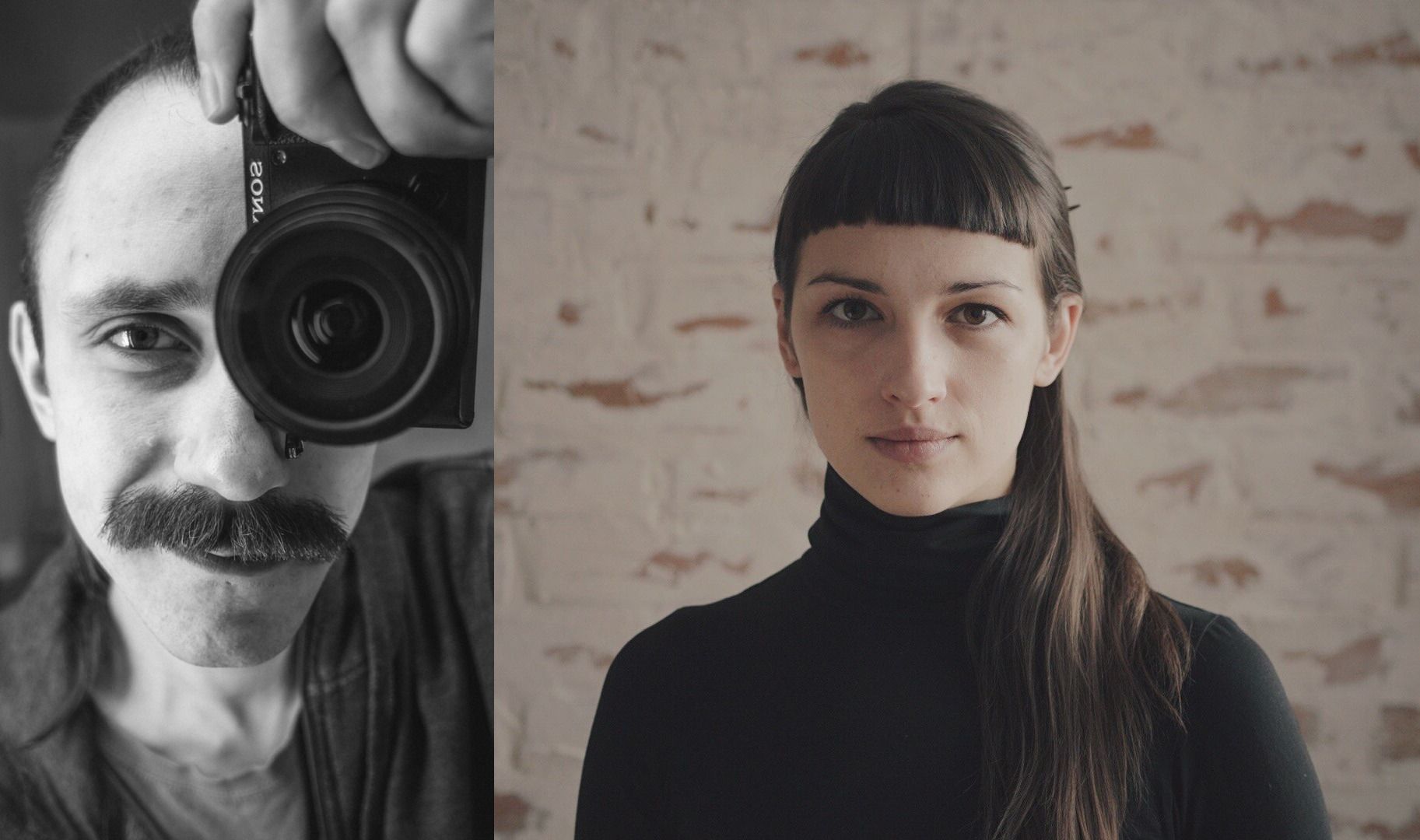 Ulyana Osovska, Denis Strashny
Ulyana Osovska graduated in international economics from the Kyiv National Economic University. In 2014 she co-founded the Docutoloka company. Ulyana debuted as a director in 2015 with the short documentary ELECTION AGENT.

Denis Strashny graduated from the Kyiv International University, majoring in cinematography. Since 2009 he has been working as an independent filmmaker. In 2014 he co-founded the Docutoloka company and started collaborating with Ulyana Osovska as a producer and co-author.
Filmography: Dvi Nadii / Lifelong Songs (2019), Maizhe 10 000 vybortsiv / Almost 10,000 Voters (2017), Dovirena osoba / Election Agent (2015)
Creative team
Director
Ulyana Osovska, Denis Strashny
Animation
Rodion Shub, Ridni animation
Producer
Ulyana Osovska, Denis Strashny, Ülo Pikkov
Production
Docutoloka, Silmviburlane
World sales company
Docutoloka