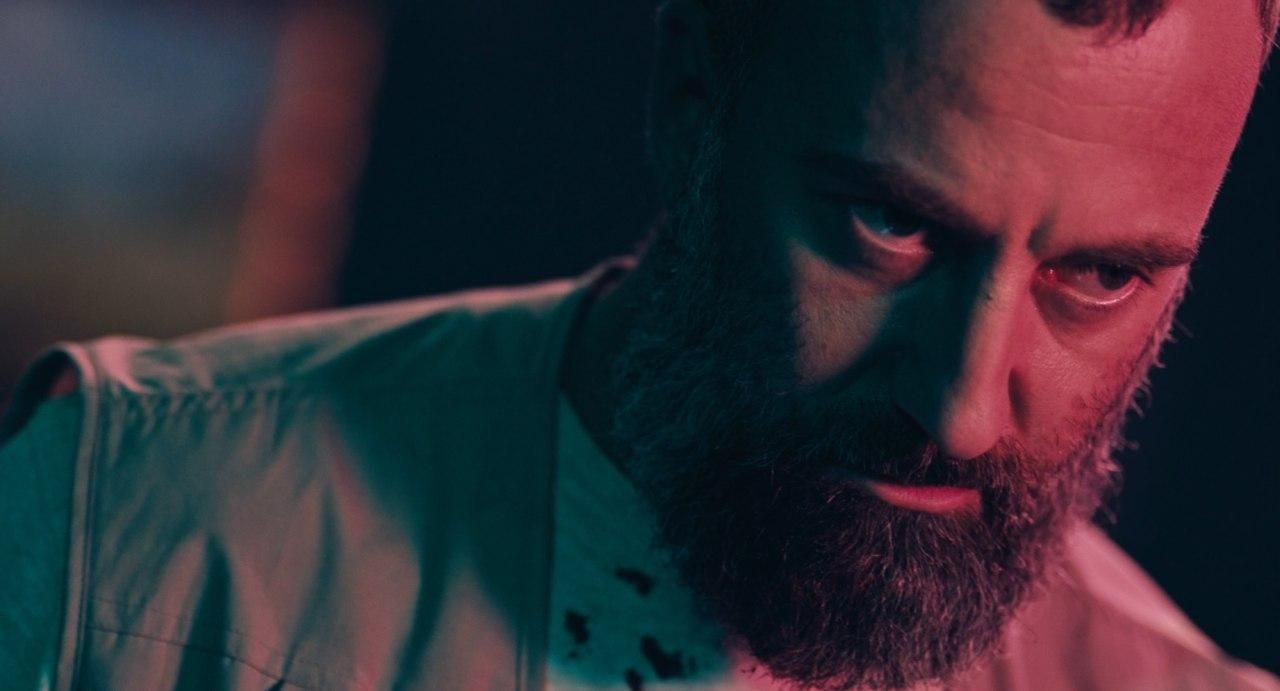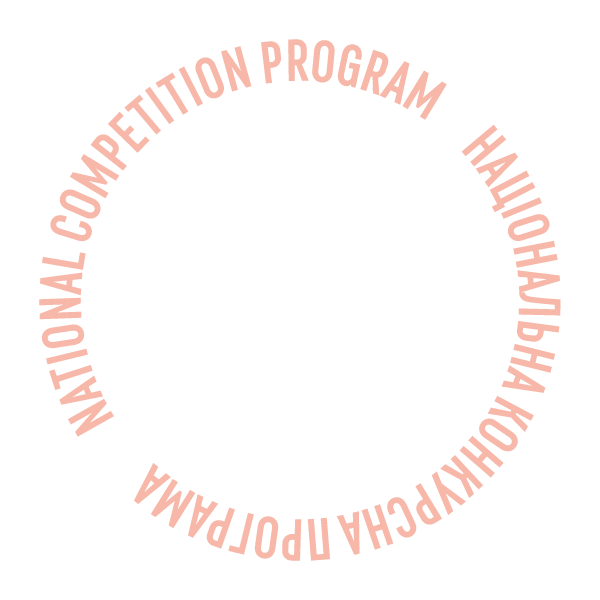 Kegelbahn
Program:
National Competition
A family father works nights at a bowling alley. After work, he puts up leaflets in Crimean Tatar. One night he receives phone calls from an unknown number. The pressure gradually intensifies. He sees himself engulfed by enemies.
Available online from: 25 August 2020 16:00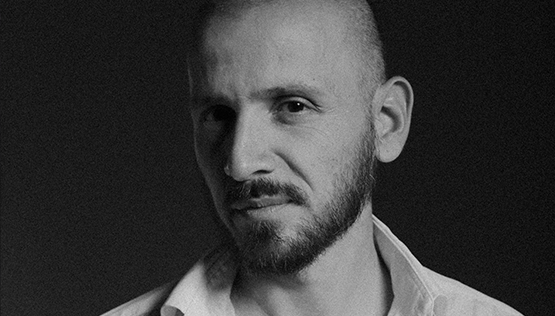 Ahmedi-Ernes Sarykhalil
Ahmedi-Ernes Sarykhalil (Ernes Sarykhalilov) was born in 1983 in Uzbekistan. In 1989, he moved to Crimea with his family. He graduated from the Sevastopol National Technical University. He worked as a cameraman and editing director at the ATR channel and was an actor in the theater "We" in Simferopol. In 2018, he graduated from the Kyiv National Karpenko-Kary Theatre, Film, and Television University.
Filmography: Liubov (2020), Mıqlar (2018), Mustafa (2016)
Creative team
Screenplay
Ahmedi-Ernes Sarykhalil, Ihor Zaitsev
Camera
Andriy Yevstratenko
Editing
Ahmedi-Ernes Sarykhalil
Production design
Anna Morozova, Ruslan Revyakin
Music
Zavoloka, Mingle, Bingoz, Altin gun, Fima Chupakhin, Elvira Sarykhalil, Nuri Sabalayev, Zira
Producer
Viacheslav Garmash, Mykola Korotkyi
Cast
Rustem Emirsaliev, Elzara Batalova, Midat Khalilov