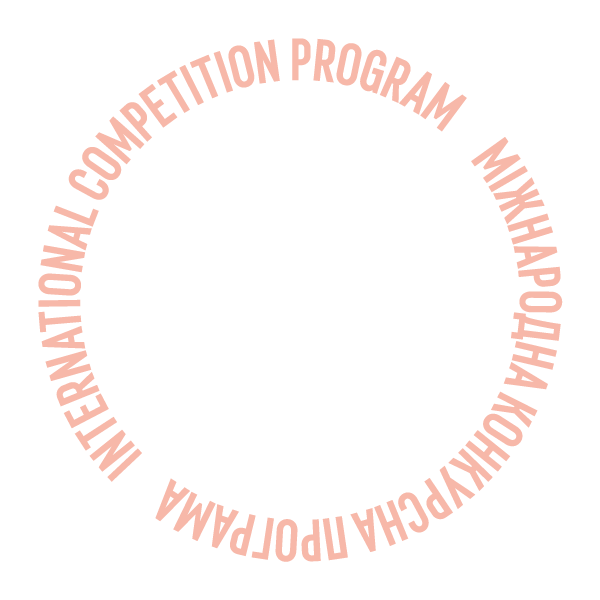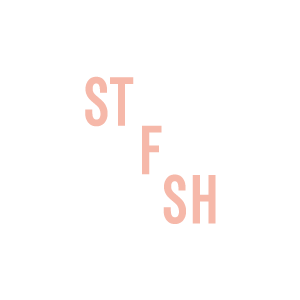 Celts
Program:
International Competition
In Belgrade, 1993, Marijana throws a sleepover party for her daughter's 8th birthday. Grabbing the rare opportunity when their children are kept entertained in the other room, the parents open a few bottles in the kitchen and enjoy their reunion. Marijana suddenly realizes that she longs for more than a bunch of drunken guests and an inattentive husband, so she sets out to discover the thrills the night has to offer.
Available online from: 02 June 2021 10:00
Watchthe movie trailer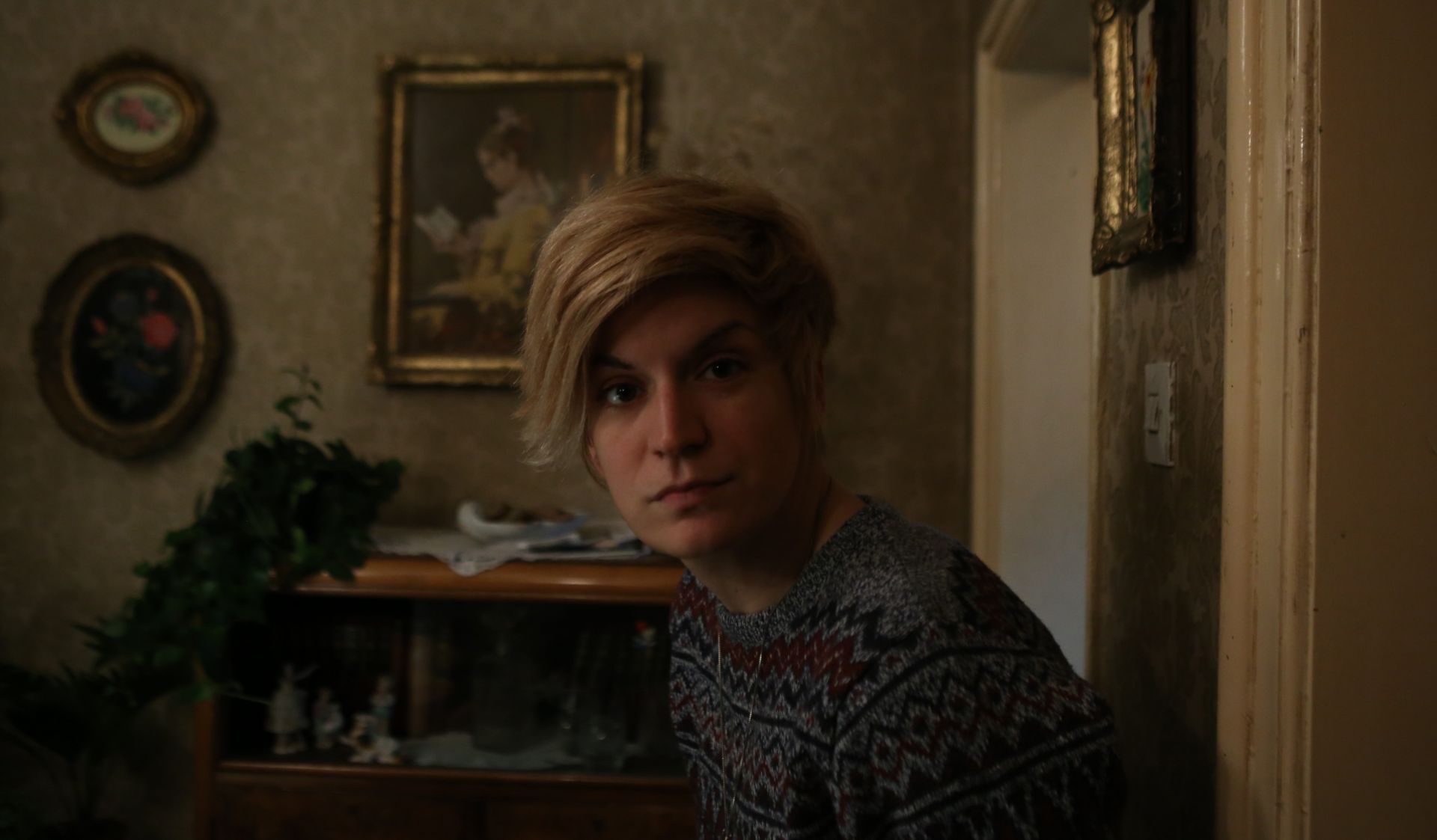 Milica Tomović
Milica Tomović was born in 1986 in SFR Yugoslavia. She graduated from the Academy of Dramatic Arts in Belgrade in 2011 with the omnibus film OCTOBER, which she made together with her classmates. The film was shown in Cottbus, Trieste, Sofia Film Meetings, Isola Cinema and others. In 2016 her short film TRANSITION had its International Premiere in Locarno (Pardi di domani), followed immediately by a premiere in Toronto (Short Cuts). TRANSITION won several awards.
Filmography: Transition (2016), October (2011)
CELTS is a family drama with elements of comedy written with a desire to make a fun, crazy, nostalgic, emotional film that audiences wish would never end. CELTS is a film about the disappearance of one's country and loss of one's identity, portrayed through three different generations within one family, and their daily routine while preparing the birthday party for the youngest daughter. The idea was to simultaneously deal with my childhood and with my adult life, by trapping them inside one house and one day, and by giving an 8-year-old perspective on that period, with an opportunity to grasp what my parents were going through, now that I've reached their age.
Creative team
Screenplay
Milica Tomović, Tanja Šljivar
Editing
Jelena Maksimović
Production Design
Marija Mitrić
Producer
Vladimir Vasiljević
Production
EED Productions
World sales company
M-appeal
Cast
Dubravka Duda Kovjanić, Stefan Trifunović, Katarina Dimić