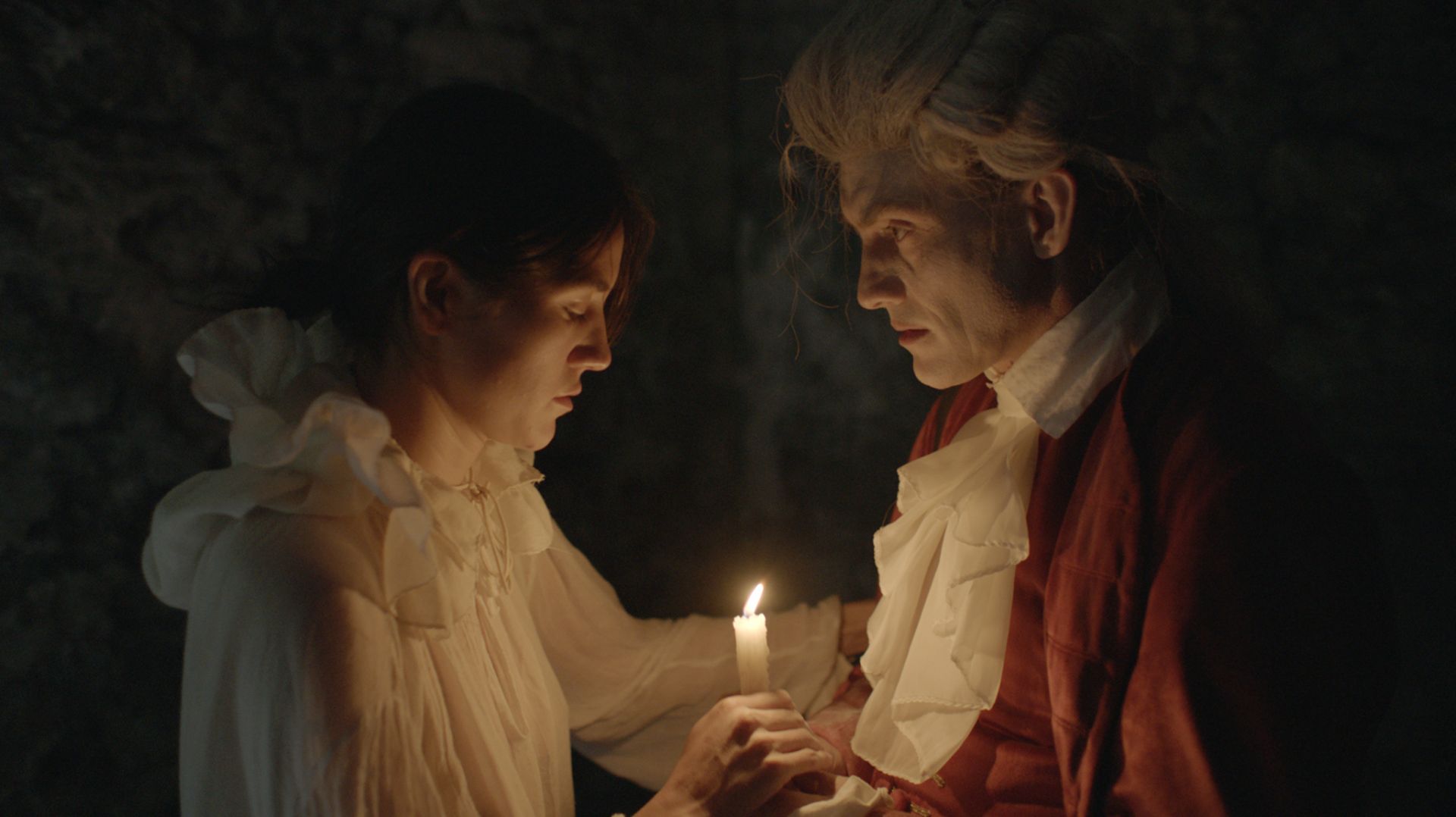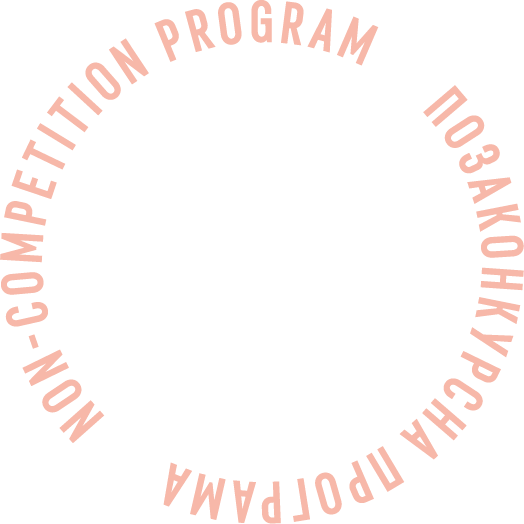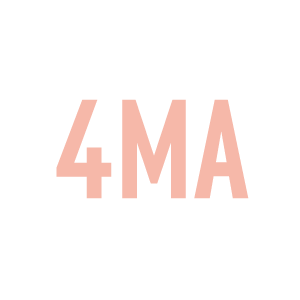 The Trouble with Nature
1769. The philosopher Edmund Burke has fled London, debt collectors, and a ramping midlife crisis to go on a grand tour to the Alps to rewrite his book on the Sublime.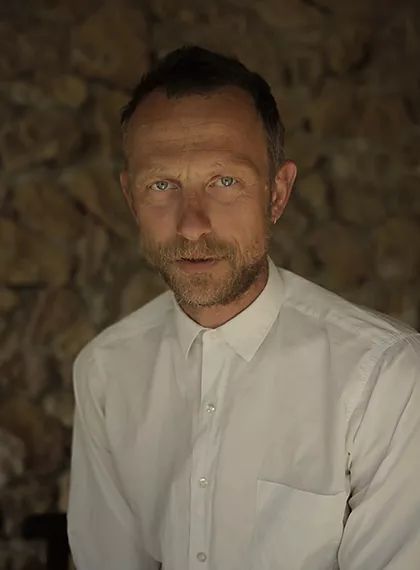 Illum Jacobi
Illum Jacobi (1977, Denmark) is a cinematographer and director with a background in mountaineering and arctic expeditions. He worked as a high altitude cameraman before being accepted into The National Film School of Denmark, where he studied cinematography. Jacobi has
collaborated with visual artists on several films about nature in remote locations in the Arctic and Amazon. THE TROUBLE WITH NATURE is
his feature film debut.
Creative team
Screenplay
Hans Frederik Jacobsen, Illum Jacobi
Editing
Alexandra Strauss
Production design
Sara Sachs
Music
Danny Bensi, Saunder Jurriaans
Producer
Illum Jacobi, Xavier Rocher, Marina Perales Marhuenda, Katja Adomeit
Cast
Antony Langdon, Nathalia Acevedo, Andrew Jeffers, Ian Burns, Ulrik Wivel