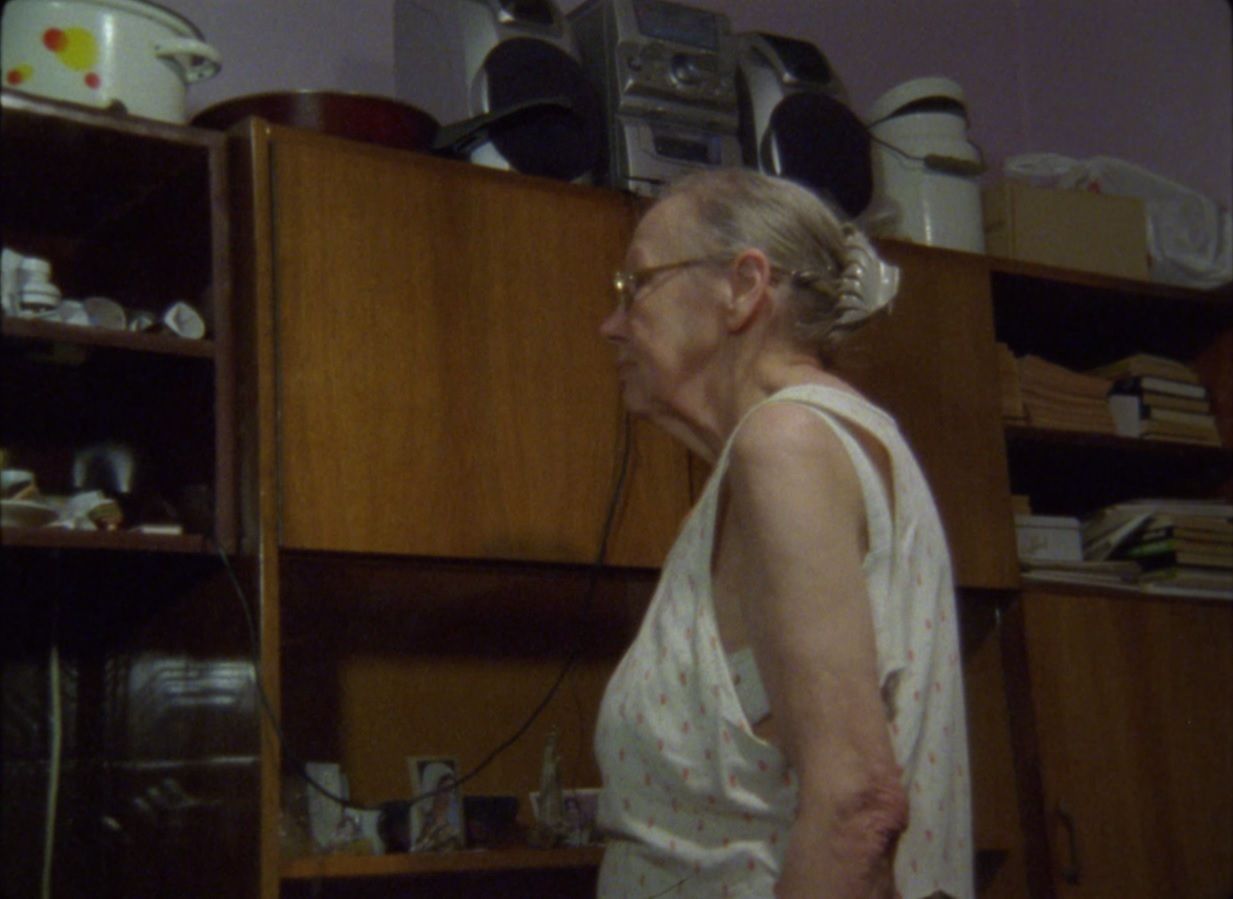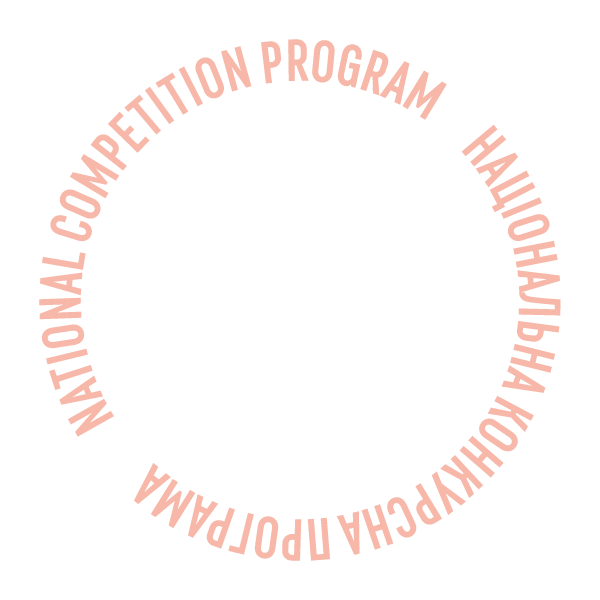 kitchen.blend
Program:
National Competition
KITCHEN.BLEND is a comment on the absurdity of digital tools being capable of recreating the space but never replacing what it represents. Searching for the real in the world of the virtual in this hybrid film was motivated by an urge to exteriorize the feeling of loss and grief.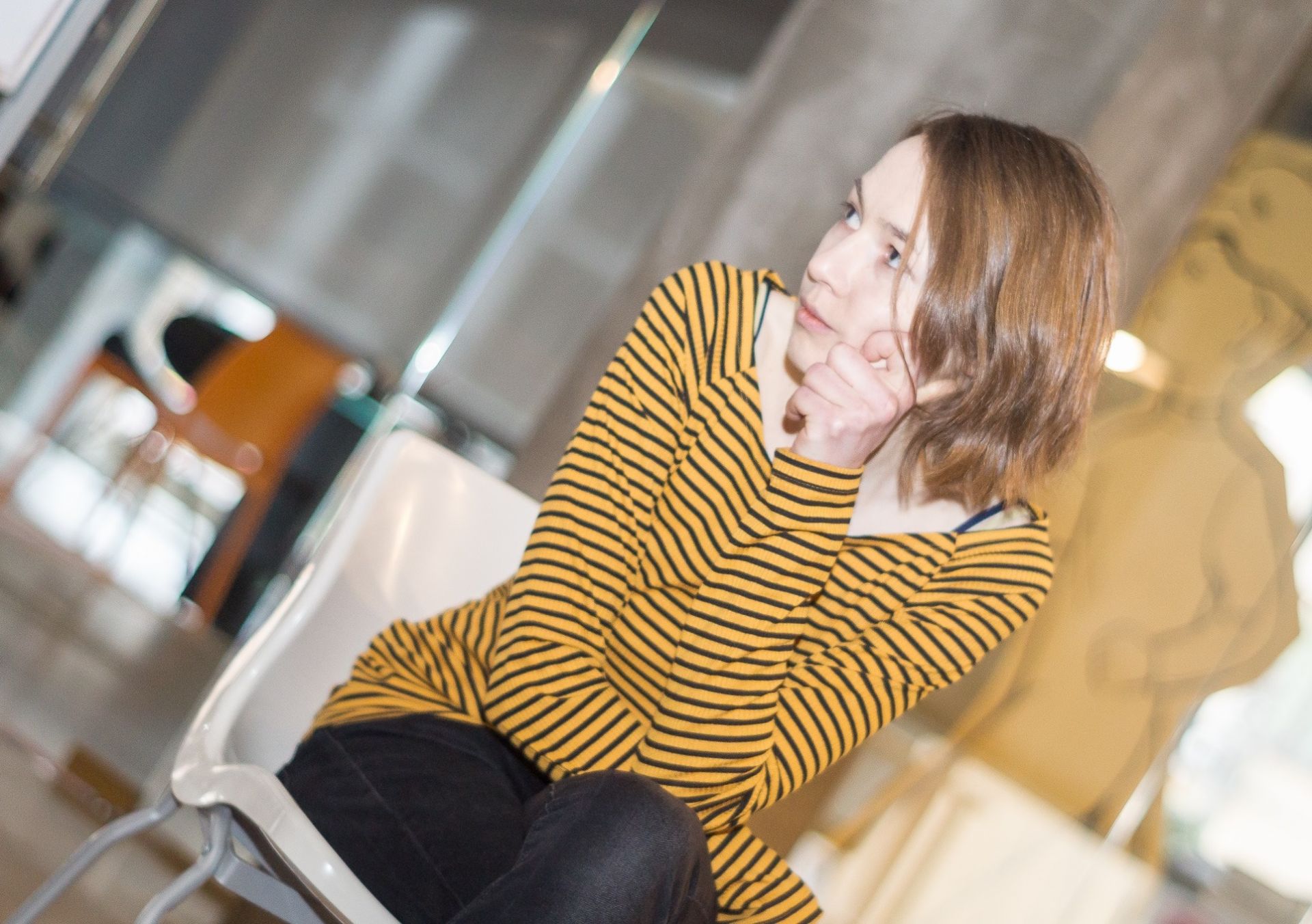 Nataliya Ilchuk
Nataliya Ilchuk graduated with an MFA in contemporary arts from Le Fresnoy – Studio National in Tourcoing, France after having studied cinema in Kyiv, Ukraine and Warsaw, Poland. The rapidity of social changes that happened in the past decades and the development of digital tools led her to working mainly with public and private archives, exploring the impact of modern technology and political ideology on constructing relations and art processes. Her films and videos were exhibited internationally at numerous film and art events.
Filmography: Анкета / Questionnaire (2022), Чутливі Матеріали / Sensitive Material (2021), Материнство / Maternity (2019)
Creative team
Screenplay
Nataliya Ilchuk, Paul Guilbert
Editing
Khrystyna Savchuk
Producer
Luc-Jérôme Bailleul
World sales company
Le Fresnoy
Ukraine sales company
Le Fresnoy