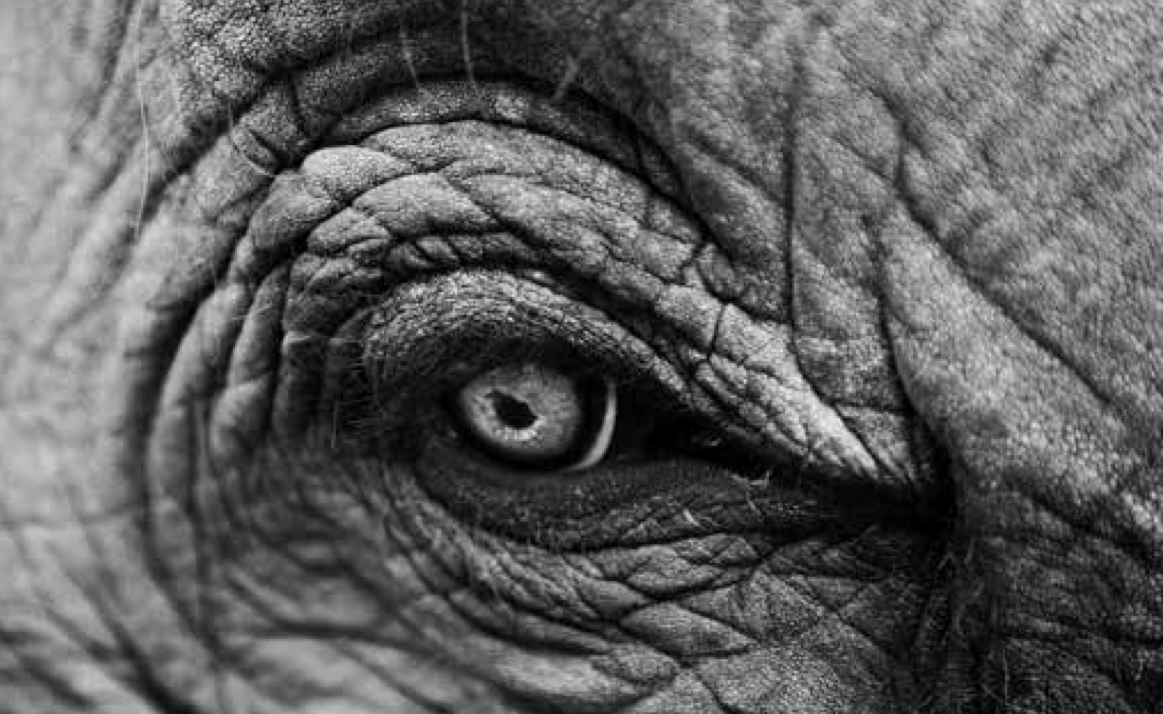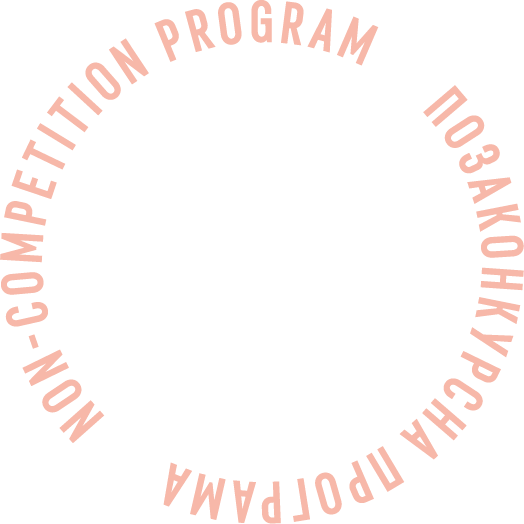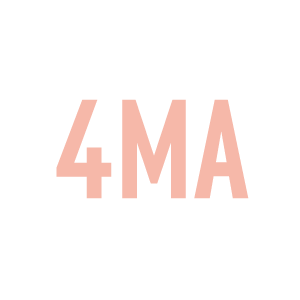 Cemetery
2019
France, United Kingdom, Poland, Uzbekistan
After a devastating earthquake, Nga, an old elephant, and Sanra, his mahout, are about to embark on a journey to find the mythical elephant's graveyard. The viewer becomes the protagonist on a sonic trip to the cemetery and beyond.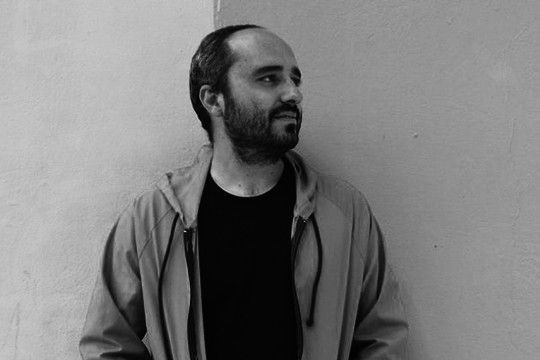 Carlos Casas
Carlos Casas (1974, Barcelona) is a filmmaker and artist whose practice encompasses film, sound and visual arts. His films have been screened and awarded at international film festivals in Venice, Rotterdam, Buenos Aires, Marseille, etc. His work has been exhibited and
performed in international art institutions and galleries, such as Tate Modern in London and Centre Pompidou in Paris, among others.
Filmography: Avalanche (2010), Hunters Since the Beginning of Time (2008), Solitude at the End of the World (2006), Aral. Fishing in
an Invisible Sea (2004), Rocinha (2003), Afterwords (2000).
Creative team
Camera
Benjamin Echazarreta
Offline film schedule
29.08 | 18:30
Zhovten Cinema | Anschlag