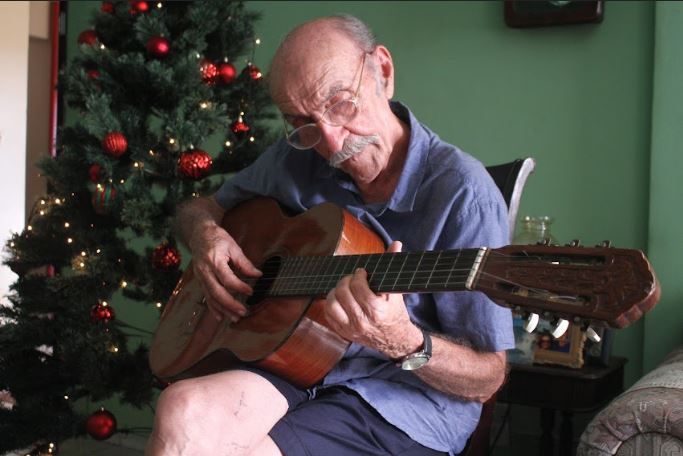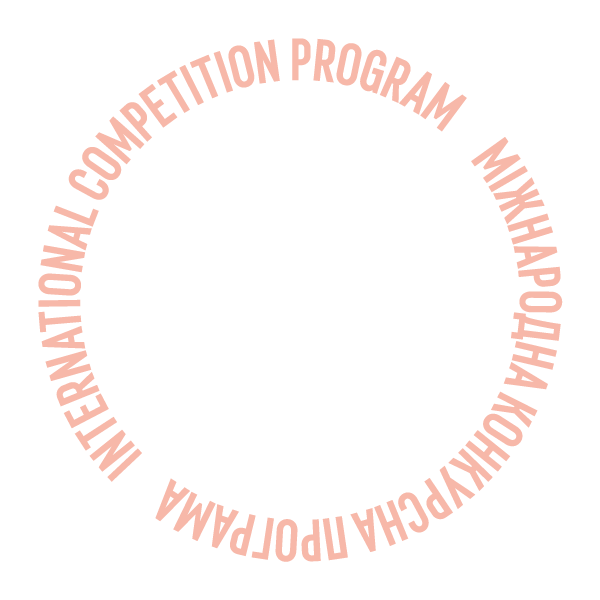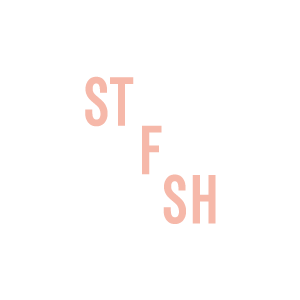 The Cage and the Dream
Program:
International Competition
Vicente is a retired widower teacher who lives between lucid dreams and everyday life in the Alecrim neighborhood. Maria is a middle-aged woman, she works helping Vincent with housework. Christmas is approaching. Luan, Maria's son, is killed by the police and Vicente needs to help her, but Vicente is also a victim of prejudice. Vincent's journey is far from over.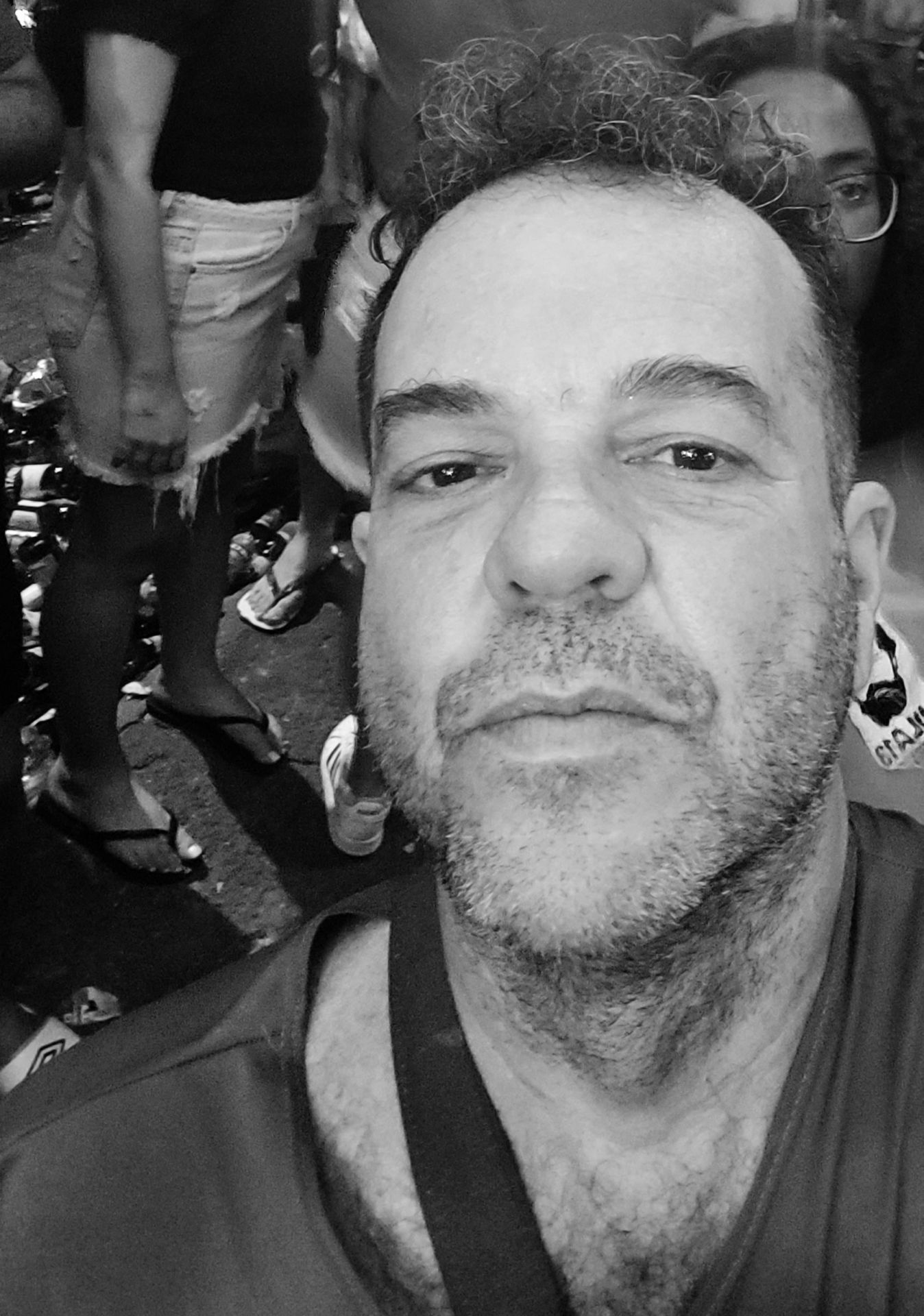 Валеріо Фонсека
Valério Fonseca was born in Natal, Brazil at 1970. He directed 15 short films, including DONA EULÁLIA, PEGADAS DE ZILA, MARIA NINGUÉM and the feature documentary REMAR É about practice of rowing, Valério studied screenplay at EICTV in Cuba, in 2012. THE CAGE AND THE DREAM is his first fiction feature. Valério is a member of Ponta Negra Filmes.
Filmography: Sair do caos diário é dar amor à própria alma (2015), Remar é… (2013), Memoria de La Preciosidad (2012), Sonho e Silêncio (2012), Pegadas de Zila (2011)
Creative team
Screenplay
Valério Fonseca
Production
Ponta Negra Filmes, Carambola Filmes
World sales company
Ponta Negra Filmes, Carambola Filmes
Executive producer
Drica Soares
Cast
Fernando Teixeira, Valdinéia Soriano, Zezita Matos, Zé Maria, Baixinho do Pandeiro, Stepan Nercessian