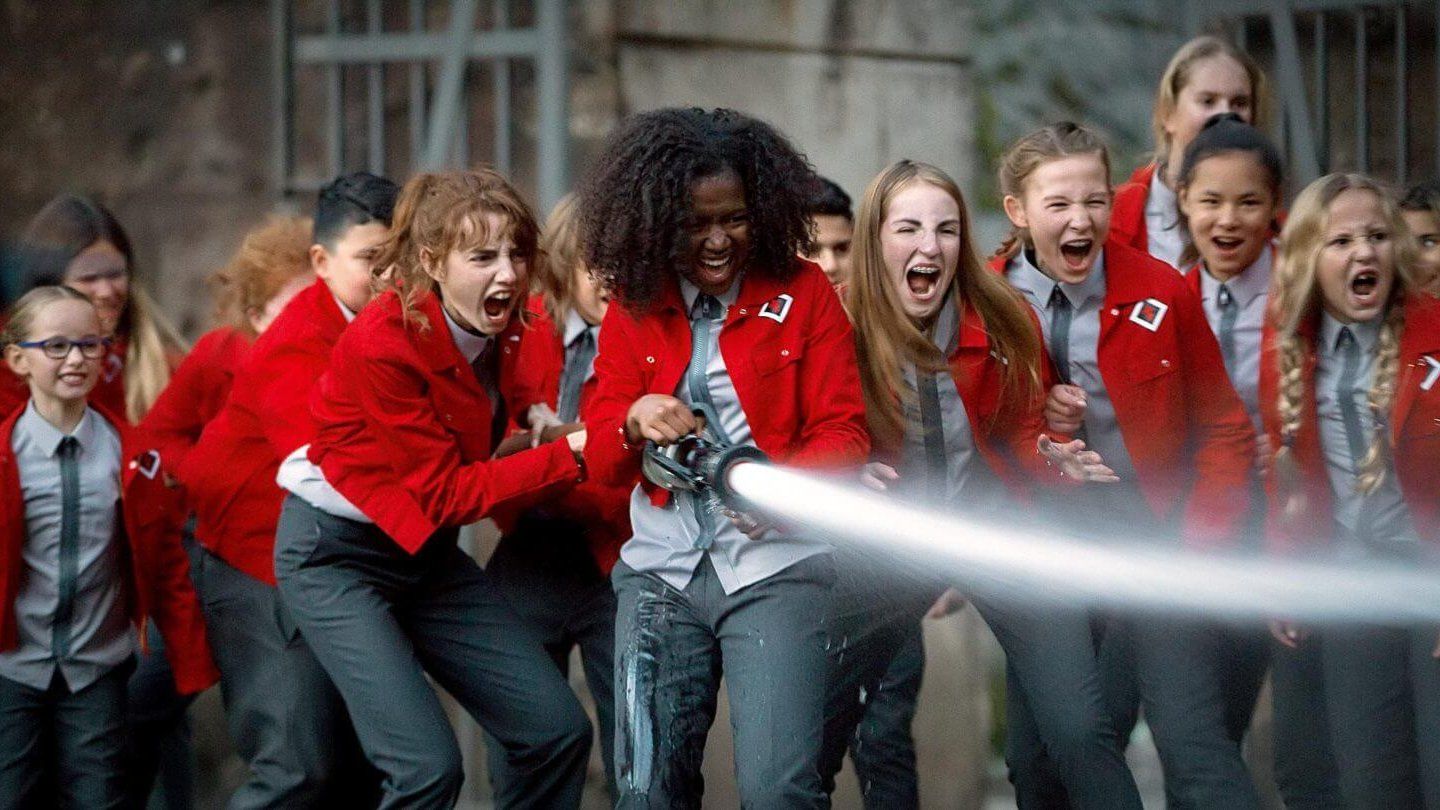 The Club of Ugly Children
Program:
Molodist Teen Screen
After Paul is transported to a camp for ugly children, he manages to escape and hatches a plan to free all the other ugly kids.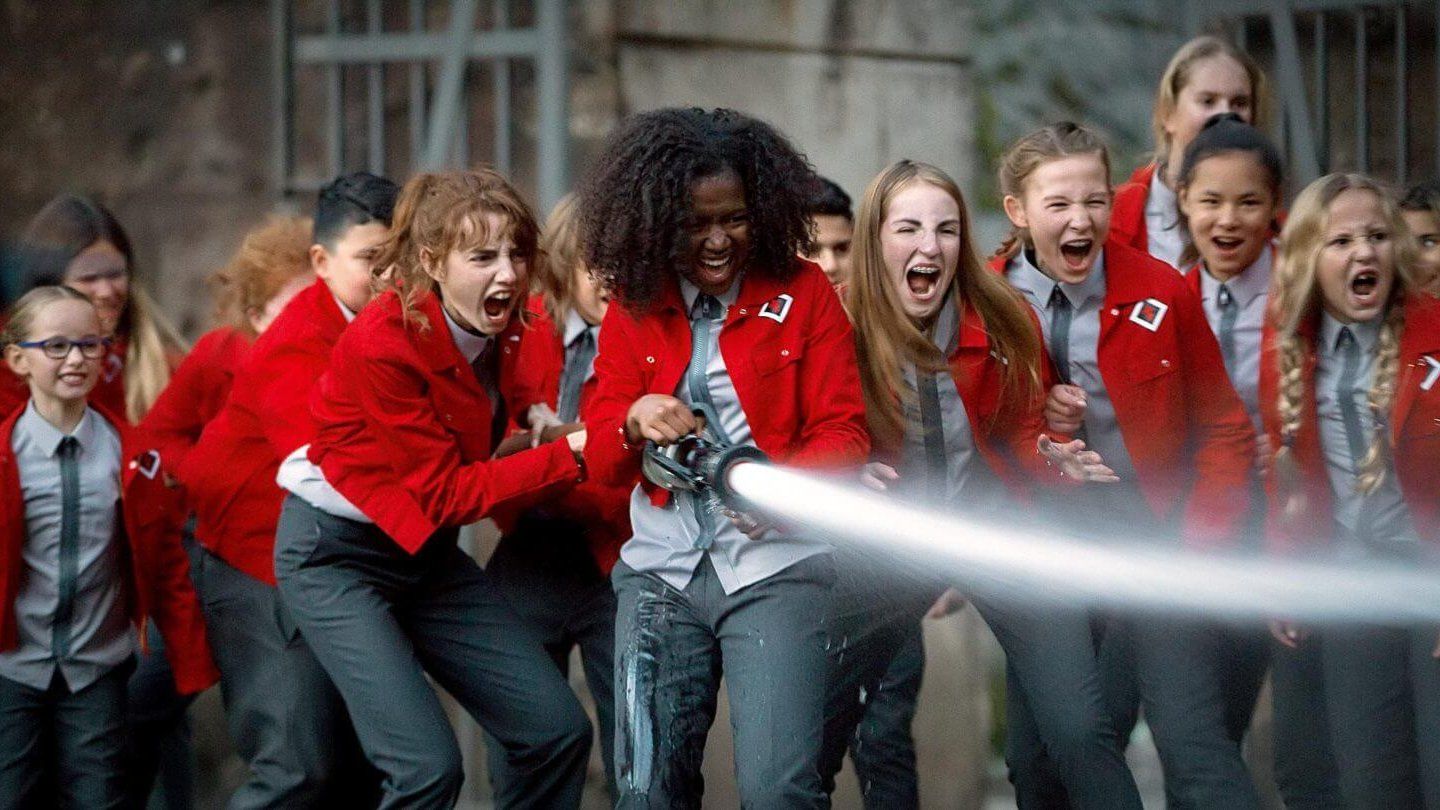 Watchthe movie trailer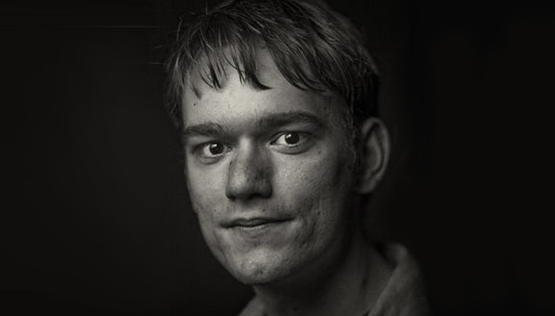 Jonathan Elbers
Jonathan Elbers graduated from the Dutch Film Academy in 2012. He won a Young Director Award for his graduation commercial HOE KOM JE EROP? Subsequently, he directed more award-winning commercials for companies such as LG, Volkswagen and Skoda. In 2019, his first series DE STAATSGREEP debuted on TV. DE CLUB VAN LELIJKE KINDEREN is his second feature film.
Creative team
Screenplay
Jeroen Margry, Koos Meinderts
Editing
Jurriaan van Nimwegen
Production design
Judith van Oostrum
Producer
Niek Teunissen, Casper Eskes, Wim Boven
Cast
Jeroen van Koningsbrugge, Jelka van Houten, Roeland Fernhout, Katja Schuurman