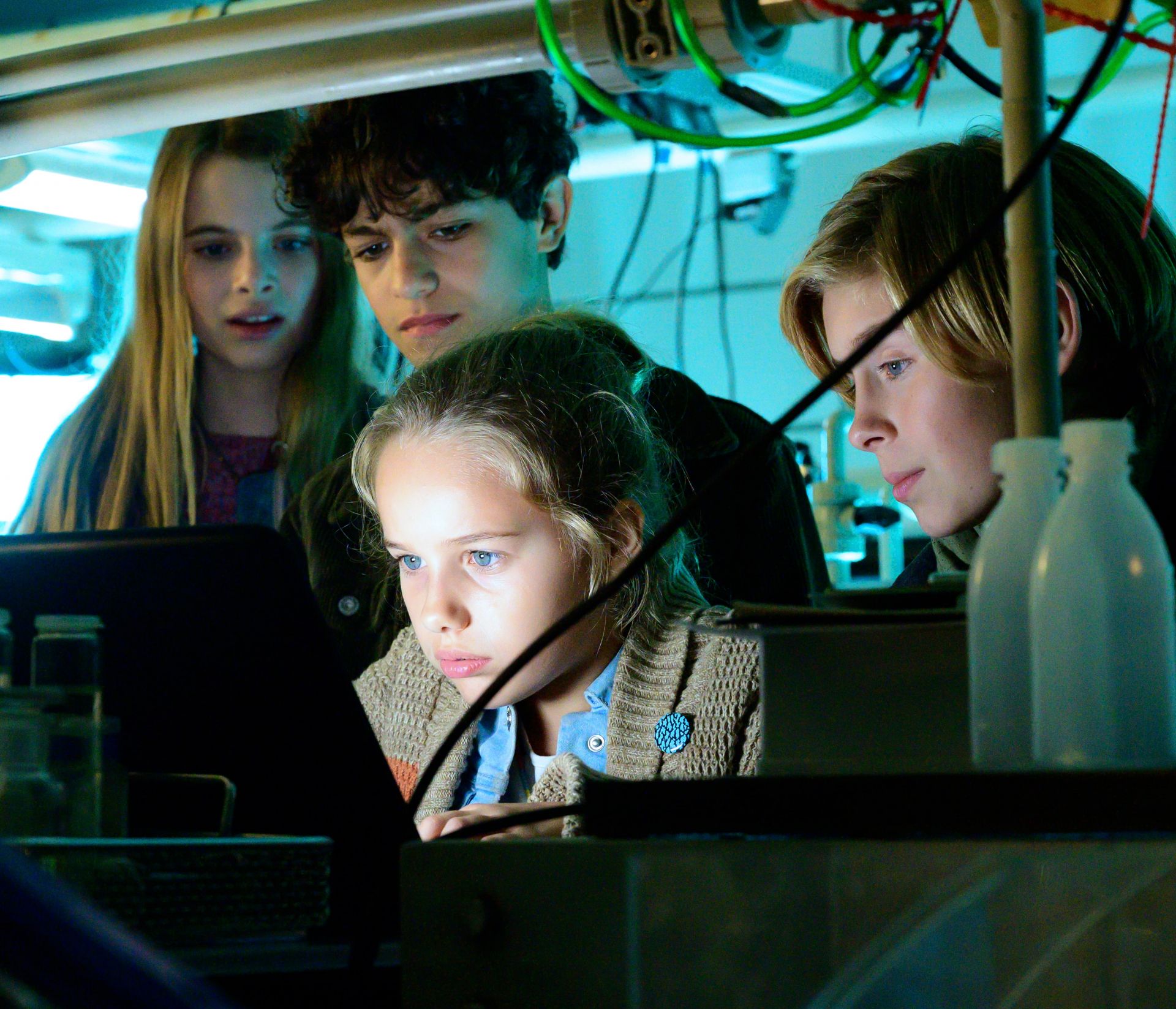 The Peppercorns and the Secret of the Deep Sea
Program:
Molodist Teen Screen
The oceans reduced to a vast rubbish dump? Marine biologist Jaswinder is determined not to let this happen! She has set up a laboratory in Northern Ireland, where she is working hard on a project that could drastically reduce plastic waste in the world's oceans. But this has earned her some powerful enemies.
Available online from: 02 June 2021 12:00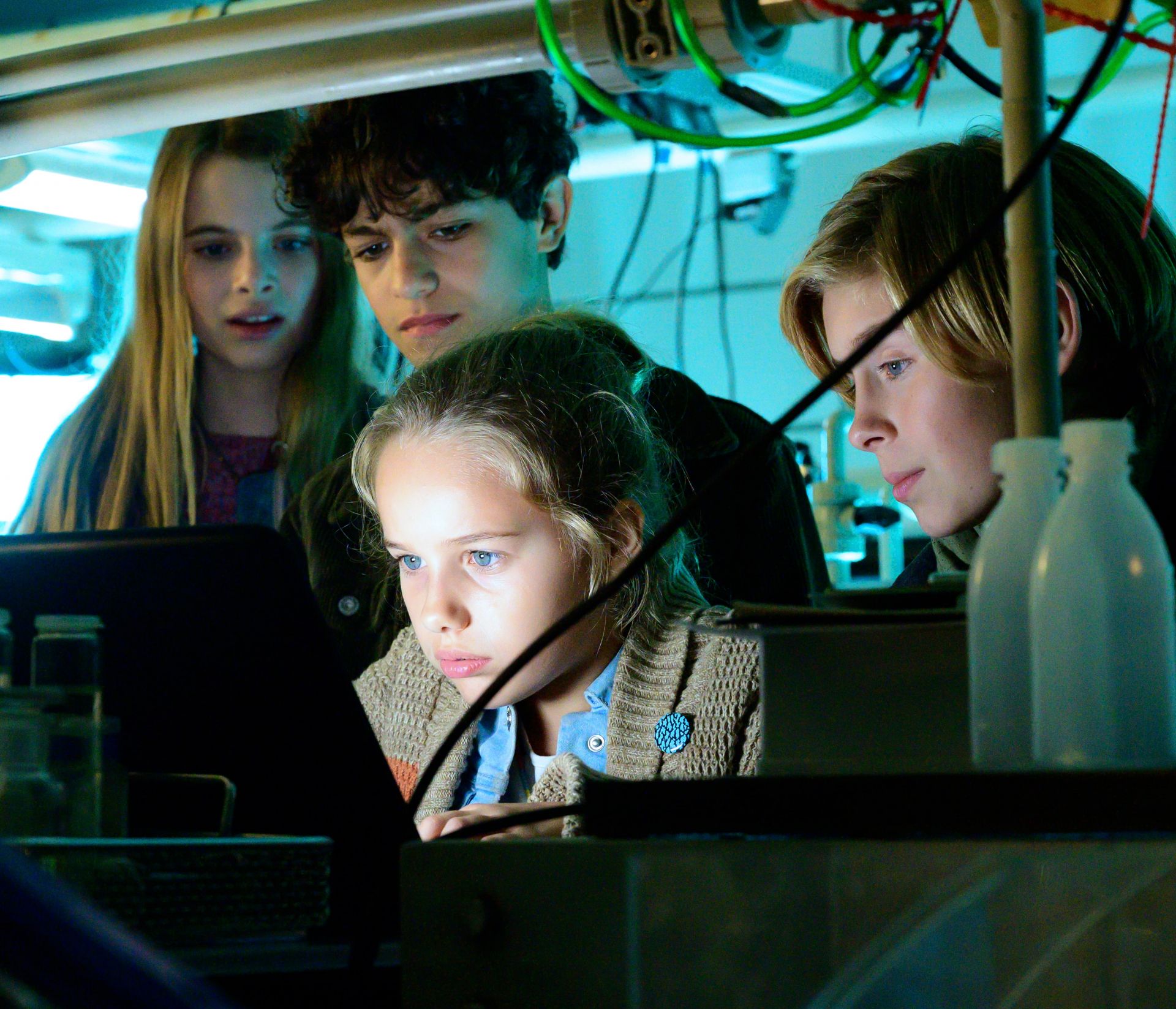 Watchthe movie trailer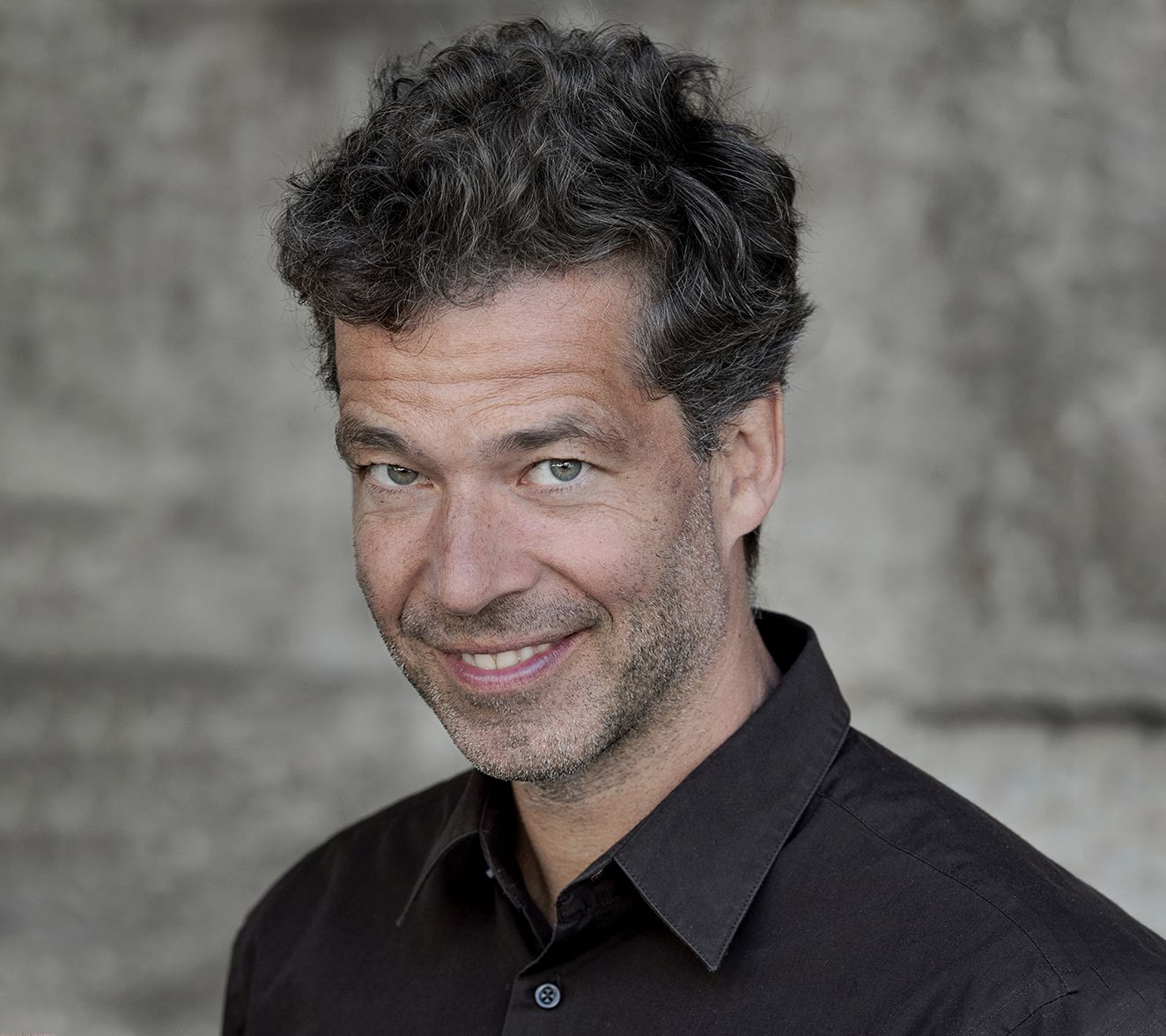 Christian Theede
Christian Theede, born in 1972, lives in Hamburg and began studying literature and theatre in Tübingen before continuing his studies for a degree in Film/Television in Dortmund and Cologne. Since graduating under Adolf Winkelmann in 2000, Theede has worked as a freelance writer and director.
Filmography: The Peppercorns and The Curse of the Black King (2017), Allein Gegen Die Zeit — Der Film (2016), Im Weissen Rössl — Wehe Du Singst! (2013)
Creative team
Director
Christian Theede
Camera
Matthias Fleischer
Production design
Andreas Lupp
Producer
Michael Lehmann, Holger Ellermann
Production
Letterbox Filmproduktion
World sales company
Global Screen
Cast
Emilia, Caspar, Leander, Charlotte, Linda, Heino Ferch