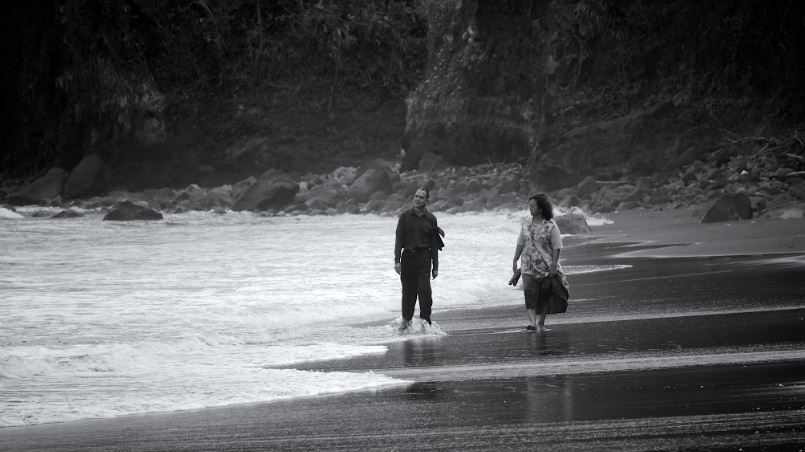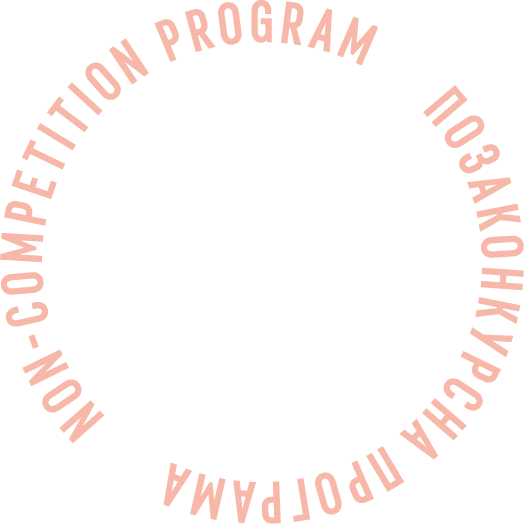 When the Waves Are Gone
Program:
Festival of festivals
Country:
Philippines, France, Portugal, Denmark
Lieutenant Hermes Papauran, one of the best investigators of the Philippines, is in a deep moral crossroad. As a member of the police forces, he is a first-hand witness of the murderous anti-drug campaign that his institution is implementing with dedication. The atrocities are corroding Hermes physically and spiritually, causing him a severe skin disease resulting from anxiety and guilt. As he tries to heal, a dark past haunts him and has eventually come back for a reckoning. An official selection for the Out of Competition section at Venice Film Festival (2022)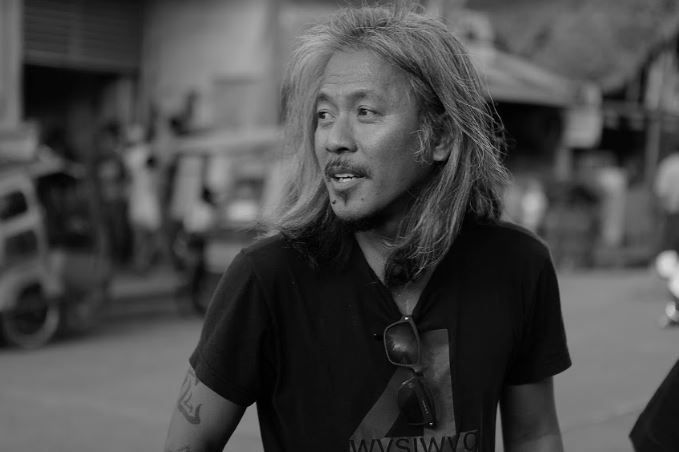 Lav Diaz
Lavrente Indico Diaz aka Lav Diaz is a filmmaker from the Philippines born on 1958. He is especially notable for the length of his work, his films not being governed by time but by space and nature. His work mostly deals with the social and political struggles of his motherland. Since 1998 he has directed 18 films, and won numerous international awards including the Locarno Golden Leopard, the Berlinale Alfred Bauer Silver Bear and the Venice Golden Lion.
Filmography: Ang panahon ng halimaw (2018), Ang babaeng humayo (2016), Mula sa kung ano ang noon (2014), etc.
Creative team
Production design
Lav Diaz
Producer
Bianca Balbuena, Bradley Liew, Jean-Christophe Simon, Joaquim Sapinho, Marta Alves
Production
Epicmedia Productions, Films Boutique, Rosa Filmes, Snowglobe
World sales company
Films Boutique
Cast
John Lloyd Cruz, Ronnie Lazaro, Shamaine Centenera-Buencamino, Dms Boongaling, Danilo Ledesma, Aryanne Gollena, Roel Laguerta, Neil Alvin Delas Alas, Ronaliza Jintalan
Offline film schedule
01.12 | 10:15
Zhovten Cinema | Anschlag
04.12 | 10:15
Zhovten Cinema | Anschlag
05.12 | 17:30
Zhovten Cinema | Anschlag