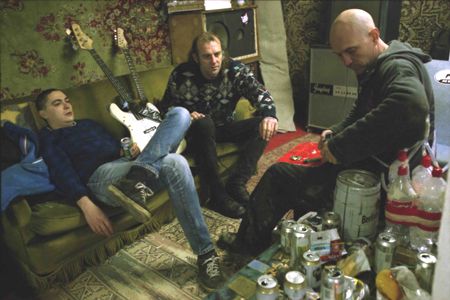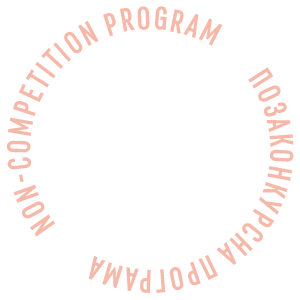 Ex Drummer
Program:
50th anniversary
Country:
Belgium, France, Italy
Three handicapped losers who form a band ask famous writer Dries to be their drummer. He joins the band and starts manipulating them.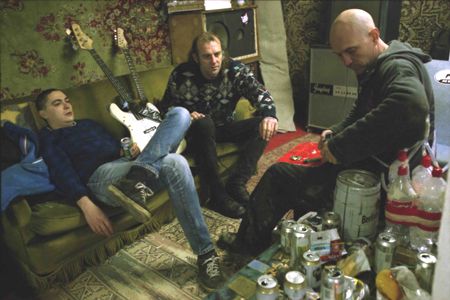 Watchthe movie trailer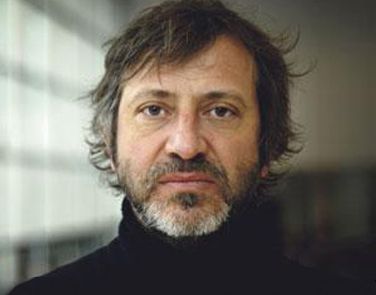 Koen Mortier
Koen Mortier (1965, Belgium) has been active in the film world as author, director, actor, line producer, commercials' director and scriptwriter. He has made commercials both under his own name and the pen name Lionel Goldstein. His commercials have won many important national and international awards. In 2007, he made Ex Drummer, his first feature film.
Filmography: 22nd of May (2010), A Hard Day's Work (1997), Ana Temnei (1996)
Creative team
Production design
Geert Paredis
Music
Arno, Flip Kowlier, Millionaire, Guy Van Nueten
Producer
Eurydice Gysel, Koen Mortier
Cast
Dries Vanhegen, Norman Baert, Gunter Lamoot
Offline film schedule
02.06 | 21:15
Planeta kino (Blockbuster) | CINETECH+