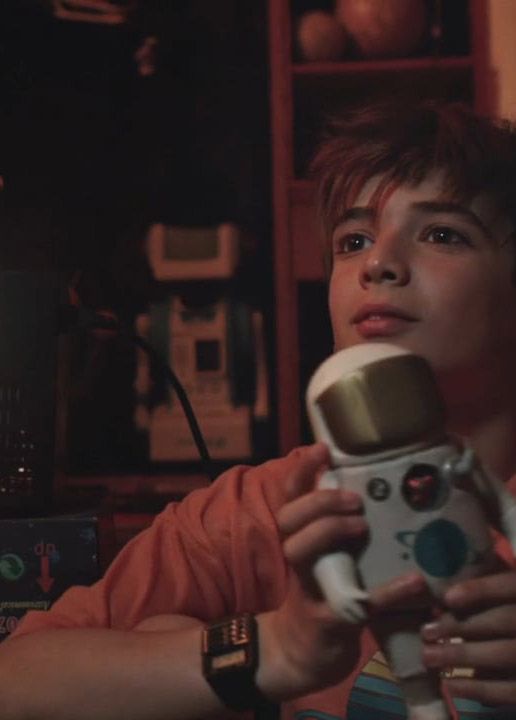 Spaceboy
Program:
Molodist Teen Screen
Arriving in a new town with his dad, Jim, a gifted 11-year-old boy has to participate in a young scientist competition with his new classmate Emma. Jim convinces her to secretly build a real air balloon.
Available online from: 04 June 2021 12:00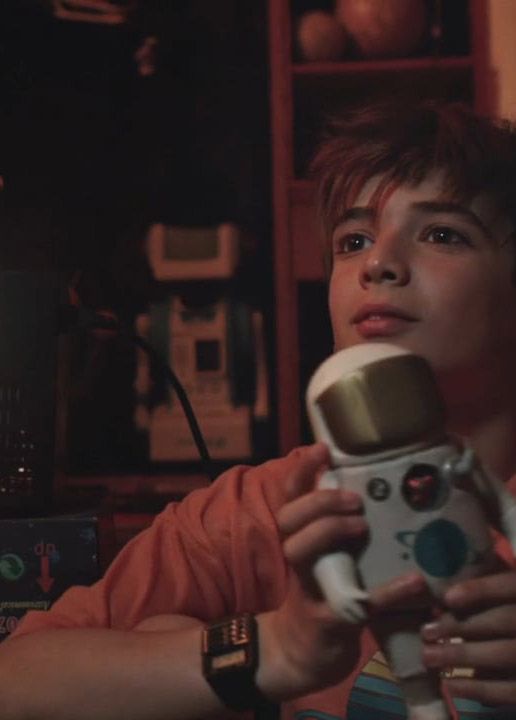 Watchthe movie trailer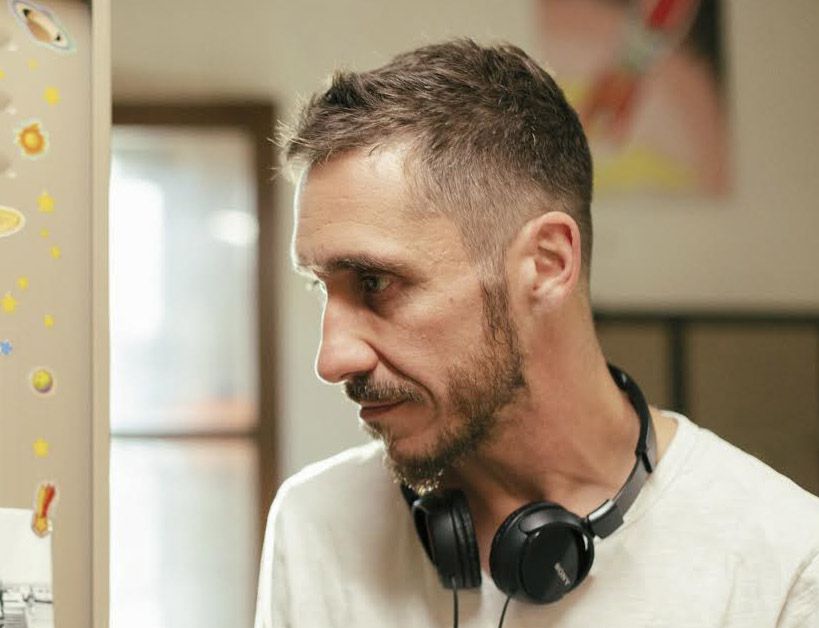 Olivier Pairoux
Olivier Pairoux is the artistic director of Plug RTL (formerly PLUG TV) and of the entertainment programs produced in-house at RTL-TVI and CLUB RTL. He also works as a freelance director for commercials, music videos and now writes and directs films.
Filmography: Puzzle (2019)
Creative team
Screenplay
Olivier Pairoux, Eusebio Larrea
Production design
Mohamed Ayada
World sales company
LevelK
Cast
Basile Grunberger, Albane Masson, Yannick Renier, Bérénice Baoo, Jean-benoît Ugeux