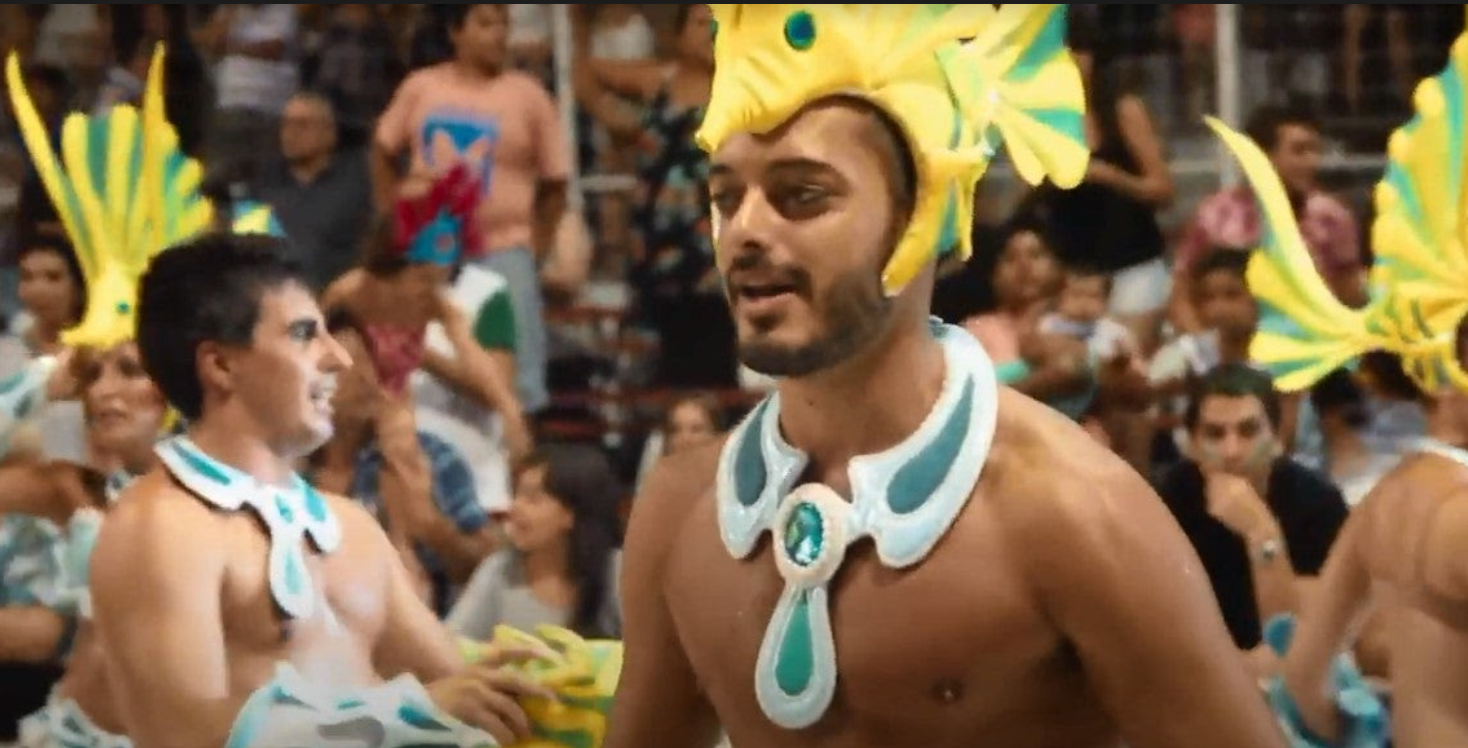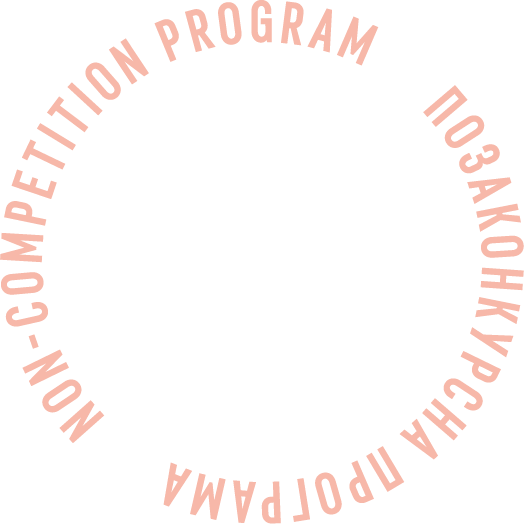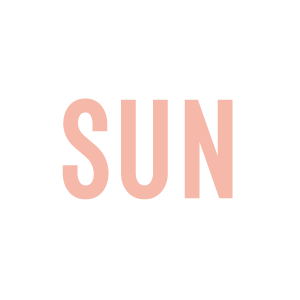 The Carnival
Program:
Sunny Bunny Non-Competition
The carnival is depicted with the picturesque precision and vitality. The film shows not the parade itself, but the preparation for it, the expectations, the last hours before the event, when the bodies are transformed. The film turns the eve of the happening into a source of mystery and visual excitement.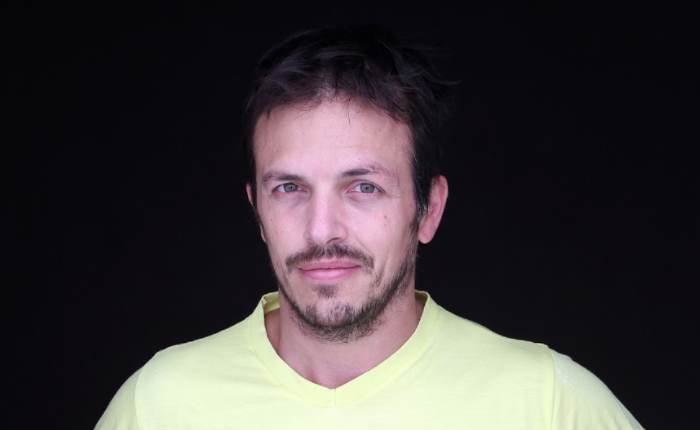 Marco Berger
Marco Berger is a film director, screenwriter, film producer and editor from Argentine. After studying at the Universidad del Cine in Buenos Aires, he made his debut in 2007 with the short films THE LAST WILL and THE WATCH. In 2013, Marco Berger's second feature film, ABSENT, was released, which participated in the 61st Berlin Film Festival and won the Teddy Award. Berger has won in the Sunny Bunny competition at Kyiv IFF Molodist twice.
Filmography: Un rubio (2019), Taekwondo (2016), Mariposa (2015), Hawaii (2013), Ausente (2013), Plan B (2009), El reloj (2008)
Creative team
Screenplay
Marco Berger, Martín Farina
Editing
Marco Berger, Martín Farina
Producer
Marco Berger, Murray Dibbs, Tomás Fernández Juan
World sales company
Wildstar Sales