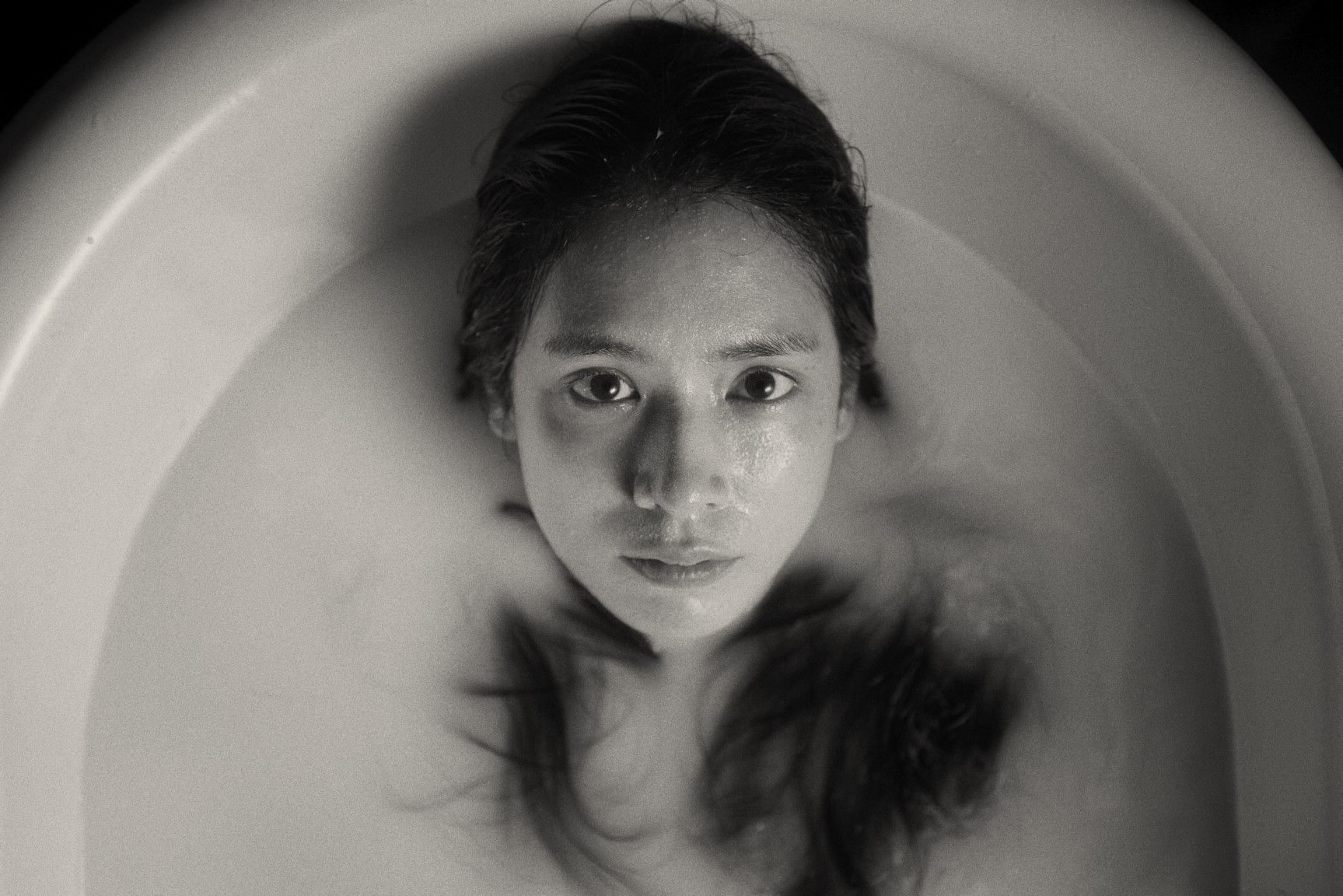 The Edge of Daybreak
THE EDGE OF DAYBREAK examines the devastating psychological landscape of a dysfunctional family as it falls from grace in the shadow of wars.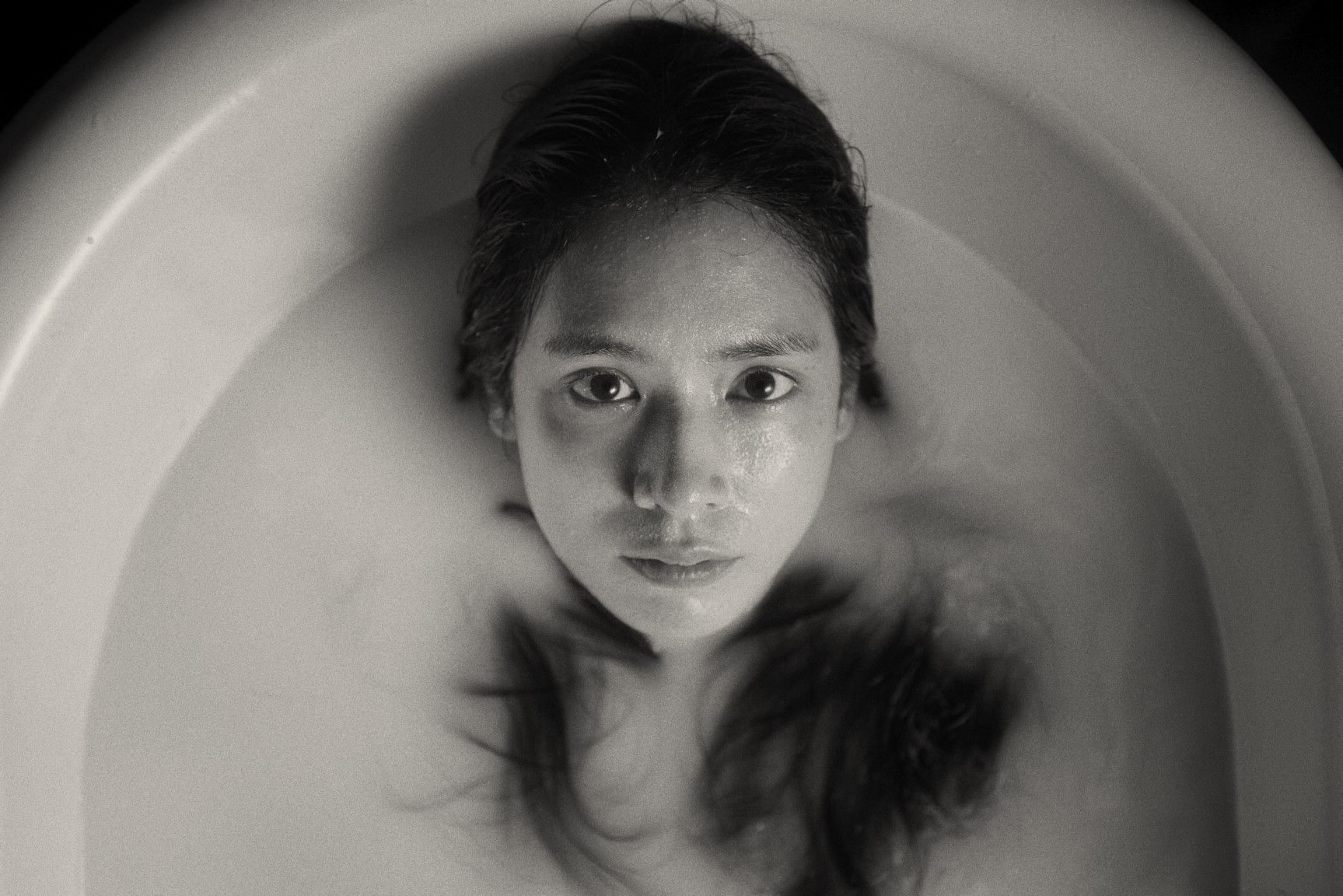 Watchthe movie trailer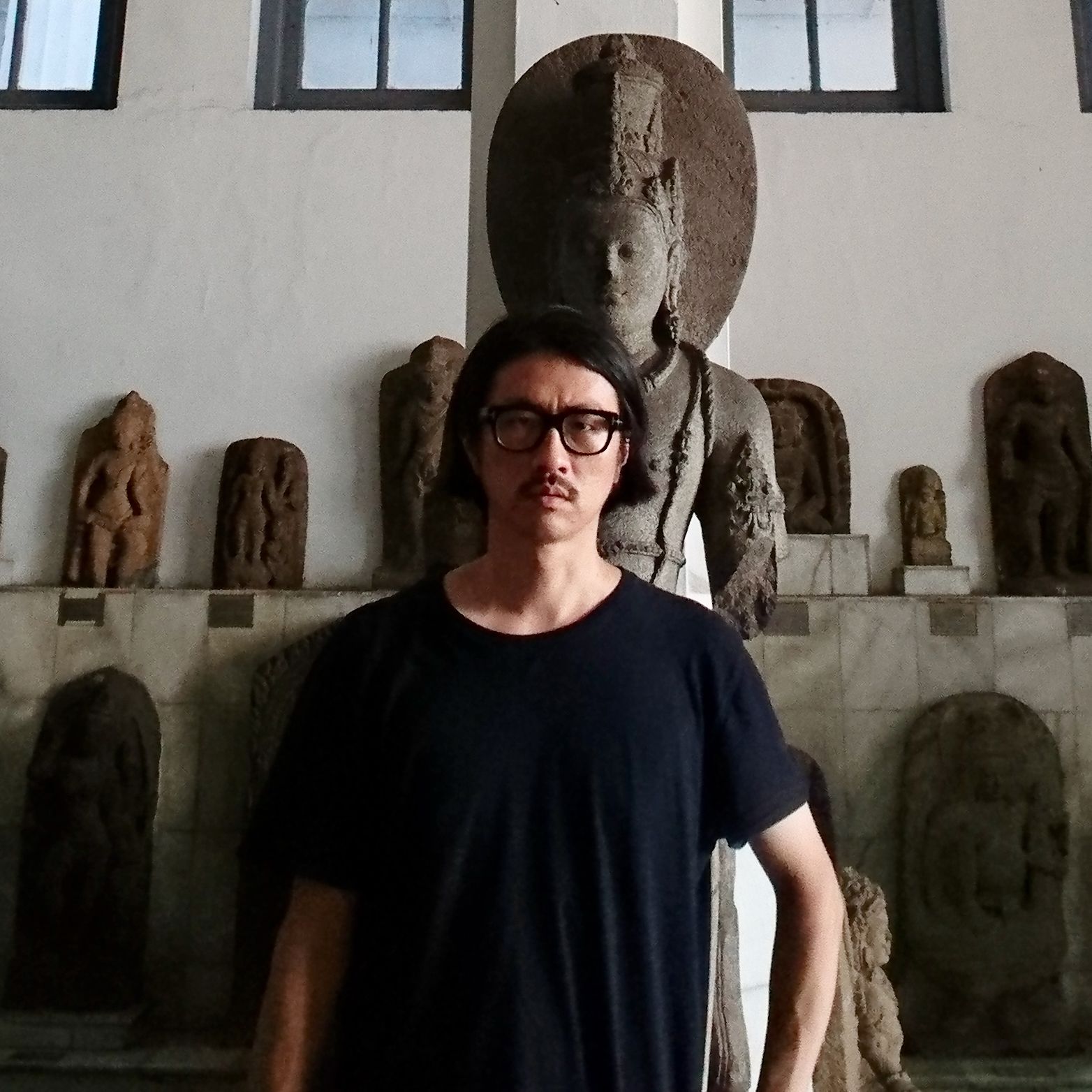 Taiki Sakpisit
Taiki Sakpisit is a filmmaker and visual artist working in Bangkok. His works explore the underlying tensions and conflicts and the sense of anticipation in contemporary Thailand, through precise and sensorially overwhelming audiovisual assemblage using a wide range of sounds and images. His films produce heightened and uneasy modes of spectatorship that often relate to the tumultuous socio-political climate in Thailand.
Filmography: Seeing in the Dark (2021), Shadow and Act (2019), A Certain Illness Difficult to Name (2018), Trouble in Paradise (2017), A Ripe Volcano (2011), Deathless Distance (2010), Whispering Ghosts (2008)
Creative team
Screenplay
Taiki Sakpisit
Camera
Chananun Chotrungroj
Editing
Harin Paesongthai, Lee Chatametikool
Production Design
Rasiguet Sookkarn
Producer
Cattleya Paosrijaroen, Soros Sukhum
Cast
Manatsnan Phanlerdwongsakul, Sunida Ratanakorn, Chalad Na Songkhla, Tanapat Sirisook
Offline film schedule
29.05 | 21:00
Zhovten Cinema | Anschlag
30.05 | 15:00
Zhovten Cinema | Anschlag