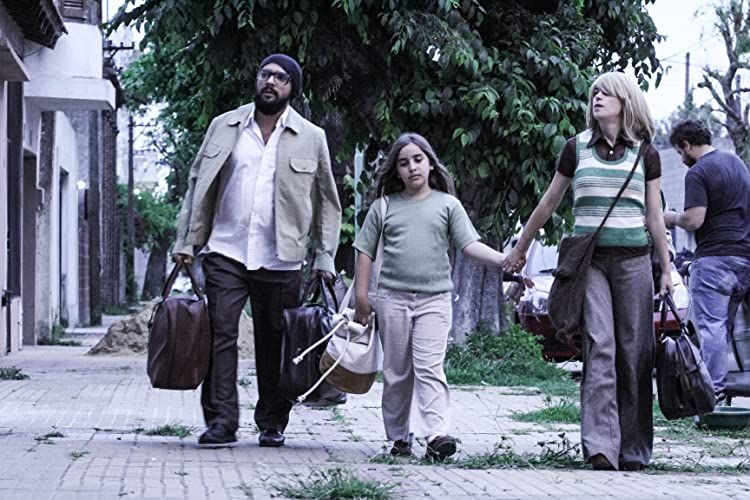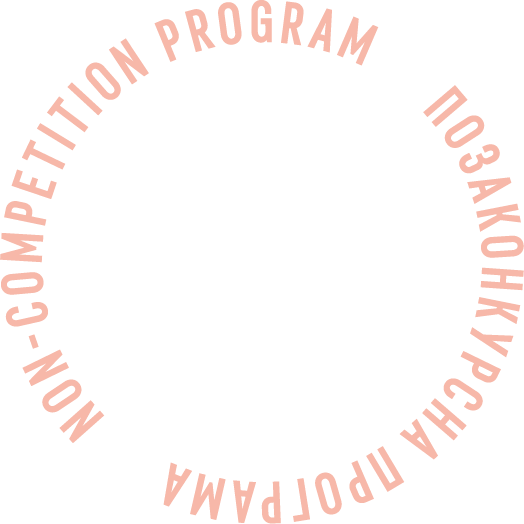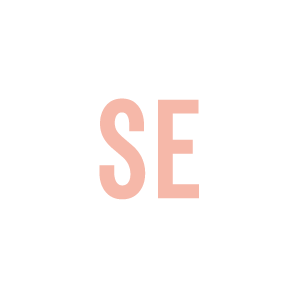 The Rabbits' House
Country:
Argentina, France, Spain
Laura is only eight years old, but she knows that to survive you have to keep quiet. She shares her days with her mother and the other activists in a house where the clandestine printing of the Evita Montonera is hidden.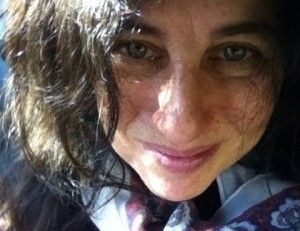 Valeria Selinger
Valeria Selinger is a documentary director; THE RABBITS' HOUSE is her first incursion into fiction features. She was the screenwriter for the documentaries LOS SECRETOS and ESCRIBIR DIÁLOGOS, among others, and the director of FOLIESOPHIES. She teaches screenwriting, directing and film critique in Barcelona, Buenos Aires, París, and on virtual platforms.
Filmography: Foliesophies (2006), Brukman, une usine sans patron (2004), James à Paris-Plage (2004), Le Sixième (2002)
Creative team
Director
Valeria Selinger
Screenplay
Valeria Selinger
Camera
Helmut Fischer, Leandro Martínez
Editing
Victoria Follonier, Valeria Selinger
Production Design
Sandra Iurcovich
Producer
Oscar Marcos Azar, Luis Ángel Bellaba, Arnaud Boland, Cathy Coopman, Susana Rizzuti, Valeria Selinger
Production
5ème Planète, Film Buró, Mirafilm
World sales company
Cinetren
Cast
Dario Grandinetti, Guadalupe Docampo, Paula Brasca, Mora Iramain García, Miguel Angel Solá, Patricio Aramburu, Federico Liss Даріо